Italian luxury brands wishing to retain their standards of excellence…remain in Italy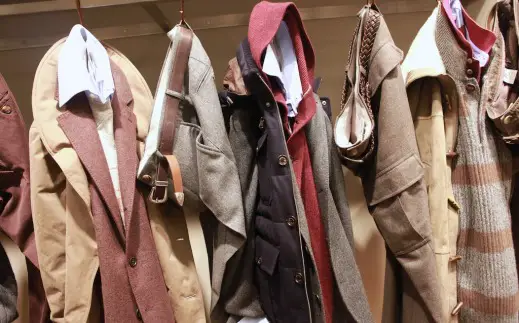 Bigger. Faster. Cheaper. The pressure to produce in an increasingly competitive marketplace has led many global fashion houses to face due north and take a sharp turn toward China.

But the best of Italy's luxury brands are ignoring the temptation and resolutely digging their heels into the traditions of their homeland. By embracing, and at times reviving, time-honored techniques, they are dedicated to the standards of excellence for which the country is known.
A sample of some brands keeping to their roots in Italy are Fendi, Brunello Cucinelli, Ermenegildo Zegna, Aquilano.Rimondi, Etro, Gianvito Rossi, Pomellato, and Valentino.
For a glimpse of some of the highest quality craftsmanship Italy has to offer, read more at The New York Times: In Italy, Standards of Excellence.