Your guide to fall in love with Tuscany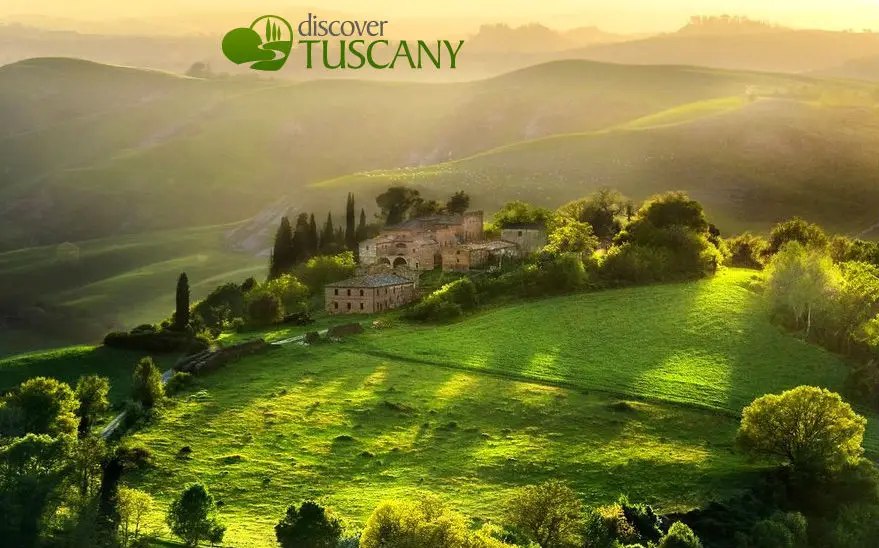 When staying in Tuscany, there is no better way to immerse yourself in the full Tuscan experience than staying in a charming Tuscan villa.
Some of the most beautiful areas of Tuscany, include Arezzo, Florence, Chianti, Grosseto, Livorno, Lucca, Pisa, San Gimignano and Siena. With the countless amount of villas available through out this region, it can be extremely time consuming and overwhelming to decide where you'd like to stay. DiscoverTuscany takes some of that pain away. There is also a Forum where you can receive personalized itinerary suggestions – for free!

DiscoverTuscany is a one-stop book-it-yourself website, that guides you with trip planning advice by a local team offering recommendations on places to go, things to do and upcoming events. Most importantly, you can learn about some of the very best Tuscan villas available to rent. Many of which are historic, including 12 Medici villas which have been designated UNESCO sites. Or maybe you'd like to stay in a villa from the film world.
You're sure to have plenty of questions before you rent a Tuscan villa – and DiscoverTuscany will have those answers for you as well.
So whether your a single traveler, family or even large group – DiscoverTuscany will present a villa that fits your needs and dreams.
Visit:  www.discovertuscany.com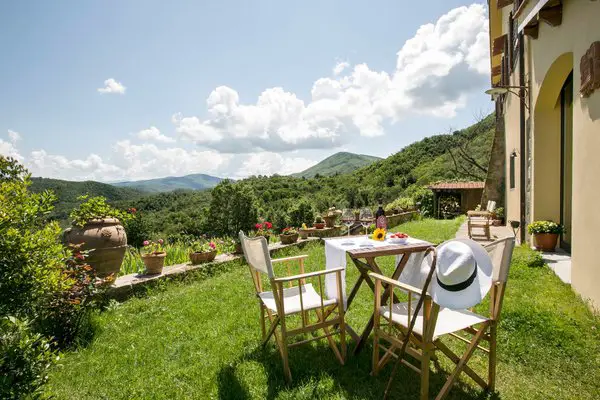 The team at DiscoverTuscany also has an extended network of related travel guide websites:
TuscanyAccommodation.com – Lodging guide showcasing villas, agriturismo and other vacation rentals visited and reviewed by a local team, offering direct contact with owners for most of the properties.
Visit Florence, Italy – City guide of Florence, birthplace of the Renaissance, offers tourist information on what to visit, where to stay and eat, the main events and a forum where users can ask advice to local experts.
Uffizi Tickets – Guide to visiting the Uffizi gallery museum in Florence, offers online reservation for tickets and guided tours.