The best parts of Italy aren't necessarily the typical tourist spots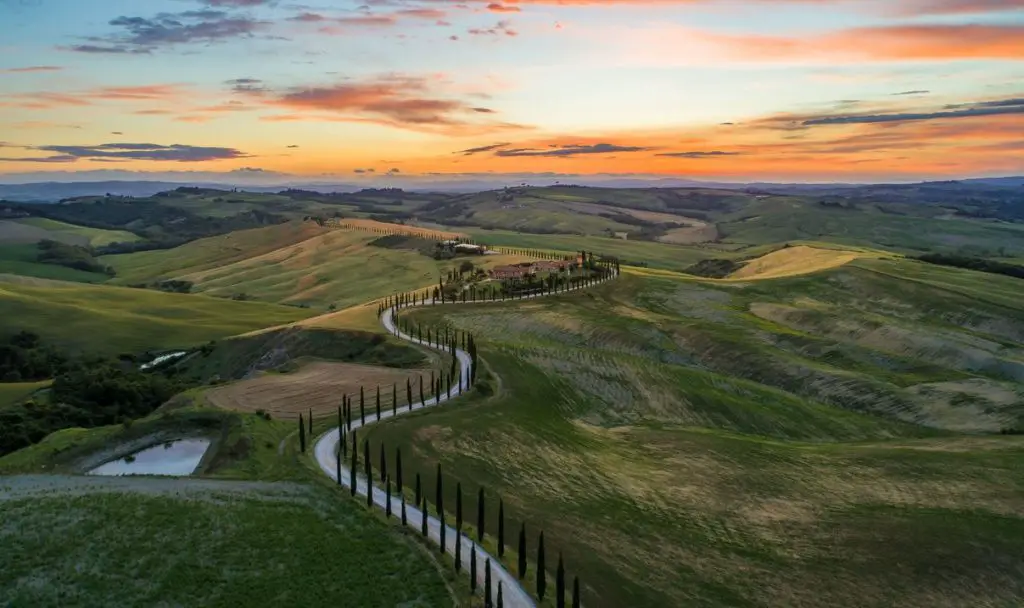 With Florence, Rome and Venice (and that's just three of the most obvious ones) Italy boasts some of the most beautiful and rewarding cities in Europe. You can head there and find history, architecture, art and culture that can't be found anywhere else in the world, and experience a lifestyle that's almost impossible to forget. But the thing is, that's not even the best part of Italy.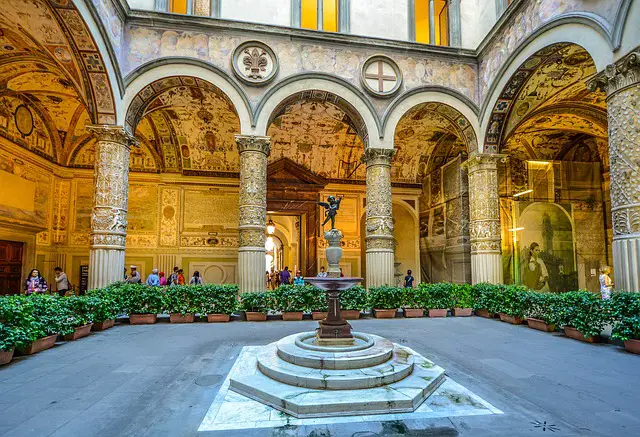 If you want to enjoy the full Italian experience, it's not enough just to lounge around in milling piazzas and learn the proper way to order an espresso – much of Italy's true charm can be found in its abundant countryside. From the many gorgeous villas in Tuscany to the breath-taking vistas of vineyards and olive groves stretching to the horizon, the country shows a side of Italy that's as intoxicating as any vintage Chianti.
And the best way to experience this wonderful side of Italy? A day trip out from one of the bigger cities is all well and good, but if you really want to revel in the splendor, sun and relaxing atmosphere of rural Italy, the only thing to do is hire a car, head out and stay right at its heart.
The culture you'll find out there might not be as famous as Renaissance art, but it's certainly got as much pedigree – after all, rustic wine-making and farming techniques predate even the Romans! And if you think Italy's best food is confined to five-star restaurants in swish new neighborhoods, clearly you've never indulged in some farm-bought goat's cheese, freshly baked bread and artfully produced salami and ham. The countryside (especially around Naples) is also where you'll find proper, authentic pizza – a world away from most of the tourist-friendly imitations you'll be eating in the inner city.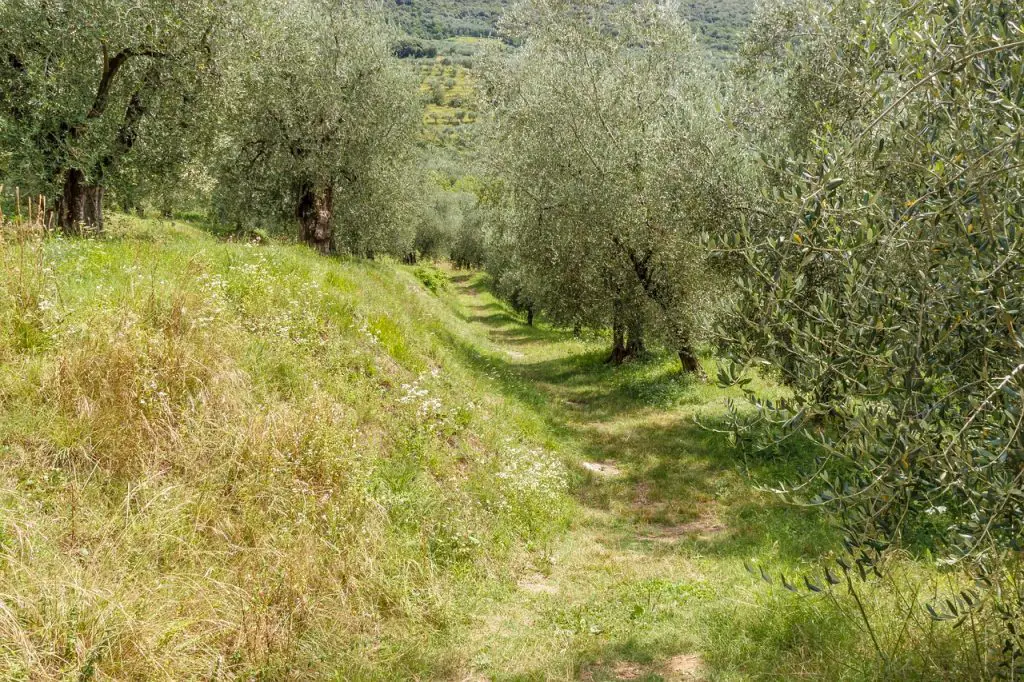 If you're staying in the undulating hills of Tuscany or Umbria, you'll also have a much broader range of activities and day trips to choose from. Grab your hiking boots, your bike, or heck, even a horse and head off to explore the local trails and woodland, and naturally you'll find a massive choice if you feel like visiting local vineyards and wineries. Here, you can learn all about production and maybe even grab yourself a couple of bottles of something special (or something not-so-special but amazingly priced).
There's the accommodation to consider too. Whereas an expensive city break will inevitably see you cooped up in a small hotel or rented room somewhere, the same money can snag you a luxury Italian villa with tons of room for you, the kids, the rest of the family and maybe even a few friends too. Not to mention your own private pool, garden and BBQ, and potentially a whole host of other amenities (hot tub, anyone?) that'll really help you kick back and relax in the beautiful heart of the Italian countryside. Choose your villa correctly and you can also have easy access to the beach or the mountains, so you've got your sunny days and your ski days sorted.
If you're craving the kind of holiday where relaxation and tranquillity are pretty high on the agenda (preferably with some temperatures that are similarly high!) then heading out to Italy's untamed, authentic side is exactly what you're looking for. Couple that with the freedom and possibilities of a luxury villa and you'll be set for a holiday that's unique as it is memorable!
(And you can always pop into the city on a day trip if you really insist.)
For more info and villas, visit:  https://www.oliverstravels.com/italy/tuscany/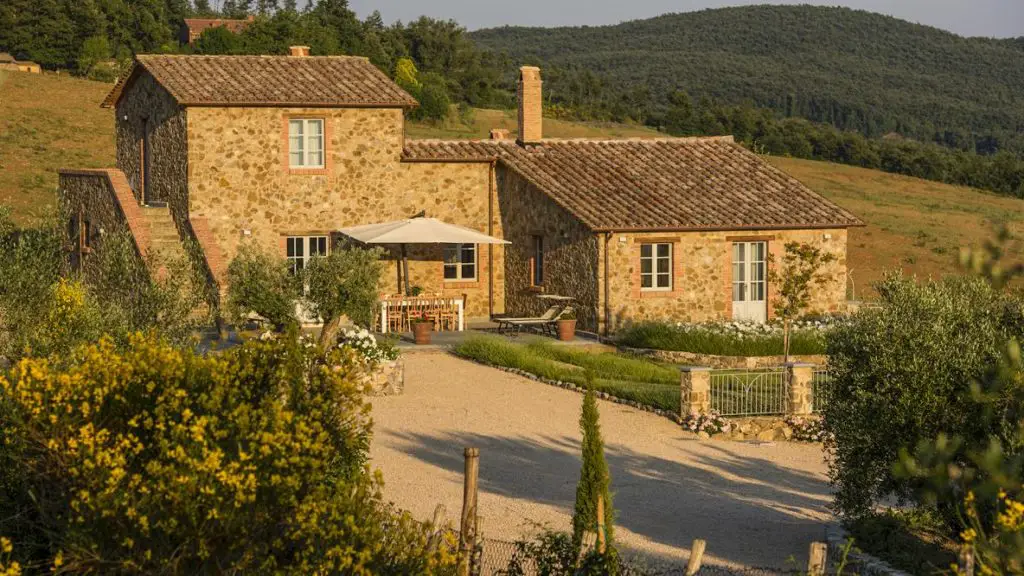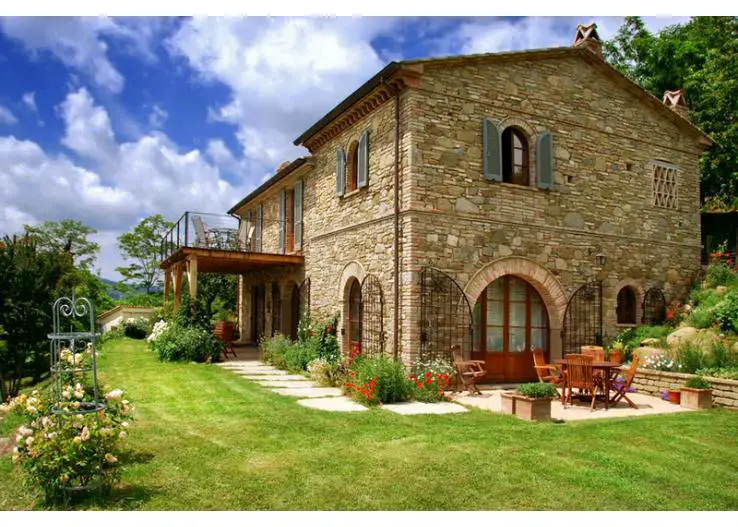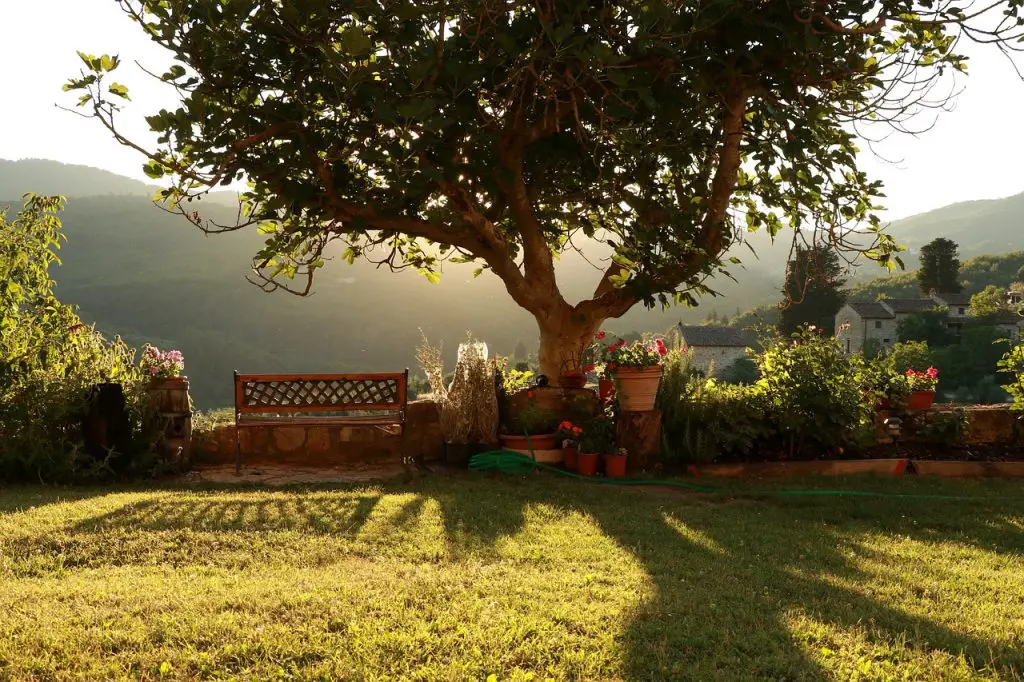 ---
Why do ordinary? Oliver's Travels brings you unique and quirky holiday homes or unforgettable luxury villas in Italy.