Travel guide about Tuscany with an insiders' point of view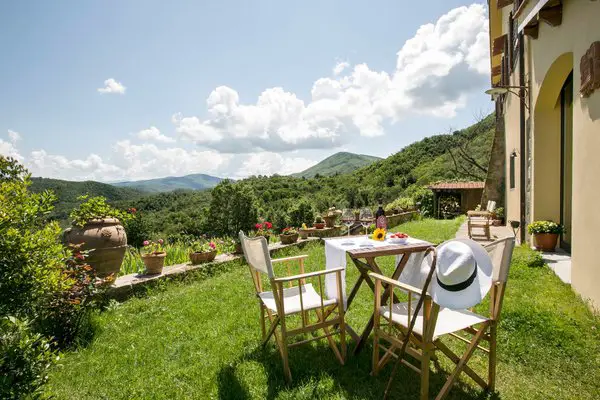 It can get very confusing when you are online trying to plan your trip to beautiful Tuscany. What should be your most memorable holiday visiting this gorgeous land, could very well turn into a memory… but for all the wrong reasons.
DiscoverTuscany.com is an outstanding one-stop book-it-yourself website, that guides you with trip planning advice by a local team offering recommendations on places to go, things to do and upcoming events. There is also a Forum where you can receive personalized itinerary suggestions (for free!).
The team at DiscoverTuscany.com has been sharing their insights and suggestions with travelers since 2002 via their Travel Guides, Blog and Forum. They have a good following of happy repeat travelers as well, as their website attracts over 25,000 visits per day and over 500,000 followers on social media.
On their blog and forum, the DiscoverTuscany.com team loves to write about their adventures as they explore Tuscany, and share that info in an effort to help other travelers to make their time and experiences in Italy unique and unforgettable — in a good way.
The team also has an extended network of related travel guide websites:
VisitFlorence.com – offering detailed information on visiting and exploring Florence.
Chianti.com – dedicated to the beautiful area (not just wine!) in Tuscany between Florence and Siena.
TuscanyAccommodation.com / FlorenceAccommodation.com – lodging guides to Tuscany and Florence: The team themselves have visited high quality accommodations and reviewed them for you. You can book directly with the owners, saving on commissions.
So before you go out to explore and enjoy Tuscany… first DiscoverTuscany.com