Stunning bespoke design and exquisite interiors are just the beginning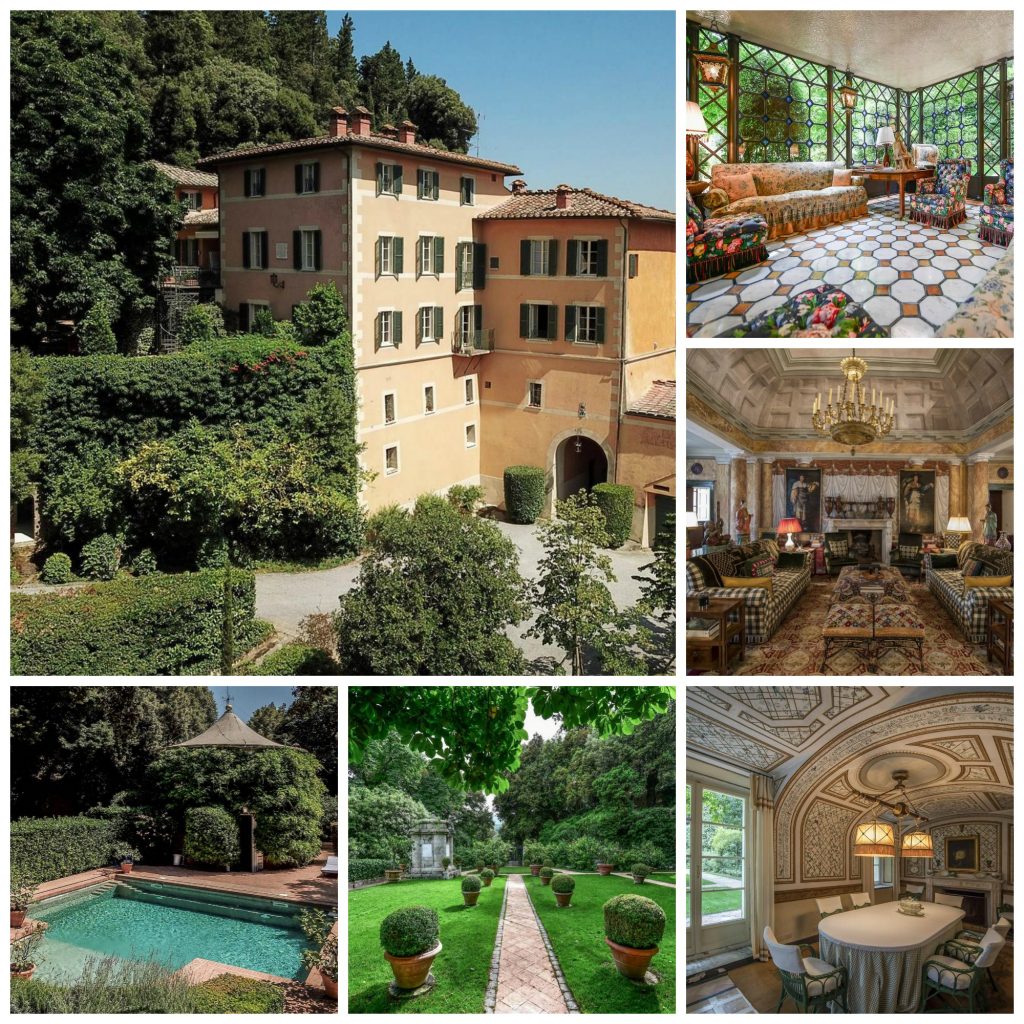 Italian fashion icon, Valentino Garavani, and his lifetime partner businessman Giancarlo Giammetti, are selling their lavish summer home in Tuscany for €12 million (US$13 million).
The estate, Villa La Vagnola, is located in the picturesque medieval town of Cetona in the heart of the Val d'Orcia region. The stunning villa that was built in 1750 and sits on 27-acres, has been Valentino's summer residence for the past 33 years.
"They would escape here from Rome's frenetic lifestyle: it's their retreat where they could find peace, silence and relax, and occasionally hold fashion events and parties", Riccardo Romolini of Romolini Immobiliare, the real estate agency handling the sale, which is an affiliate of Christie's.
"The setting is ideal: the residence overlooks the sunny main piazza at a walking distance from the cafes and restaurants, but at the same time is hidden and tucked away far into the Tuscan countryside, within a fully-fenced piece of fertile land granting unrivalled privacy", Romolini says.
The villa estate offers 15 suites, each decorated in a completely different unique style. One is called "Sophia Loren" in honor of the famed beautiful Italian actress who once slept here.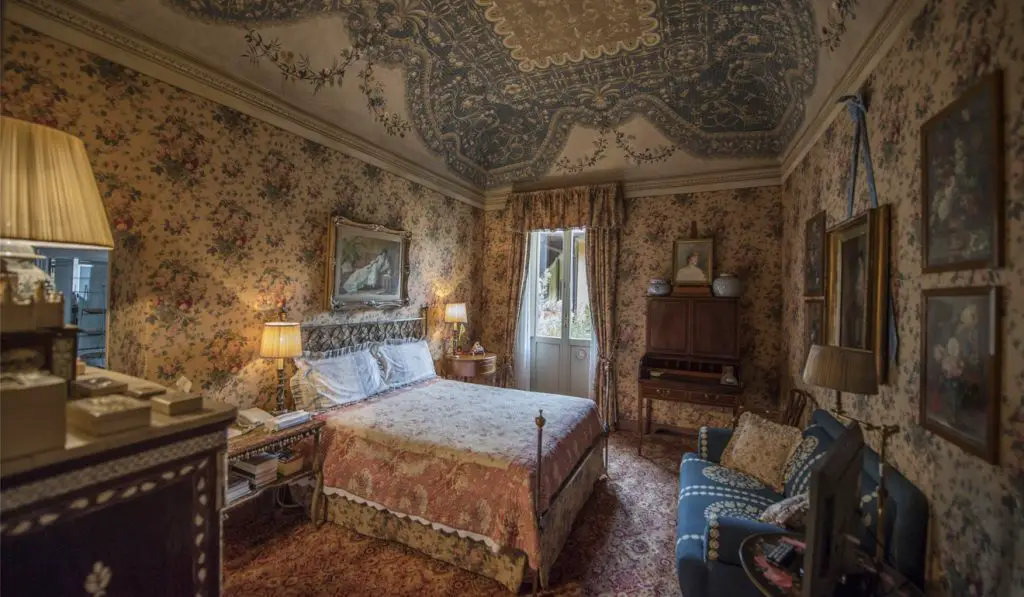 For more info and photos, visit the listing at: Christie's International Real Estate: Villa La Vagnola