Wine producers must prove that Chianti's landscape is of 'outstanding universal value'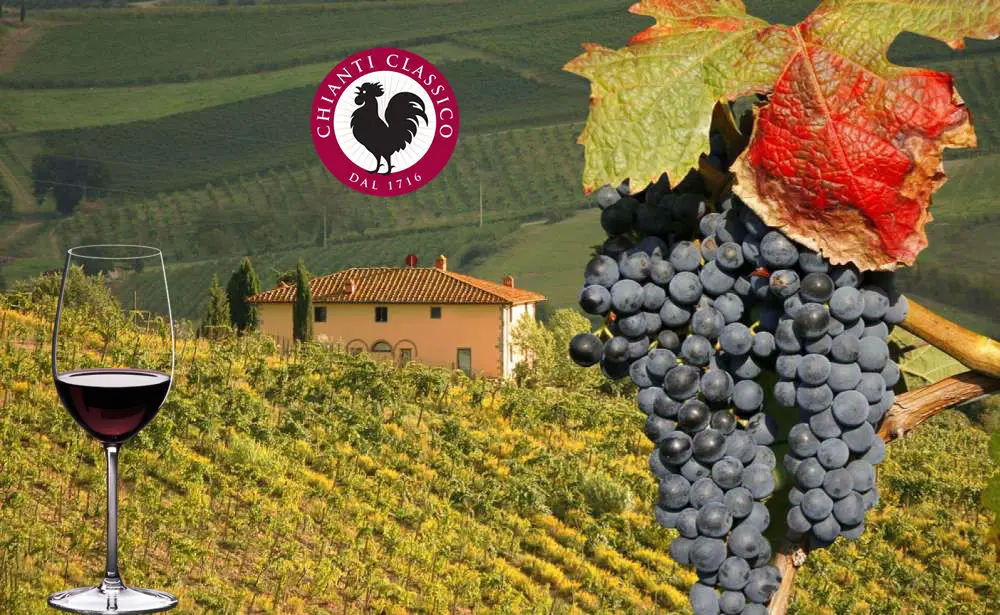 To mark the 300th anniversary of Italy's Chianti Classico heritage, winemakers have announced plans to launch a bid for UNESCO recognition as a World Heritage Site.
Organized by Chianti Classico winemakers who together form a group called the Consortium, the move is meant to put the Chianti region of Italy on the same plane as Piedmont, Burgundy and Champagne, protected wine-growing regions which are all listed as UNESCO World Heritage Sites for their long winemaking traditions.
This fall, the Chianti region in Tuscany celebrated 300 years since the Ducal decree that first established the boundaries for Chianti Classico.
The territory's capitals are Siena and Florence and amount to 71,800 hectares (177,500 acres) of wine country.
Chianti produced outside the designated geographic area is designated by the omission of the word Classico as the two wines are produced in different regions under different sets of production regulations.
Bottles produced in the Chianti Classico region are identifiable by the group's logo, a black rooster.
To qualify for the designation, Chianti Classico must be produced with a minimum ratio of 80 percent Sangiovese. The remaining 20 percent can be a blend of native grapes like Canaiolo, Colorino and international varieties like Cabernet Sauvignon and Merlot.
But winemakers of Chianti Classico will be up against another Italian wine-growing region which has long been hoping for UNESCO recognition. The Prosecco-producing region of Valdobbiadene-Conegliano was submitted as an application in 2010 and remains on the 'tentative' list.
To be inscribed on the World Heritage List, sites must be of "outstanding universal value" such as bearing a unique or exceptional testimony to a cultural tradition or civilization.
The 40th session of the World Heritage Committee takes place in Istanbul October 24-26.
If the application succeeds, there could be advantages for Chianti as a prestige tourist destination. Joining the UNESCO club also means certain protections for the landscape, from, for example, property speculation.
Italy has more UNESCO world heritage sites, at 51, than any other country – seven of those are in Tuscany.