Chianti's come a long way from its Italian restaurant house wine days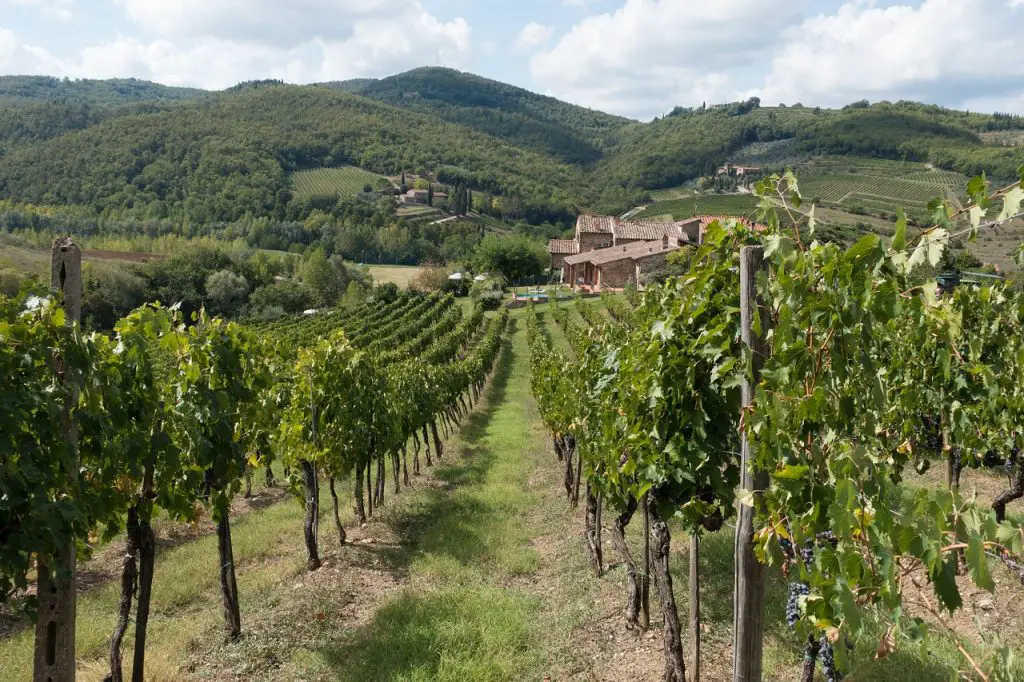 The Chianti is one of the most beautiful areas in Tuscany, stretching between Florence and Siena. Full of rolling hills, vineyards and olive groves, this is the land where life becomes slower and more sensual. A place where man and nature have created a land of exceptional beauty and extraordinary products.
Chianti Classico winemakers have a history of over 300 years of heritage in this region of Tuscany. Over this time, they have proven to offer an outstanding universal value to the wine industry.
Few Italian wines trigger nostalgia in American consumers like Chianti. Many tasted their first sip of tangy Sangiovese from a fiasco, a bottle wrapped in a straw basket, in a red-sauce Italian restaurant. Over the last few decades, Chianti has increased in quality, though most of its top wines fail to titillate palates as seductively as Barolo and Brunello. However, that's a boon to savvy drinkers that can nab a delicious bottle of Chianti at an attainable price.
Read more in this guide to Tuscany's famous Sangiovese-based wine regions by Lauren Mowery of Wine Enthusiast.
Visit:  Beginner's Guide to Chianti and Chianti Classico