Some tips to keep you calm and stress-free to enjoy Italy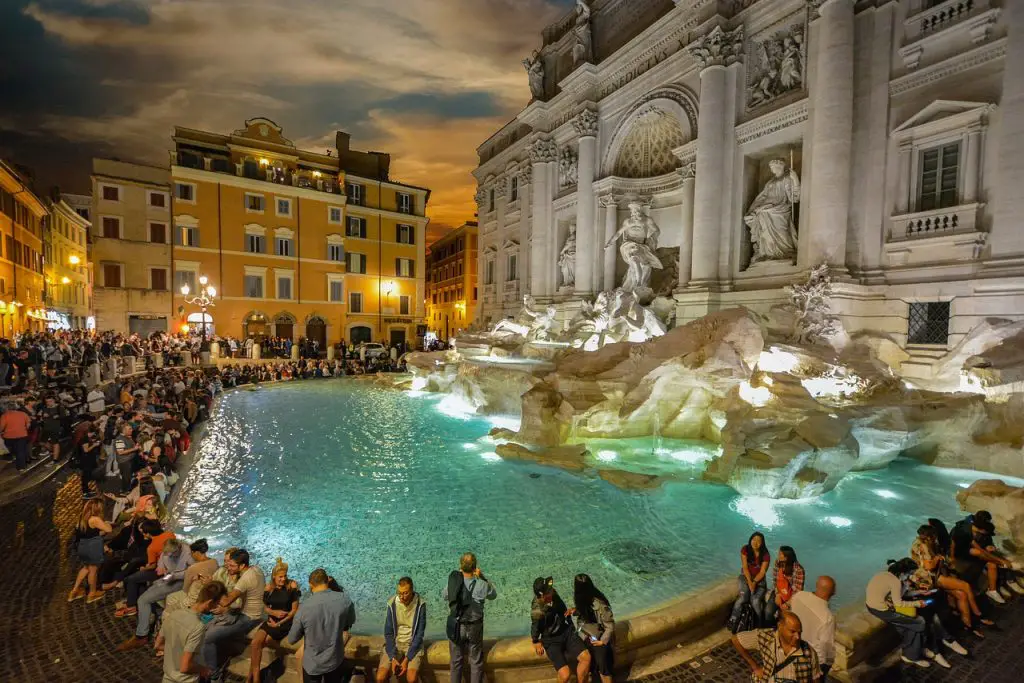 It is no surprise that large numbers of people make Italy their vacation travel destination. Tourism is one of Italy's fastest growing and most profitable industrial sectors.
People visit Italy for its rich art, cuisine, history, fashion and culture, its beautiful coastline and beaches, its mountains, and priceless ancient monuments.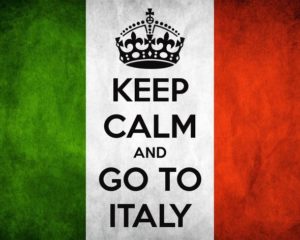 Italy continues to grow into an even more attractive destination for travelers. Italy currently has over 50 UNESCO heritage sites to its name, more than any other country in the world. Well known fashion brands, organizations and even the Italian government, have put large sums of money in recent years towards restoring many of Italy's cultural and historical landmarks and museums – all contributing to the increase in tourism.
So, how do you enjoy the beautiful sites of the Renaissance period, without stressing about the crowds of today?
The first travel tip to avoiding crowds would be to simply try not to visit Italy in the summer, especially in August when Italians go away on their vacations. Yes, there are those who will just have to suck it up and deal with thousands of tourists if you really want to spend your summer on the stunningly gorgeous Amalfi Coast.
Like elsewhere in the world when traveling, there are "high" and "low" tourist seasons in Italy as well, but in between those are what are referred to as "shoulder seasons." These are transitory seasons, meaning the weather can be iffy, but there are some definite perks to traveling during the shoulder seasons.
The main high season in Italy is summer. However, the summer high season lately typically begins in May, then June and July, skips August, and then runs to the end of September.
Easter is very popular in Italy, particularly in Rome because of the events in and around Vatican City. The Carnevale celebrations in Venice are another mini-high season that's localized to Venice. While these two holidays are a desire of many to be a part of – the extraordinary crowds also make for a great time to avoid Rome and Venice during these times.
Christmas isn't as big of a deal in Italy as many think. The Epiphany on January 6th is the more important religious holiday. There still is a mini-spike into a bit of a high tourist season around Christmas and into the new year, but certainly not like Easter.
When making sightseeing plans, be sure to buy tickets to the most famous museums in advance, especially in the high season.
When in Rome, don't visit the Vatican on a Monday, as there will be many overflow tourists from Sunday, when the sights are closed.
Plan to go to Trastevere, the most charming neighborhood in all of Rome, at night. This makes it more enjoyable to experience typical Roman life, away from the tourist crowds.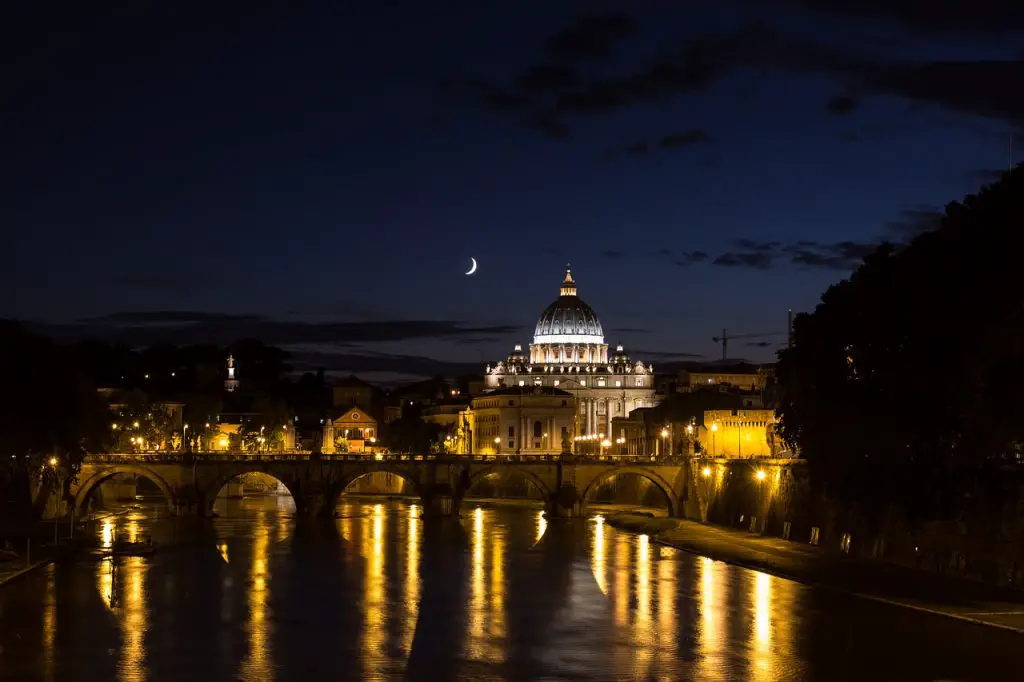 Consider visiting Venice in the winter. The city has notably fewer visitors in winter, though it pays to wrap up warm in the fog and mist. The cold winter mornings are often fog-shrouded as the city comes slowly to life, and the cold, dark lagoon waters conjure up grey dawn mists that creep through the smaller canals and into the city streets.
The best time to visit St. Mark's Basilica is first thing in the morning when it opens. There are fewer crowds at this time and the mosaics are lit by natural light. If it's a dark or foggy day, consider visiting between 11.30 and 12.30, when the inside lights bring the mosaics alive.
The Luxury Concierge Service Advantage
Now this all sounds like a lot to digest while trying to plan your perfect trip to actually enjoy Italy instead of fight the crowds. Well, there is a luxury boutique travel company that can assist with all that and more.
Luxo Italia offers you a wide range of services that will make your stay in Italy unforgettable and carefree. Exclusive experiences, custom made solutions and 24/7 personal assistance are waiting for you. Luxo Italia stands out with the benefits and exclusive services that they offer. Everything starts from your arrival. No more overcrowded buses or long lines. Luxo Italia will come and pick you up with a private car directly at the plane. In addition to creating a tailor-made itinerary for discerning travelers, they specialize in VIP access to attractions.
So if you want to know the best times to visit Italy and the right times to visit the sights you want to see… crowd-free – then visit their website and check out everything they have to offer and can custom create for your traveling enjoyment.
You should not have any doubt that Luxo Italia will make all your dreams in Italy come true — and with a 100% hassle free experience.
Visit: www.luxoitalia.com