"New Jersey's Bad Boy of Comedy" hitting the campaign trail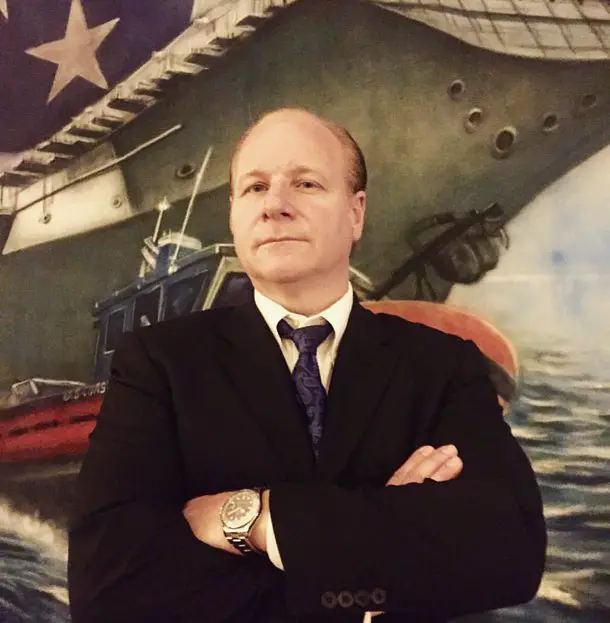 With all the political drama in this years United States Presidential campaigns, it is good to see a fresh face running for office that can actually get things done, by getting the families to work together… umm, we mean parties… Democrats and Republicans. And who better to get the USA's respect back in the world, than an Italian from Jersey running the country… as Mike would put it.  Yes, comedian Mike Marino is on the campaign trail!
Mike is all over the country making appearances and stating his case for the Presidency.  Catch him on May 14 in Atlantic City at Atlantic City Boardwalk Con. Come by to get Mike's autograph, schedule a meet and greet and snap a photo with the presidential hopeful.
For his fans and supporters on the Jersey Shore, catch Mike on Saturday, June 25 at the Algonquin Arts Theatre in Manasquan on his Presidential Comedy Tour. VIP tickets include a meet and greet with photo op after the show and premier seating.
Check out Mike's videos and see exactly where he stands on all the important political issues.
Don't miss "New Jersey's Bad Boy of Comedy"! Check out all Mike's appearances at: http://mikemarino.net/events/
Follow Mike Marino at:
www.mikemarino.net
https://twitter.com/MikeMarinoLive
www.facebook.com/mikemarinolive