An intimate and enjoyable evening in SoHo with a couple luxurious Italian brands
Hot pink and black, deep red, yellow and the purest of white are the colors that come to mind when perusing the phenomenal Punzoné Italian Organic Vodka & Cosabella event in NYC. Slinky, sexy gals traipse around with healthy dollops of h'ourderves, from succulent steak tartare, warm mini quiches to squiggly vegetable fun in a cup! They were all prepared with the most clean eating ingredients to compliment the Punzoné 2015 Holiday Cocktail Collection.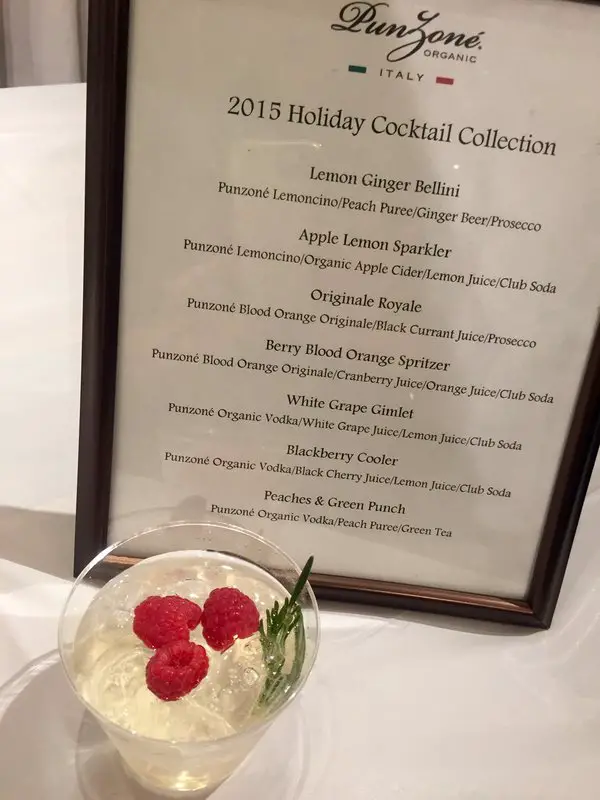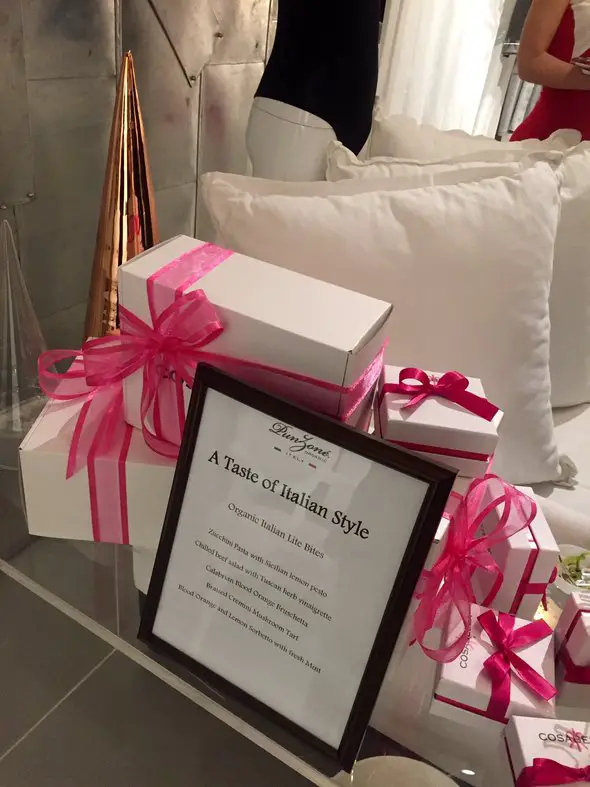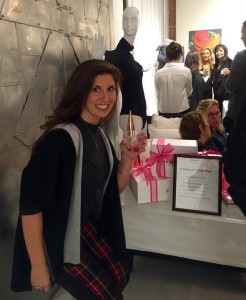 The bartender poured me my very first Punzoné vodka sleek drink, and I happy to get one as it was a packed event. I then sauntered past the walls that were covered in colorful art work depicting each drink you were to dive into, and dive in we all did. Each cocktail was filled with so much excitement on your palate! From the lemon ginger Bellini that gave you a kick in the ass in a good way — such a delectable delight. The apple lemon sparkler — sipping this down felt like sitting on the back porch while smelling your grandmother's homemade baked apple pie, and two of my many favorites were the blackberry cooler and the white grape gimlet! They both went down as smooth as gelato on hot sunny day, and the vodkas are as pure tasting as a clean, cool crisp running brook on the highest mountain top.
The founder & creator of Punzoné, Frank Guerrera, is just as impressive as the brand itself and had everyone's attention with his desire, love of family and passion of his divine creation — Punzoné vodka made in Italy. This includes an impressive list of recognition such as having been honored and coveted the International 5 Star Diamond Award for the 4th year consecutively and classified as the highest quality vodka in the world by the American Academy of Hospitality Sciences!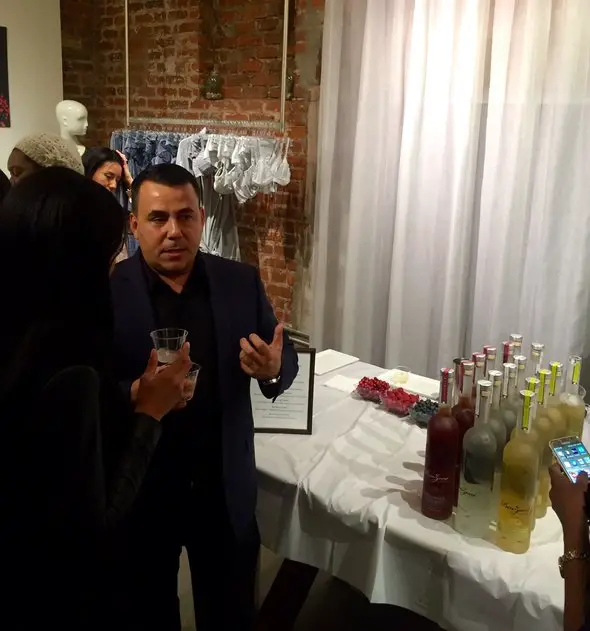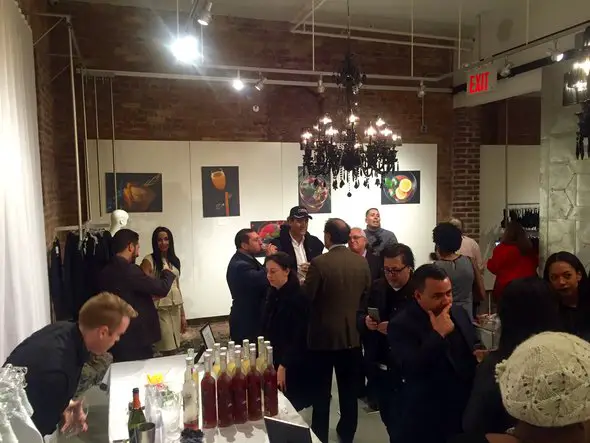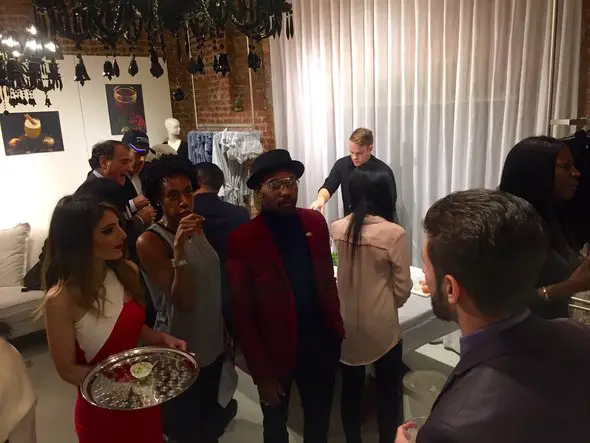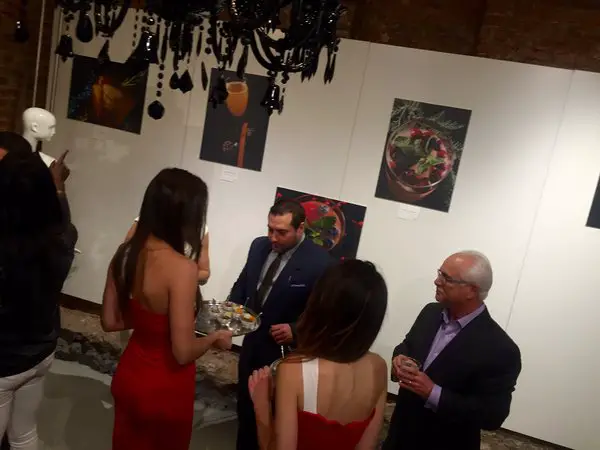 The crowd was buzzing. One could tell every sip they took brought a smile to their faces. Downing one after the other, as guests found it difficult to have just one. Even my friend who rarely drinks had three! I was not shocked because the organic quality was riveting. It was a feel good party.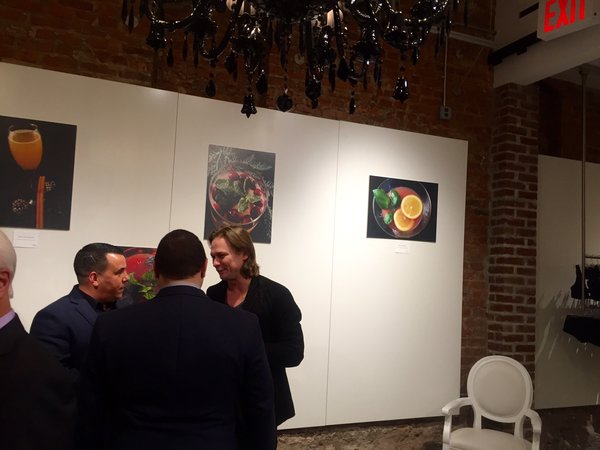 As we all sipped on the silky smooth organic vodka, we couldn't help but feel the high end quality of Cosabella lingerie around us. Cute autographs on their famous undies scattered down the hallways from Rumer Willis , Bobby Brown, Felicity Huffman, Jane Krakowski to many more great stars!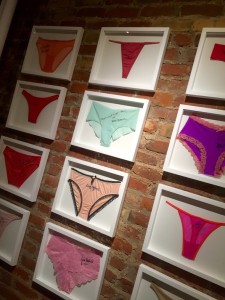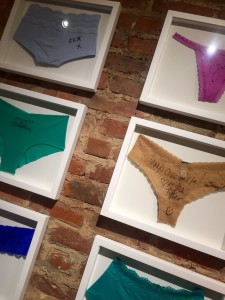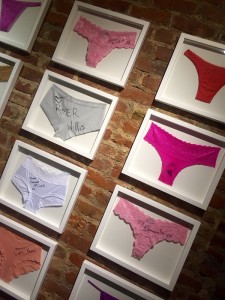 Run, don't walk, to get your holiday gifts from Cosabella and buy, buy, buy cases of smooth organic, delicious Punzoné vodka as it will add so much value to any party this holiday season. You want the very best, you got it with Cosabella and Punzoné Vodka!
---
~ Italia Living NYC Area Features Columnist
Rosanne balances her time between working countless hours in the NYC commercial real estate field, spending time with her loving family & friends, writing screenplays, along with featured stories for Italia Living and covering NYC events.