With COSABELLA's stylish SoHo flagship as the backdrop and a menu of organic Italian lite bites – the event was an authentic celebration of Italian style
New York, NY — Punzoné Organic Vodka hosted an innovative event experience to launch their Holiday 2015 Cocktail Collection on Tuesday December 8th, 2015. Channeling the worlds of high fashion and fine art, Punzoné Organic Vodka presented the collection with a stunning, gallery-inspired photo presentation and tasting at the COSABELLA boutique in Soho.
Intended to tickle the taste buds without the addition of artificially preserved and overly sweet mixers, the 9 festive cocktails in Punzoné Vodka Holiday 2015 collection incorporate a variety of flavorfully fresh organic ingredients. Designed exclusively for Punzoné by lifestyle expert and sipteaze.com founder Nicole Young, the recipes represent the brand's commitment to the purest ingredients possible.
More than a line of spirits, Punzoné is an upscale vodka experience that evokes the sophistication of Italian culture while celebrating the all-natural elements of an organic lifestyle. Showcasing the brand's festive concoctions through photography is a modern and visually compelling approach designed to bring the flavors of the holiday season to life. With COSABELLA's stylish Soho flagship as the backdrop, a menu of organic Italian lite bites and cocktail waitresses wearing custom designed dresses inspired by the Italian flag, the event was an authentic celebration of Italian style!
Every great host knows that creative cocktails set the tone for a fabulous fete and this holiday Punzoné Organic Vodka is bringing that philosophy to fruition with it's collection of crowd-pleasing signature sips.
Punzoné Holiday 2015 Cocktail Collection Lookbook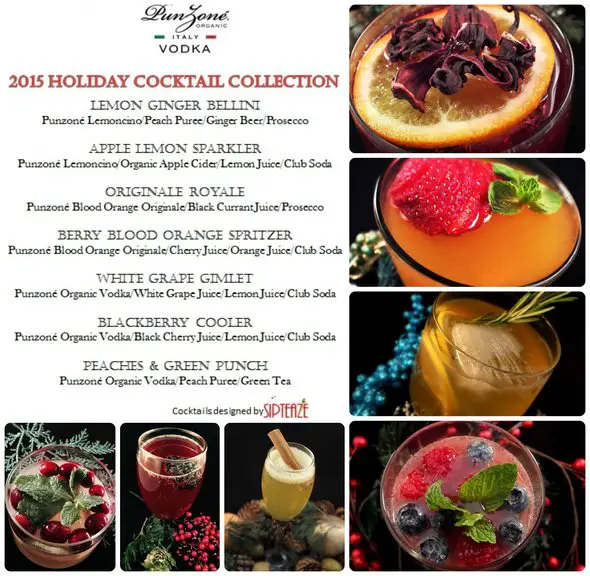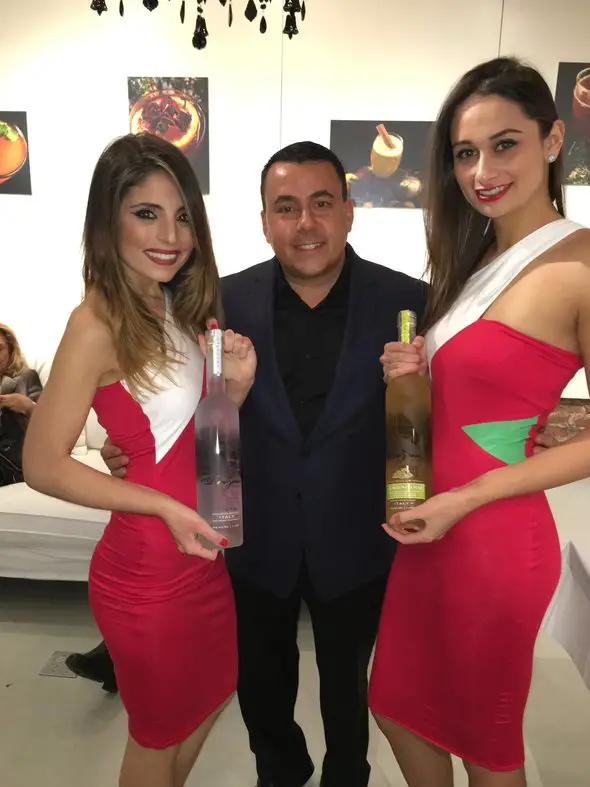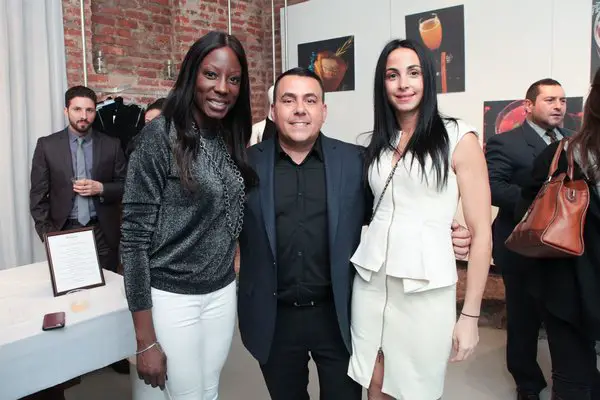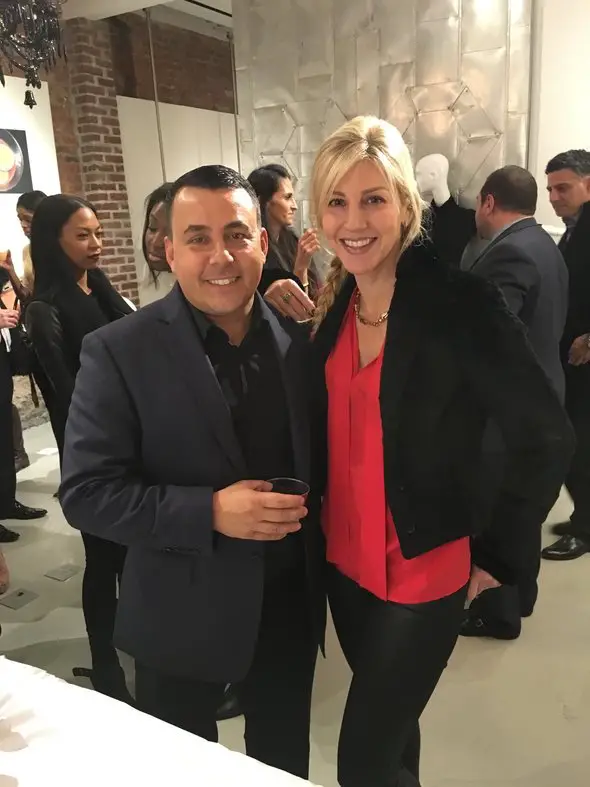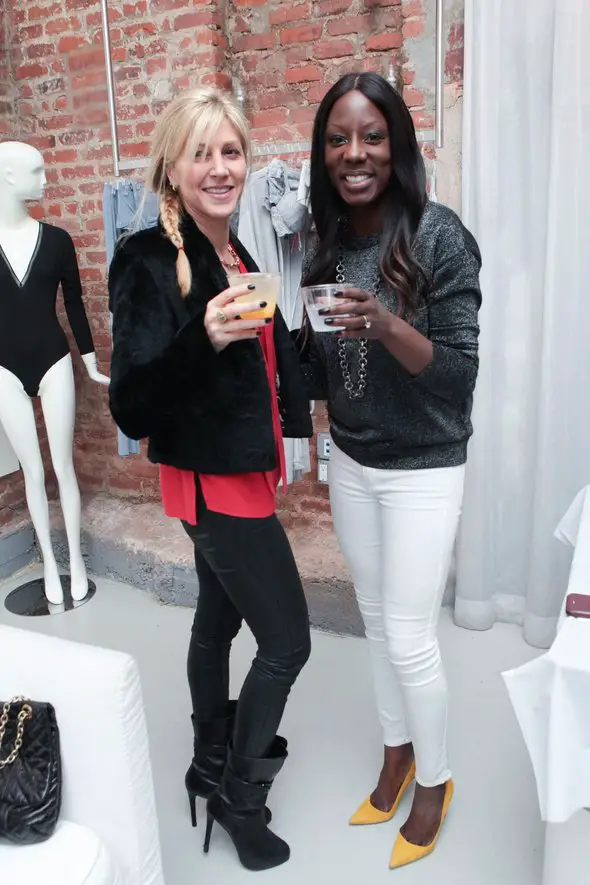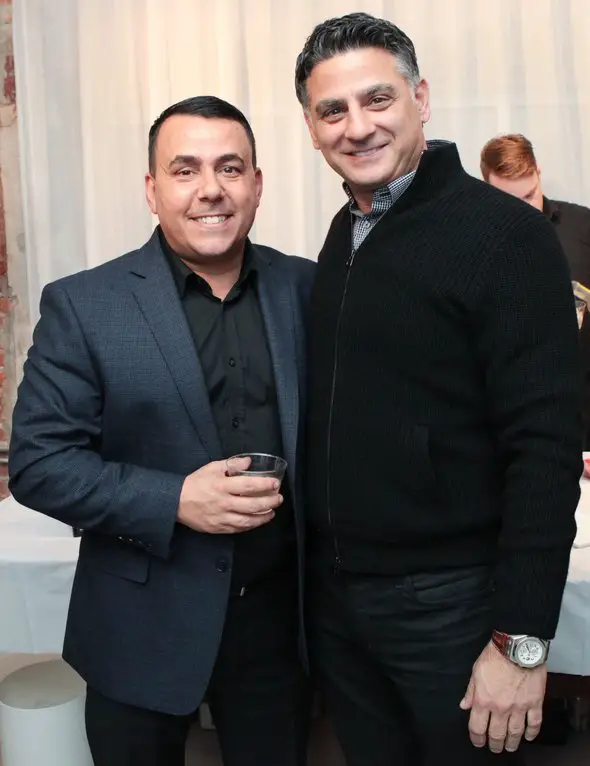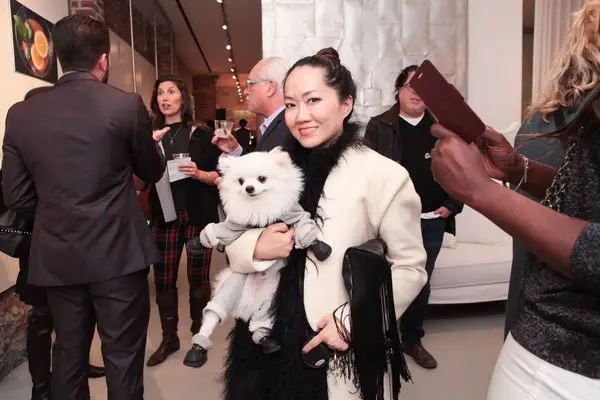 Photo Credits : Diego Corredor/MediaPunch
Be sure to visit the Punzoné and Cosabella websites at:
---
For more information, recipes and high res images contact:
Michelle Pascal/Map Unlimited PR
michelle@mapunlimitedpr.com
917.715.3659