CEO expects 2016 to continue seeing double-digit growth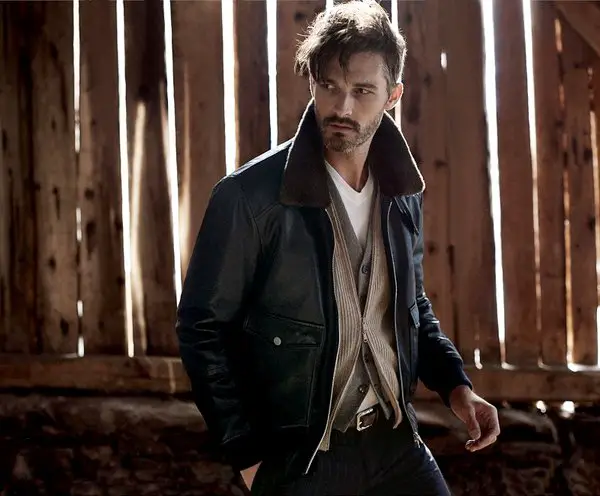 Italian luxury fashion goods brand Brunello Cucinelli reported 2015 revenues of 414 million euros, up 16.3 percent at current exchange rates and 9.5 percent at constant exchange rates.
Like-for-like retail sales up 5.4 percent. Revenues rose 27.5 percent in North America, 10 percent in Europe, 3.7 percent in Italy and 23 percent in Greater China.
In 2015 the European market, including Italy, accounted for 48.2% of the total.
In 2014 revenues rose 10.5 percent at constant currencies and 10.3 percent at current exchange rates.
Brunello Cucinelli, Chairman and CEO stated:
2015 has come to an end reporting "excellent" results in terms of revenues growth and, considering the quality of our sales, we are prone to believe that the same will also feature  in profits. The image enjoyed by the brand worldwide is also excellent; the Winter 2015 sell-out rate has been very positive and the Spring-Summer 2016 collection sales are off to a really good start.
We still perceive a powerful demand for very high-end apparel, expressing the Italian way of "dressing well" and made with the intention of embodying the great values upon which we have built our business. In the light of these considerations, we envisage a "very positive" 2016 with double-digit growth.
We consider the Italian menswear fashion week the most important prime trade fair in the world. We will attend it with renewed spirit and enthusiasm thanks to the young people working with us, an inexhaustible source of new ideas and inspiration.  Moreover, we are once again proud to represent an appreciated, beloved and sought-after country-as Italy is today, we are firmly convinced of it to an audience comprising of industry experts, clients, buyers and journalists from all over the world.
---
Brunello Cucinelli S.p.A. is an Italian maison operating in the absolute luxury goods sector which specializes in cashmere and is now one of the most exclusive brands in the international informal luxury prêt-à-porter sector, the expression of everyday luxury.
Brunello Cucinelli, founded in 1978 by the eponymous stylist and entrepreneur, posted net revenues of €355.9 million in 2014 (+10.4% compared to the previous year), of which 80.8% was achieved overseas, and an EBITDA of €63.0 million (up by 8.4% over 2013), and currently has over 1,300 employees. Brunello Cucinelli's success is rooted in the history and legacy of great craftsmanship as well as in modern design: a quality strategy founded on a combination of innovation and artisan skill.
The attention and care taken in manufacturing the product are expressed through the use of the highest quality raw materials, tailoring and craftsmanship of exclusively Made in Italy production, combined with savoir faire and creativity; all of this makes the Solomeo-based company one of the most exclusive testimonials of Italian lifestyle worldwide.
Company business has always been conducted in the medieval hamlet of Solomeo, on the outskirts of Perugia. Today the brand is distributed internationally in over 60 countries through 117 monobrand boutiques in leading capitals and cities worldwide and in the most exclusive resorts, with a significant presence in approximately 650 selected multibrand stores, including leading luxury department stores.