Luxury fashion house on track of their expectations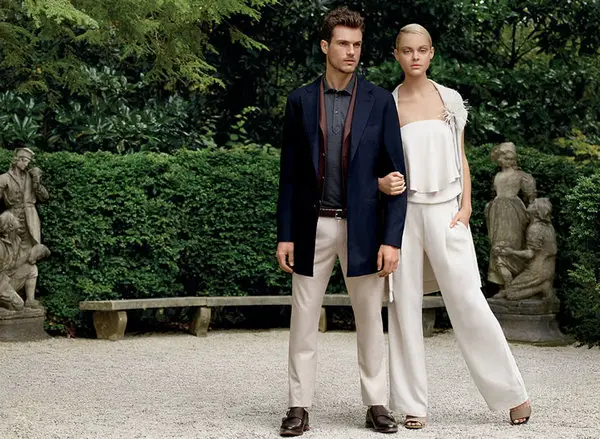 The Italian luxury house of Brunello Cucinelli announced earlier this month revenues of 200.3 million euros in the first half of 2015, up a reported 13.9% from the year earlier and 9.3% higher at constant exchange rates. Chairman and CEO Brunello Cucinelli said he envisaged a "beautiful" 2015 for the company.
Revenue increased in all international markets: North America +25,8%, Europe +5,3%, Greater China +14,5, Rest of the world +36%. In Italy, revenue grew by 1,9%.
Like other Italian luxury goods and fashion groups heavily reliant on purchases on the part of tourists, Cucinelli shares are also getting a boost from figures from Global Blue showing that purchases by non-EU tourists of luxury goods products in the city of Milan rose an annual 10% in the month of June.