While many luxury brands struggled, this Italian luxury goods maker reported robust sales growth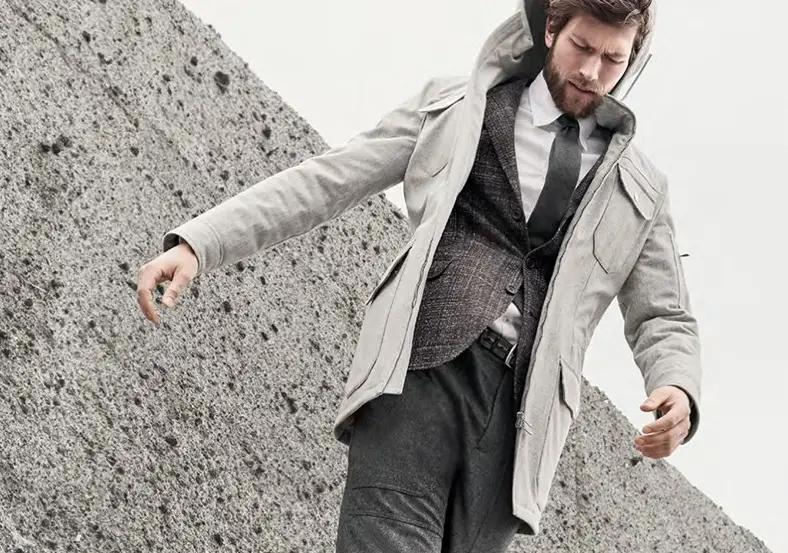 Brunello Cucinelli reports 2016 revenues rose by 10% to 456 million, thanks to growth both in Italy (+ 7%) and abroad (+ 11%). "The data from the sell-out of winter 2016, and the campaign of summer sales in 2017 make us expect a healthy double-digit growth in sales and profits," says the founder Brunello Cucinelli.
Brunello Cucinelli sales grew by + 5.8% in Europe, + 7% in North America, +21.8% in Greater China and + 39% in the rest of the world, supported by increased sales in Japan, south Korea and the Middle East.
In 2016, the company invested 30 million Euros for the completion of a project begun in 2013, for a total of 150 million, aimed at "consolidating the foundation and lay the foundation for the sustainability of the business in the long term and positioning in high-end market."
Last year, investments were made in particular with the opening of new stores, the development of the technology platform and digital marketing.
In a company release, Brunello Cucinelli, Chairman and CEO, said, "We are very very happy with the results achieved. Moreover, we are very satisfied with the spring summer 2017 sales campaign. Together with the more than positive sell out rate of this winter season, prompt us to envisage a very positive 2017 with a healthy growth in terms of revenues and profitability."