Luxurious simplicity never goes out of style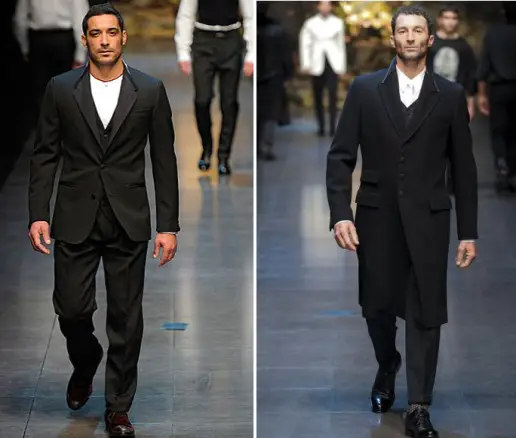 Dolce & Gabbana kicked off Milan menswear fashion week on Saturday with their Autumn-Winter 2014 collections, as 10,000 fashionistas descended on the Italian commercial hub for the start of Milan Fashion Week.
The Dolce & Gabbana collection drew religious and nostalgic inspiration from Sicily – the native island of Domenico Dolce, one member of the fashion duo. The catwalk seemed to feature real men softening Dolce & Gabbana's classic black tailoring.
Also on the catwalk schedule, the latest designs from Italian fashion houses such as Ermenegildo Zegna, Costume National, Bottega Veneta, Salvatore Ferragamo, Prada, Roberto Cavalli, Emporio Armani, Gucci, Etro, Fendi and Missoni just to name a few.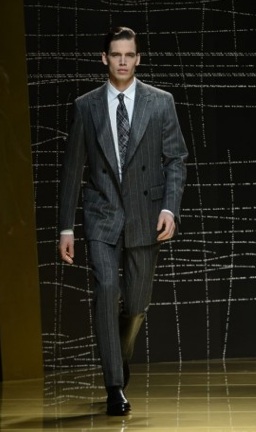 Some of the most popular fashions as always, are what customers and clients will regularly wear.
Ermenegildo Zegna brought hearts and minds back to Italy, demonstrating once again that Zegna is straightforward and always innovating the classics – which really works. Luxurious simplicity never goes out of style. The overall collection featured shades of black, charcoal and grey; as well as a few touches of white.
Contributing to a lifestyle propelled collection for 2013, accessories added character to the man of Ermenegildo Zegna, with travel bags, carryalls and computer bags as finishing touches of style, but yet of practical use.