While a supercar draws attention, nothing does like a one-of-a-kind
Ferrari P4/5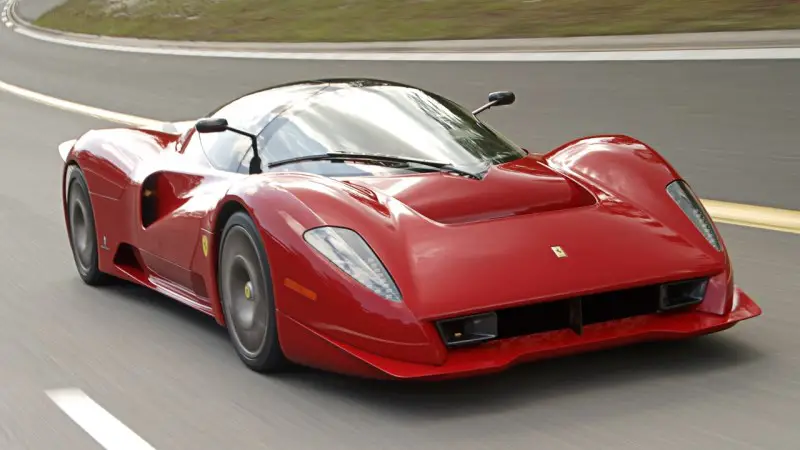 The Ferrari P4/5 by Pininfarina is a one-off sports car based on an Enzo Ferrari, but redesigned by Pininfarina, as the owner preferred the styling of Ferrari's 1960s race cars.
Upon seeing P 4/5, Luca di Montezemolo, the Chairman of Ferrari, felt that the car deserved to be officially badged as a Ferrari and that its official name would be "Ferrari P 4/5 by Pininfarina". The P4/5 has the same engine as the Enzo Ferrari, a 6.0L Ferrari V12 that produces 660 hp. The P4/5 uses the 6 speed semi-automatic transmission of the Enzo with black shifting paddles behind the wheel. The project cost $4 million.
Ferrari SP12 EC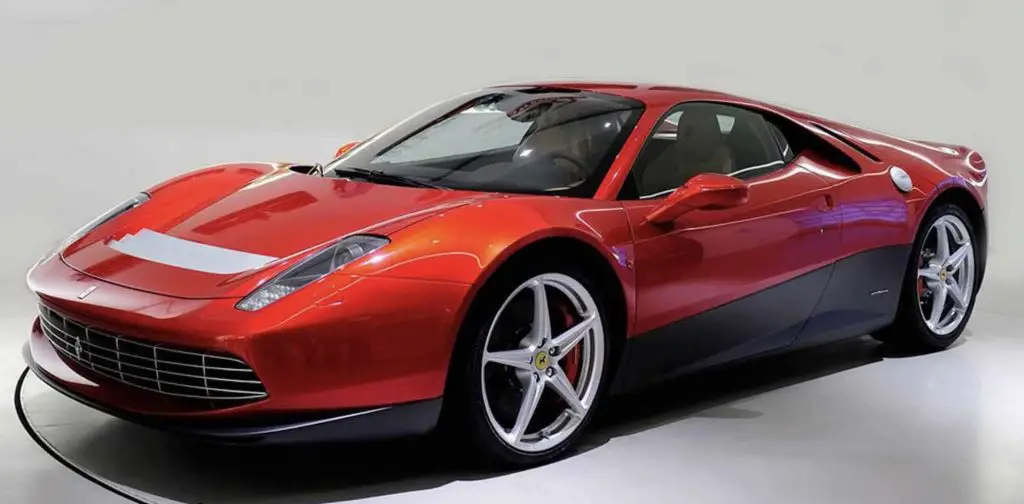 Ferrari enthusiast and rock god Eric Clapton ordered a 458 Italia, but wasn't crazy about the styling. Clapton's tastes run more to the 512 BB of 1976 – 1981, so the SP12 EC was designed with those influences by Centro Stile Ferrari in collaboration with Pininfarina and built by the Ferrari Special Projects group.
The SP12 EC utilities the 4.5 L V8 engine and seven-speed dual-clutch transmission from the 458 Italia, however many of the car's technical details are considered confidential. Reports are the car cost Clapton $4.7 million.
Ferrari GG50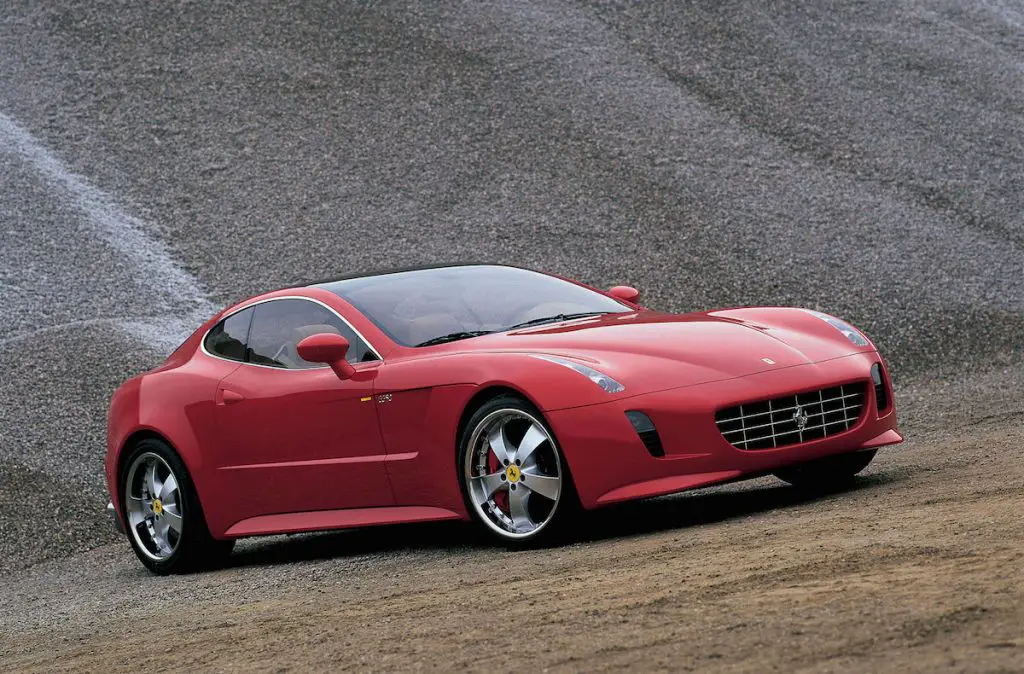 To commemorate a half-century spent as a world-renowned Ferrari designer, Giorgetto Giugiaro was allowed to design the Ferrari of his dreams. The resulting car is appropriately-named GG50. Hand-formed using a 612 platform and boasting a 540hp V12, it's a clever blend of classic Ferrari design cues and futuristic whimsy.
Lamborghini Aventador J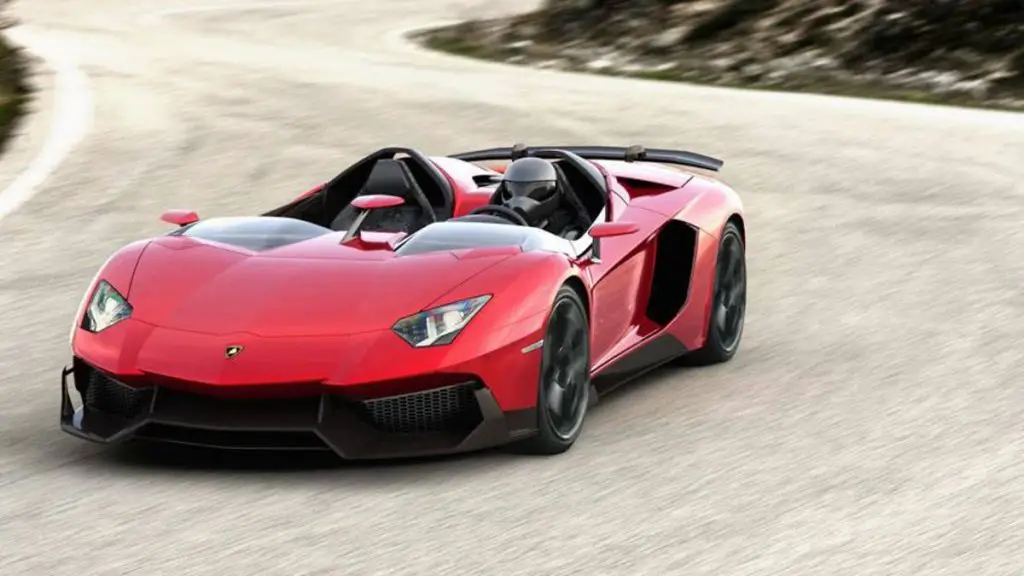 This one-off roofless, V12-powered Lamborghini supercar sold immediately after it was first shown for about $2.8 million. Lamborghini declined to reveal the identity of the buyer. The Aventador J packs 691 hp from the same 6.5-liter engine as the standard Aventador and is painted in Rosso Red. It makes extensive use of carbon fiber, including a patented material called "carbon skin" for the interior. The car is so extreme that the driver must wear a helmet (and passenger, one assumes), even when driven on public road, Lamborghini says.
Pagani Zonda 760 RS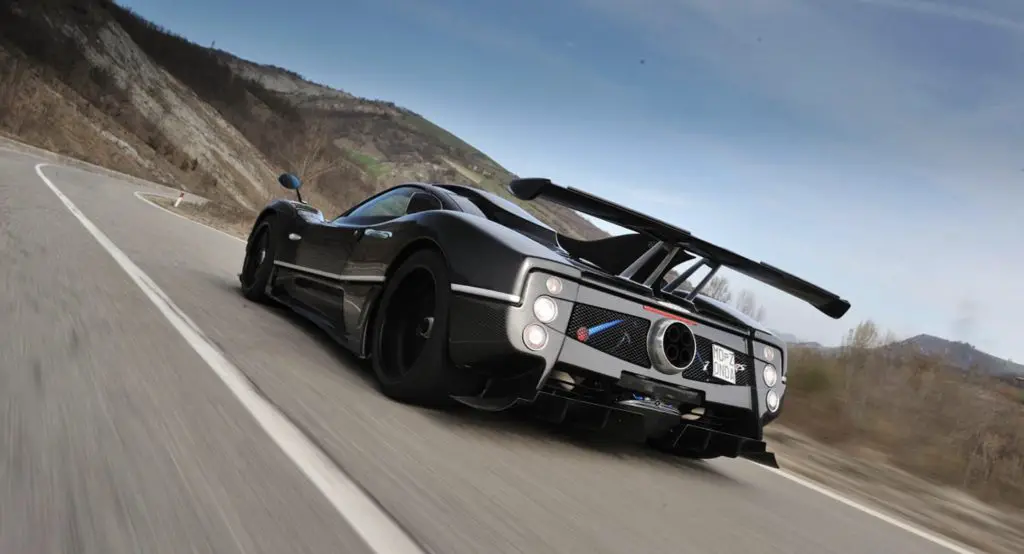 Pagani wasn't shy when it came to creating a special edition Zonda – this is the most special throughout its 16-year production run. Specially built for one of Horacio Pagani's top customers, it features a highly-tuned 7.3-litre V12 that produces 750bhp. It's essentially a race car for the road, with its carbon-fibre tub, large fixed rear wing and gaping roof intake.