The Ferrari spider that is currently most powerful convertible in production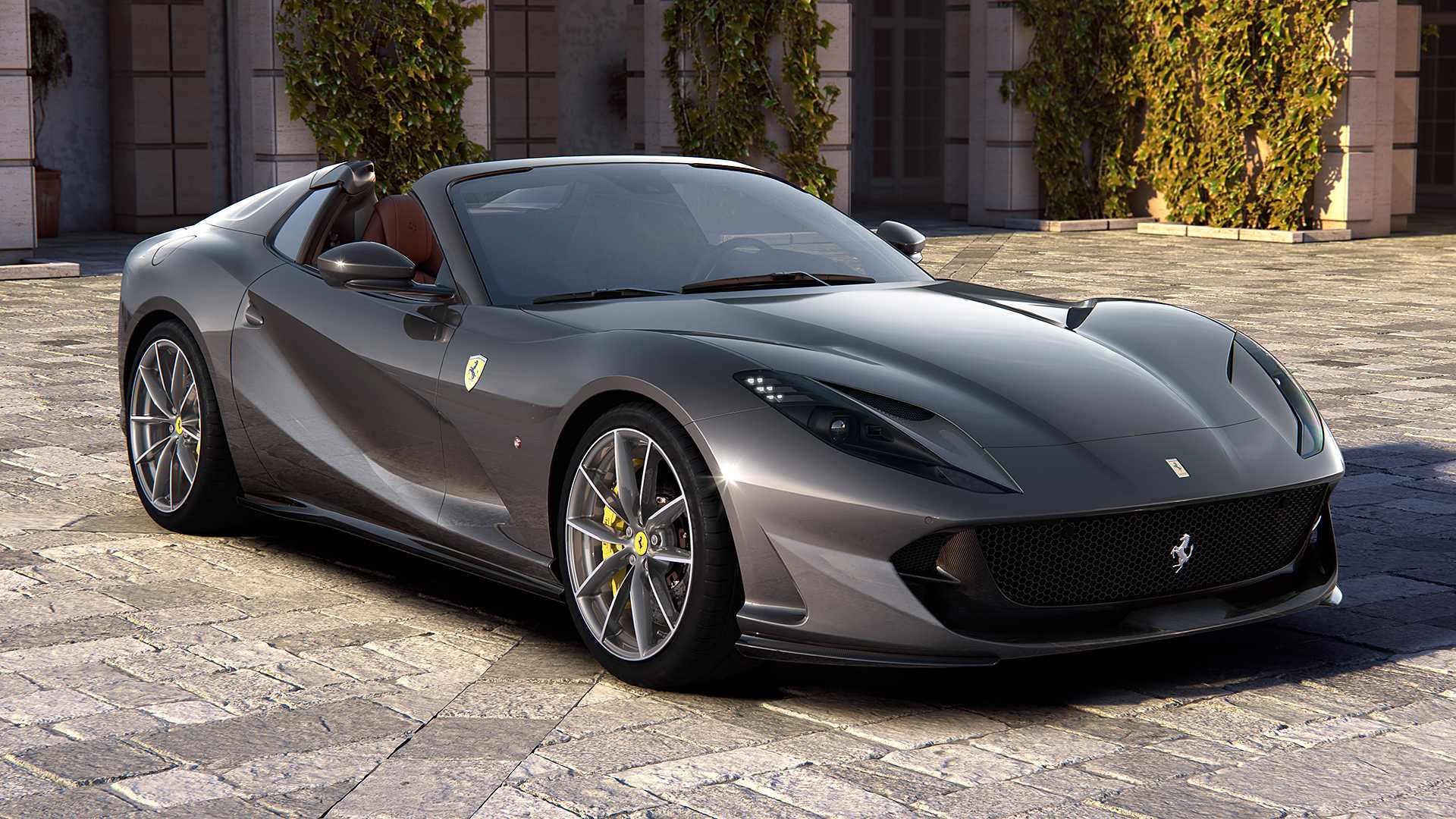 The new Ferrari 812 GTS takes its performance and design cues directly from Ferrari's 812 Superfast. Under the hood lies a naturally aspirated 6.5-liter V-12 that kicks out 789 hp and 530 ft lbs of torque. This beautiful Italian stallion will race from zero to 60 mph in less than 3.0 seconds, hit 124 mph in 8.3 seconds and top out at 211 mph.
This is Ferrari's first production V-12 convertible with a front-engine configuration since the 1969 "Daytona Spider".
Ferrari engineers blended a marriage of form and function with what became one of the car's most innovative additions. The retractable hardtop, which can open and close in 14 seconds while the car travels as fast as 28 mph.
In the handling department, the GTS remains steadfast to the driving dynamics of the Superfast.
The 2020 Ferrari 812 GTS is priced starting at roughly $371,000.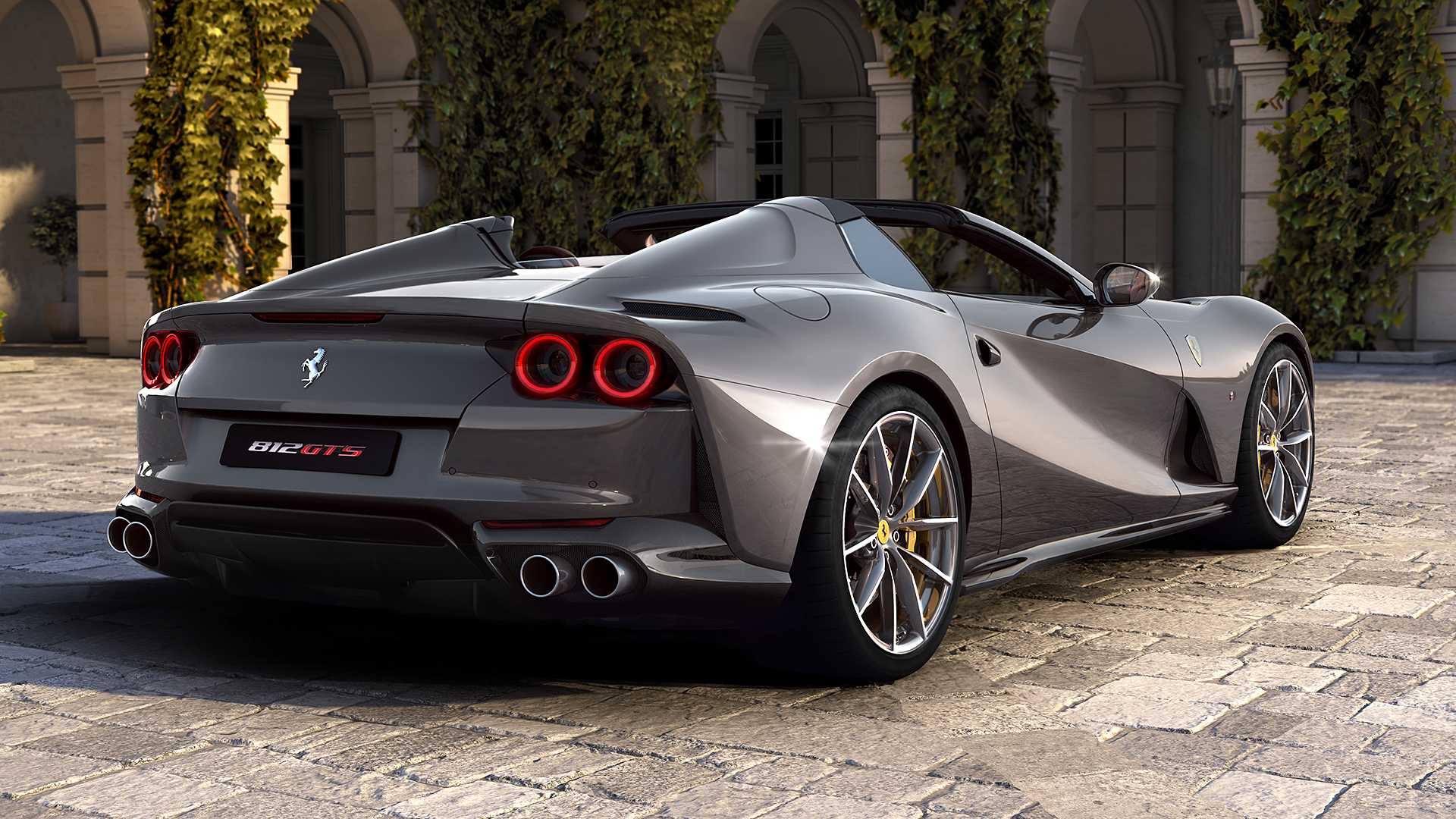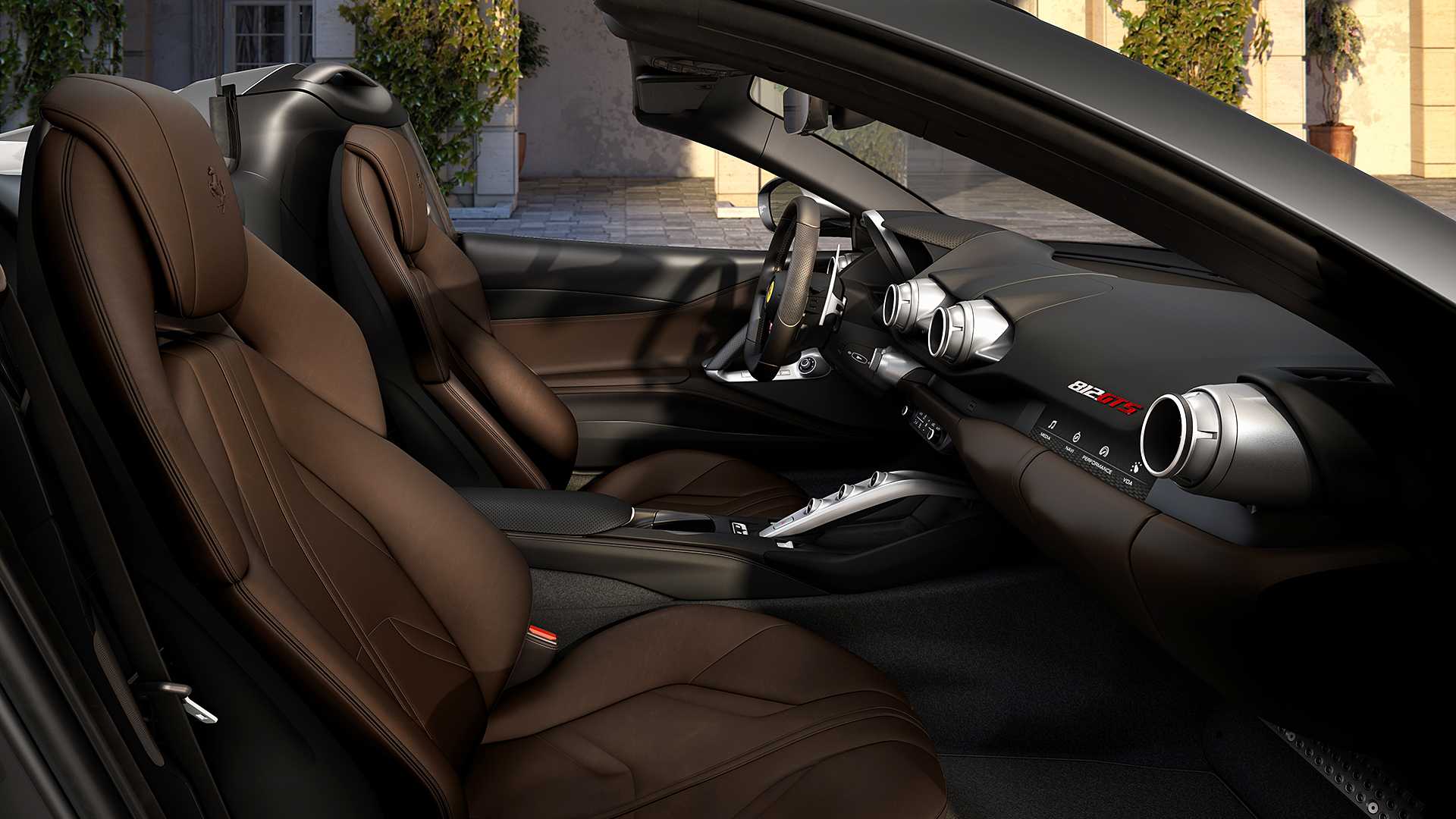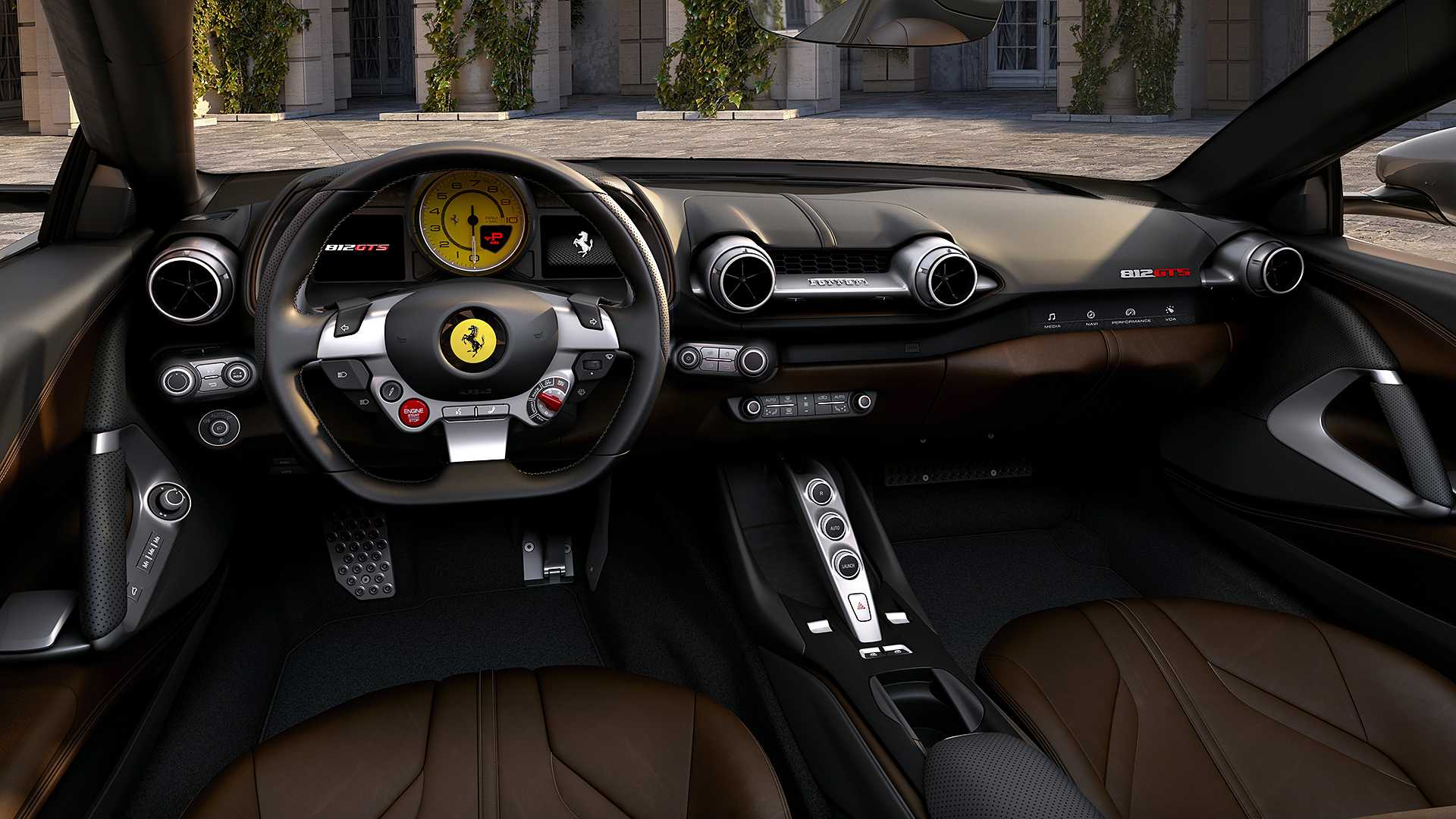 Images provided by Ferrari