The first plug-in hybrid Ferrari is also the first to come with four-wheel drive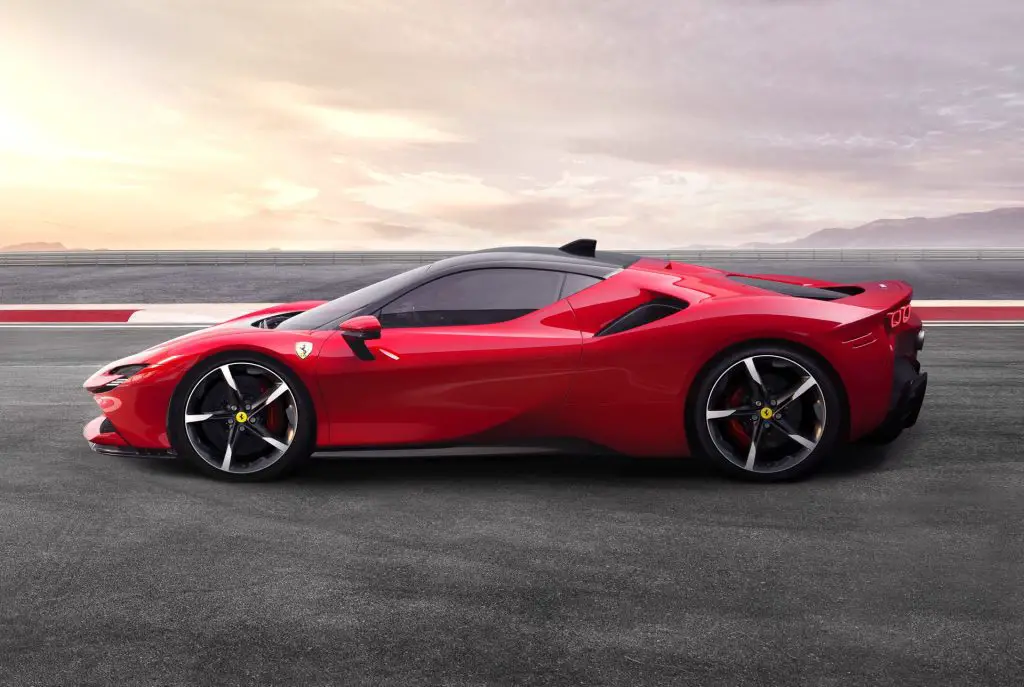 Leave it to Ferrari to kick hybrids up to a new level by introducing the 2020 SF90 Stradale – the most powerful road car.
The SF90 Stradale is named to commemorate the 90th anniversary of the founding of the Scuderia Ferrari racing team.
This AWD plug-in hybrid beast has a combined output of 986 hp racing from 0 to 62 mph in 2.5 seconds, and a top speed of 211 mph.
Powered by a 7.9 kWh lithium-ion battery mounted just behind the passenger compartment and spanning the width of the chassis, the car can cover up to 15.5 miles in electric-only mode, and can reach a maximum speed of 84 mph on battery power alone.
In addition to being the first plug-in hybrid Ferrari, it's also the first Ferrari to come with four-wheel drive.
Inside, the driver sits behind a capacitive touch equipped steering wheel with an entirely digital instrument cluster courtesy of a 16-inch curved HD screen.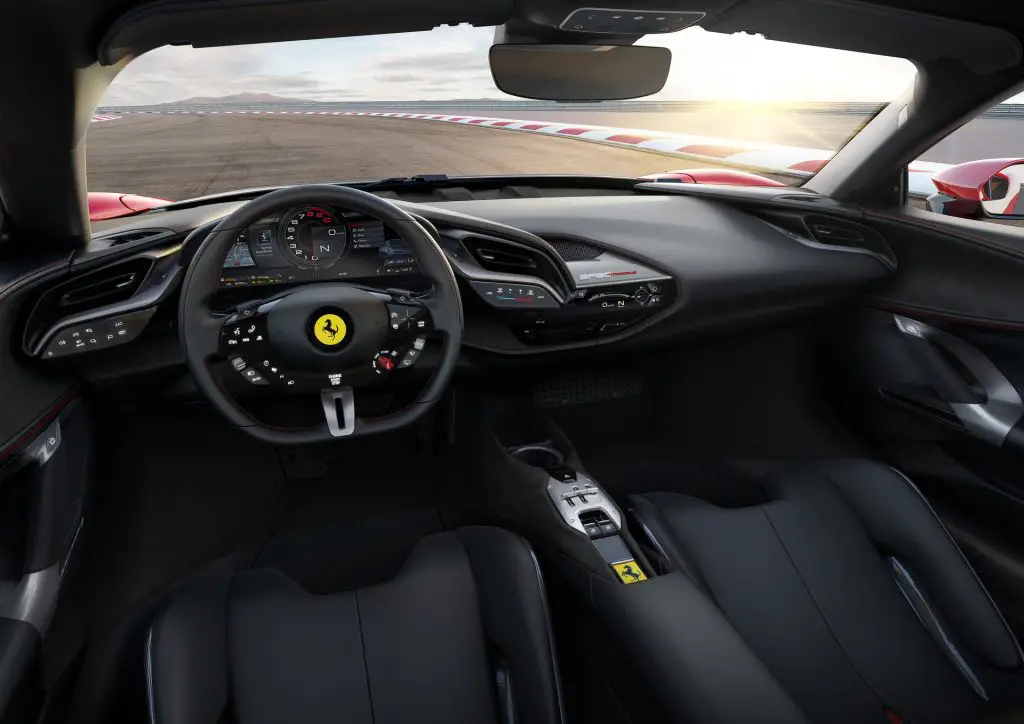 Price and availability details are still unkown, but expect the hyper-hybrid to go on sale sometime later this year with a price around… expensive.