Offering customized cars as per the requirements of its esteemed clientele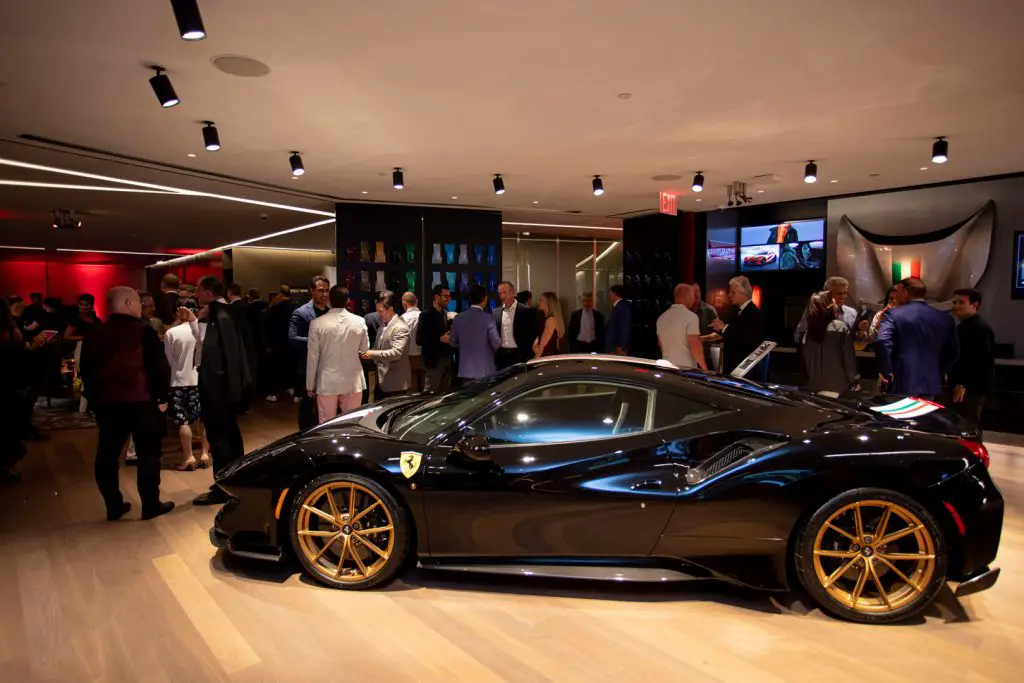 Ferrari this month opened its third "Tailor-Made Center" in the world and the first in the US. A 6,600-square-foot showroom on Manhattan's Park Avenue that allows buyers to fully customize their supercar, choosing everything from fabrics and leathers to woods, paint colors and wheels.
The Ferrari Tailor Made Center is located at 410 Park Avenue in New York City houses a five-car display and an owner's lounge.
"The United States continues to be Ferrari's strongest market and the new Tailor Made Center will further strengthen the relationship with our clients as they're walked through the very same meticulous customization offered for generations at the factory in Maranello," says Ferrari Chief Marketing and Commercial Officer, Enrico Galliera. "Ferrari owners are passionate, knowledgeable and imaginative and our new Tailor Made Center allows an unprecedented level of exclusivity to be achieved."
Each owner is matched with a Personal Designer to guide him or her through the process and select materials for the car's aesthetic. Owners are involved from start to finish in creating an ultra-exclusive driving experience.
Ferrari Tailor Made is the exclusive Ferrari program for those customers who want to customize each element of their car for a perfect fit, creating an unmistakable, one-of-a-kind vehicle which reflects their personality and tastes.
This is an invite-only program for Ferrari's most loyal customers.