World's first luxury electric hyper-performance GT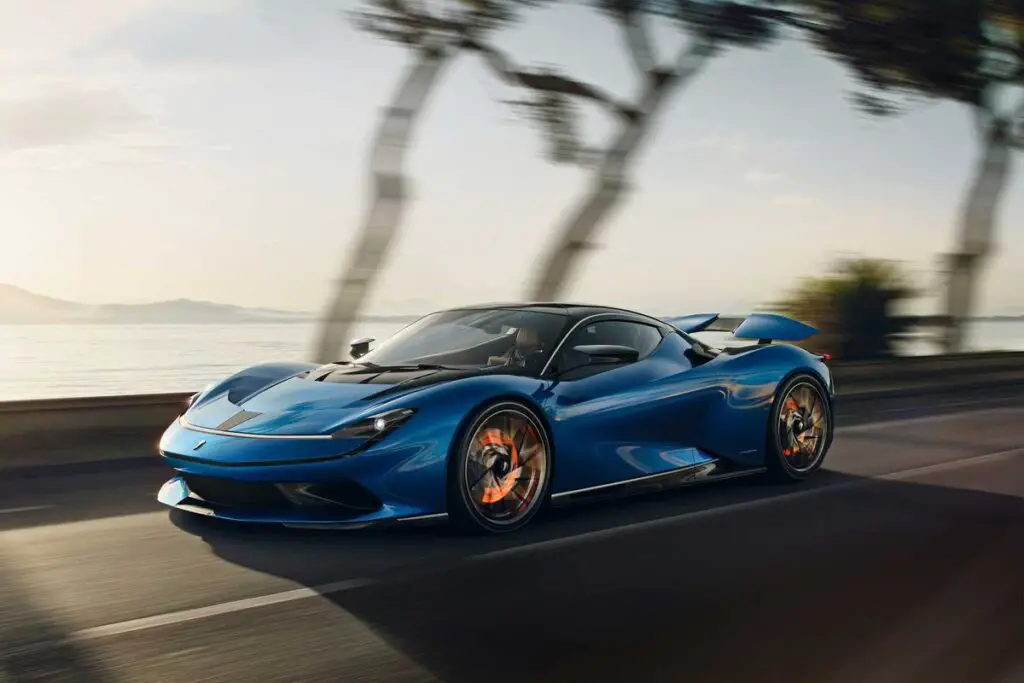 Italian car design firm and coachbuilder, Pininfarina, hit their target of zero emissions with extreme power. The newly released Battista is the first solely Pininfarina-badged car and it delivers unprecedented performance. Production will be limited to 150 units and allocated equally between the regions of North America, Europe, and the Middle East/Asia.
Named after Battista 'Pinin' Farina, who founded the Carrozzeria Pininfarina coachbuilding company in 1930, the all-electric hyper GT will be designed and hand-built in very limited numbers at Pininfarina SpA under the watchful eye of Paolo Pininfarina, Battista's grandson and current Pininfarina SpA Chairman. The Battista, appropriately enough, will be the most powerful road-legal car ever designed and produced in Italy.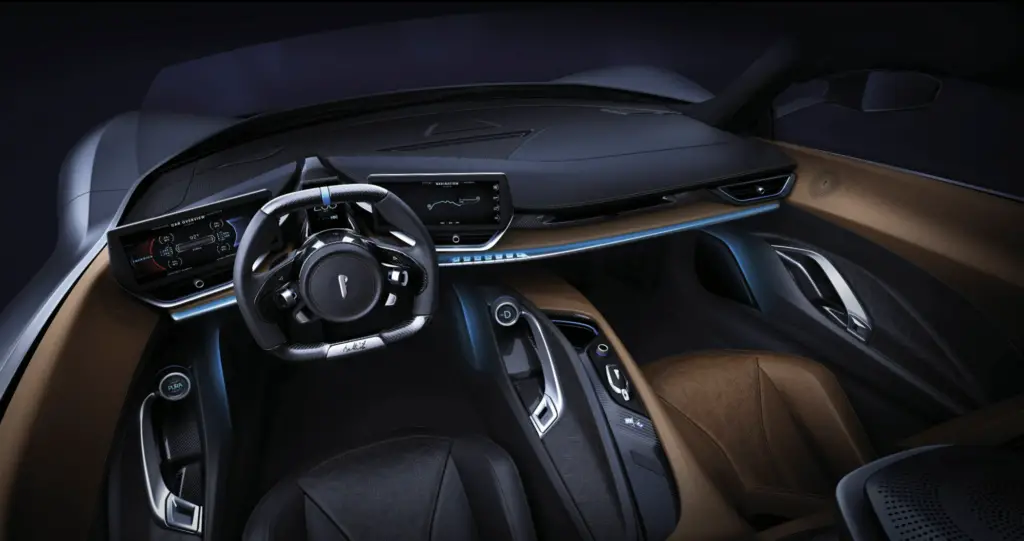 The trio of beautiful Battista design models represents a new pinnacle of desirability for electric cars, with exuberate performance in a pure, elegant, and timeless Italian design.
That engine sends an astounding 1900 horsepower and 1696 lb-ft of torque through all four wheels. Pininfarina claims a 0-62 mph time of less than two seconds, 0-186 mph time of less than 12 seconds, and a top speed of "at least" 217 mph. Range is estimated at 280 miles.
The year 2020 was also the 90th anniversary of the legendary Pininfarina SpA design house. A storied history of classic Pininfarina cars reaching back to the Cisitalia 202 of 1947 and through more than 100 Ferraris.
The Battista will set new standards in performance and desirability for an electric car – a pivotal moment in time for the new automotive environment: the first zero-emissions, Italian luxury car. Best yet, this achieved while providing a thrilling, engaging, and yet comfortable dynamic experience.
Battista owners are guaranteed the same vision, passion, and innovation that comes with all the iconic Pininfarina-designed cars of the past. Such as the Cisitalia 202, Ferrari Dino Berlinetta Speciale, Ferrari Modulo, and Sintesi concept cars – each ahead of its time
Pininfarina's timetable has been slightly amended because of Covid, with the first of the 150 hand-built cars now due to reach wealthy customers in the first half of 2021 and with a price tag around $2.5 million.