Italian car brand Ferrari taking top spot for second year in a row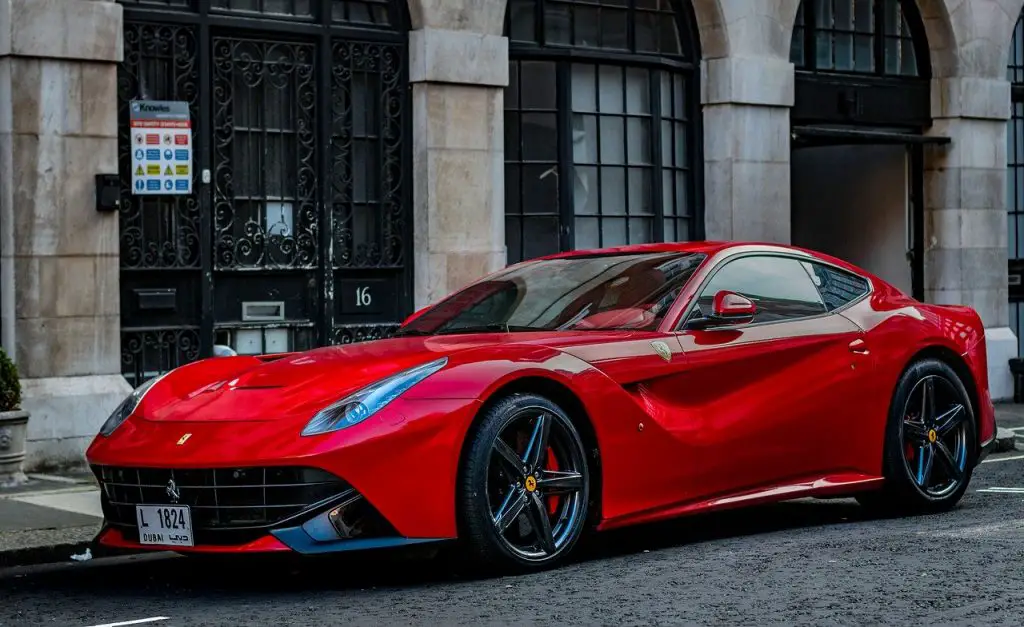 Ferrari has been ranked the world's strongest brand for the second year in a row, according to the Brand Finance Global 500 report for 2020.
A brand strength index score of 94.1 out of 100, has earned Ferrari the top spot on the list. It did, however, drop slightly from its 2019 score of 94.8.
To calculate the relative strength of a brand, Brand Finance uses various metrics that evaluate aspects such as business performance, stakeholder equity and marketing investment.
Ferrari is also the only automotive brand to get an AAA+ rating. It defeated second-placed Disney (93.9), which spent more than seven-times the total brand value of Ferrari on film and TV assets owned by Fox.
When it comes to overall value, however, Ferrari only ranks in 206th position among the world's 500 most valuable brands in 2020, with its brand value of US $9.1 billion.
No car company made it into the top 10 Most Valuable Brands, although Mercedes-Benz made the 11th spot with a brand value of $65 billion. The German carmaker is followed by Toyota in 15th at $58bn and Volkswagen in 25th, at a value of $44.8bn. The fourth most valuable car brand was BMW, 30th overall with a value of $40.4bn.
Read the full report at: Brand Finance Global 500 2020