Ferrari to stay with the pure sports car agenda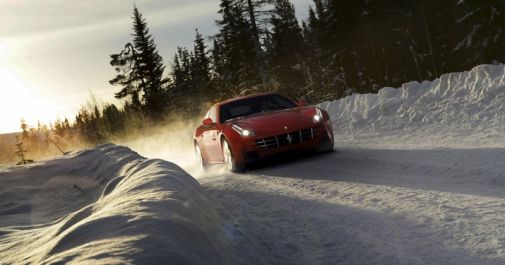 In a conversation with Automotive News Europe, Fiat CEO Sergio Marchionne said that Ferrari will not build an SUV or a luxury sedan. In other words, Ferrari will be Ferrari, manufacturer of high-performance GTs, sports cars, convertibles and race cars.
Marchionne made it clear that maintaining the integrating of the Prancing Horse supersedes any perceived need to boost volume, explaining: "The uniqueness of that brand cannot be minimized and so we are very, very careful."
Though rumors of a Ferrari SUV haven't been particularly loud in recent years, this year's introduction of the Maserati Kubang, as well as Ferrari's first all-wheel-drive system on the FF, may have had some wondering whether a big brother crossover was in the works.