A photoshoot lasting 100 years in the making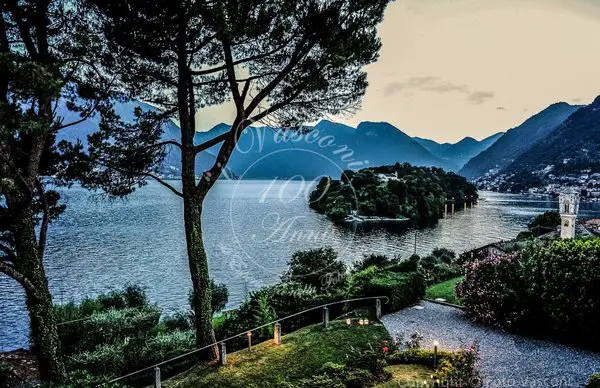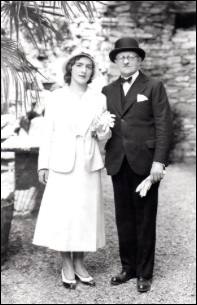 Piero Vasconi (1885-1967) is considered a pioneer in the world of photography. His talents were sought after by those that loved his photographic art, as well as those wishing to learn from him through his technical expertise.
In the 1920's he opened a photo lab in Cernobbio and starting in the 1930's, began writing many technical articles for photo pioneering magazines.
Villa d'Este became the extraordinary stage where Piero Vasconi managed to capture exquisite moments. He became best known for these photos and those of Lake Como.
There are not enough words to describe the beauty of Lake Como, however, as they say — A picture is worth a thousand words. This landscape below photographed by Piero Vasconi in the '20's is one perfect example. In the foreground, the Grand Hotel Villa d'Este in Cernobbio is recognized as an important point of reference for tourism elite: celebrities, business leaders and rulers of the world.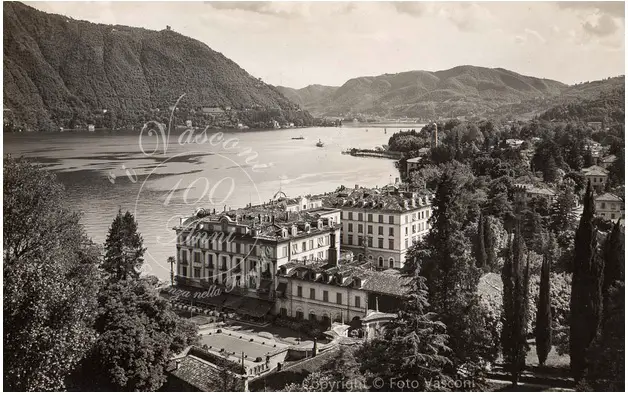 His pictures captured the glamour of high society and showbiz stars. His lens focused on princes and dukes, artists, singers, models, world leaders as well as everyday folks enjoying life on the beautiful backdrop of Lake Como.
For over 30 years his images have been exhibited in tourist offices all over the world, as well as postcards. Piero Vasconi had a unique and masterful way of communicating the landscape, life and story of Lake Como.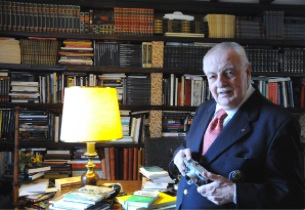 For over 50 years, Piero's son, Antonio Vasconi (1935-), has been continuing to shoot life at the Villa de'Este, as well as some of the most prestigious ceremonies in Italy, Europe and the United States. All of this while carrying on the exceptional technique and passion of his father. He has held many positions of high notoriety in the photography world, including being a professor of photography, and judges hundreds of photo contests a year.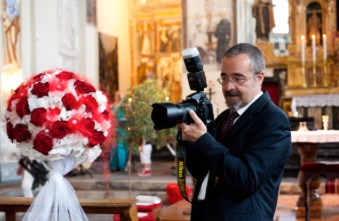 After years of training in recognized and established photo labs and partaking in many specialization courses, the third generation today, Piero Vasconi (1969-), has been working in the family business for over 25 years, following in the steps of his father and grandfather. In addition to capturing the famed Como area of Italy on film, for over 15 years Piero has traveled all over the world and taken photo shoots in Cuba, Mexico, India and Nepal as well.
Since 2007, Piero has owned the photo studio "i Vasconi", a centenary tradition which he is proud to be leading into the digital era.
Visit the "i Vasconi" website to learn more and view their captivating photos: www.fotovasconi.it/en/
Also, like their Facebook page at:  Vasconi – studio di fotografia da 100 anni a Cernobbio