Montegrappa continues on the success of the NeroUno Lifestyle Collection now for women – Designed in Italy and Swiss Made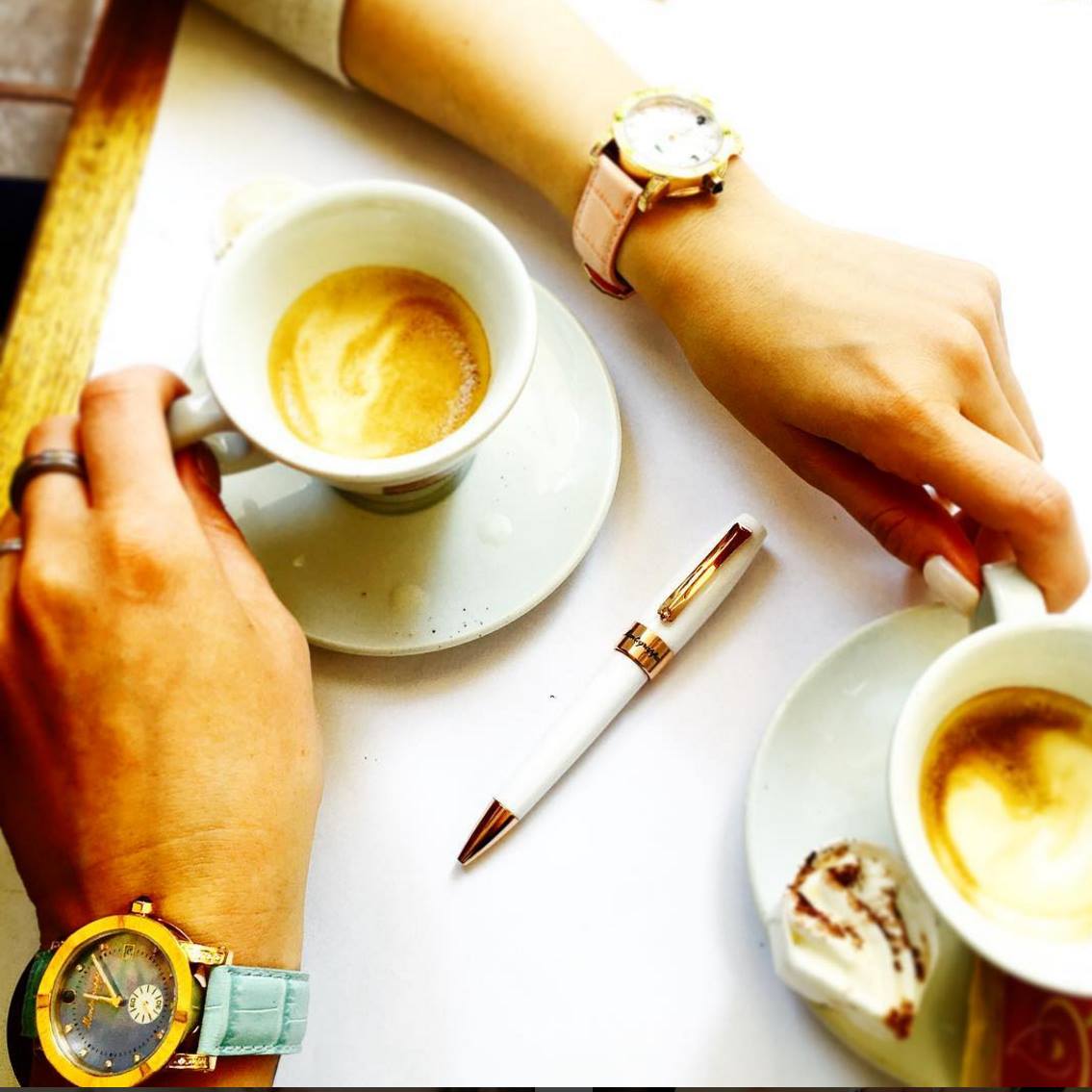 Bartolomeo Ferracina, the 18th Century clockmaker and engineer, is the source of inspiration for Montegrappa timepieces.
Having enjoyed a number of successful seasons with the watch range for Men, Montegrappa is proud to present today its iconic NeroUno collection for Ladies.
These luxury accessories are offered both in an array of colourful crocco-print leather strap or stainless steel bracelet, the steel case traditionally features an octagonal Montegrappa profile and a black crystal-fitted crown. Dial basks with a delicate mother–of-pearl layer, further enriched by horizontal texture and a contrast Montegrappa logo.
In addition to the playful alternation of yellow or rose 18k gold plated surfaces, the NeroUno Lady most trendy models are beautifully set with diamonds on indexes, bezel and bracelet. 131 diamonds for pure fashionistas!
Leather bracelet retails for approx: $810. USD
Steel bracelet retails for approx: $875. USD
To see the full line and other Montegrappa collections, visit: www.montegrappa.com/en/collections/orologi.html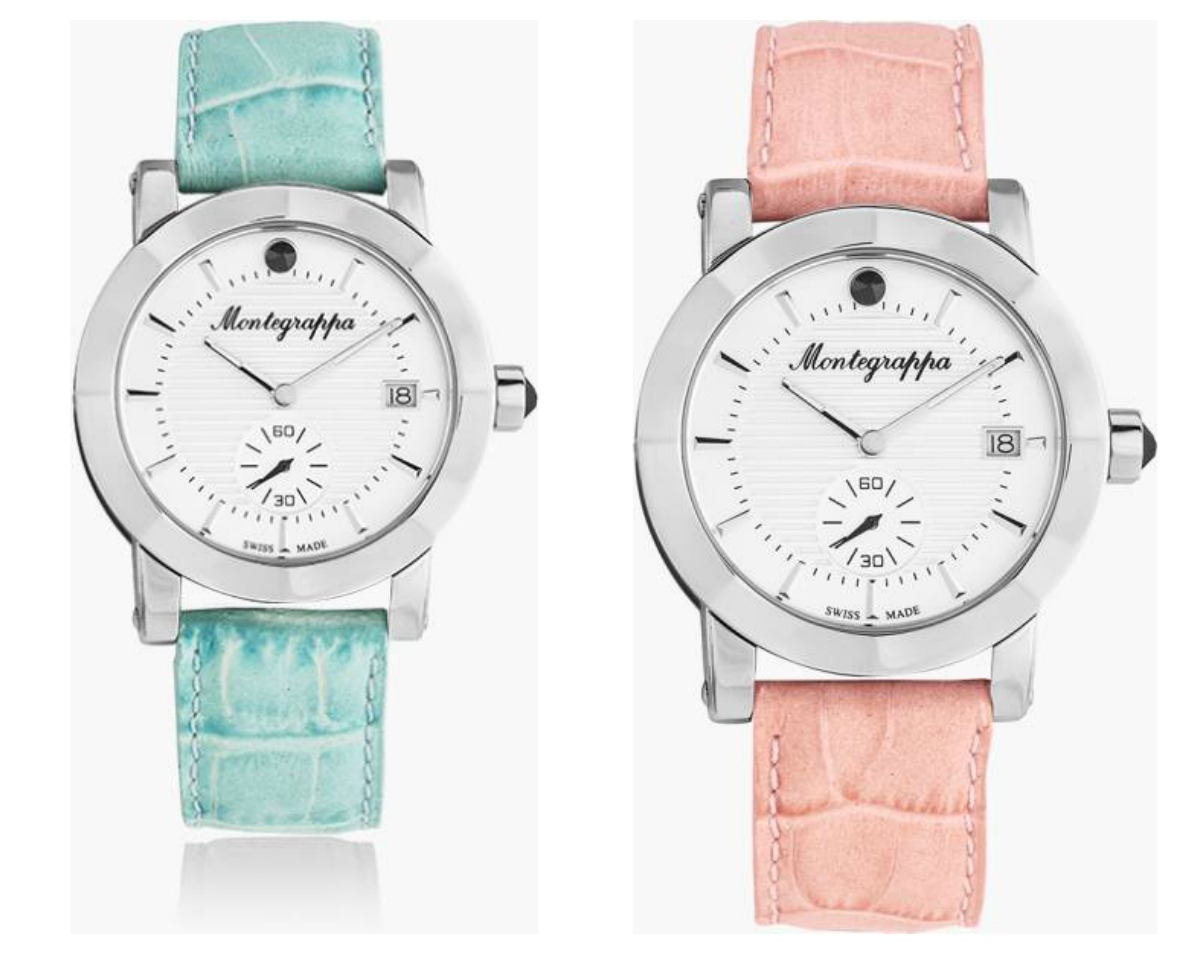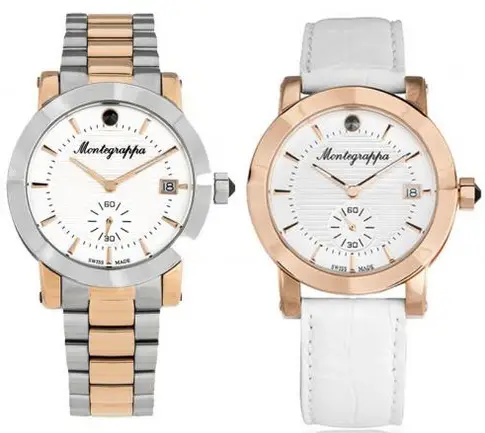 ---
ELMO & MONTEGRAPPA S.p.A.
Via Ca' Erizzo 43/45
36061 Bassano del Grappa (VI) – ITALY
Phone: +39 0424 522232
Fax: +39 0424 523975
contact@montegrappa.com
Website: www.montegrappa.com