When the Sword Was Mightier Than the Pen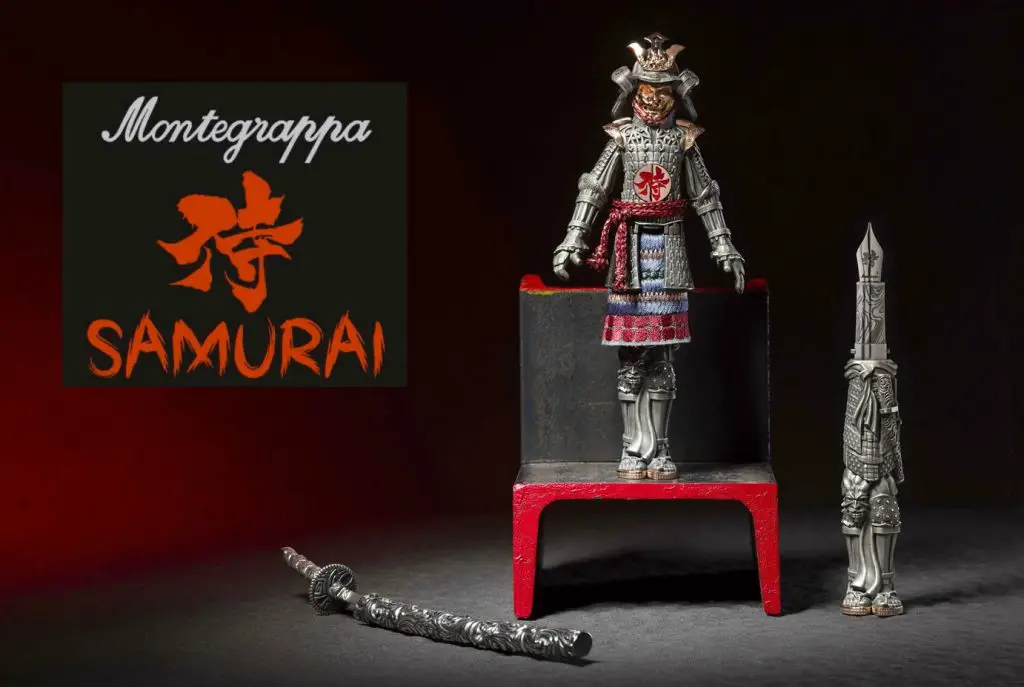 Heralding a new series of pens from Italy's oldest manufacturer of fine writing instruments is Samurai, the first model in the Warriors Collection. Conceived to recognize the most noble combatants throughout history, those who fought to change the course of human events, Warriors will feature the most significant and intriguing soldiers the world has seen. A most unique collection aimed at the most passionate of pen enthusiasts.
The pen itself is a masterpiece of burnished silver, a "truthful" model of an ancient Samurai suit of armor made by cutting-edge developments of the ancient lost-wax technique, with certain design elements further embellished with rose gold-plated details.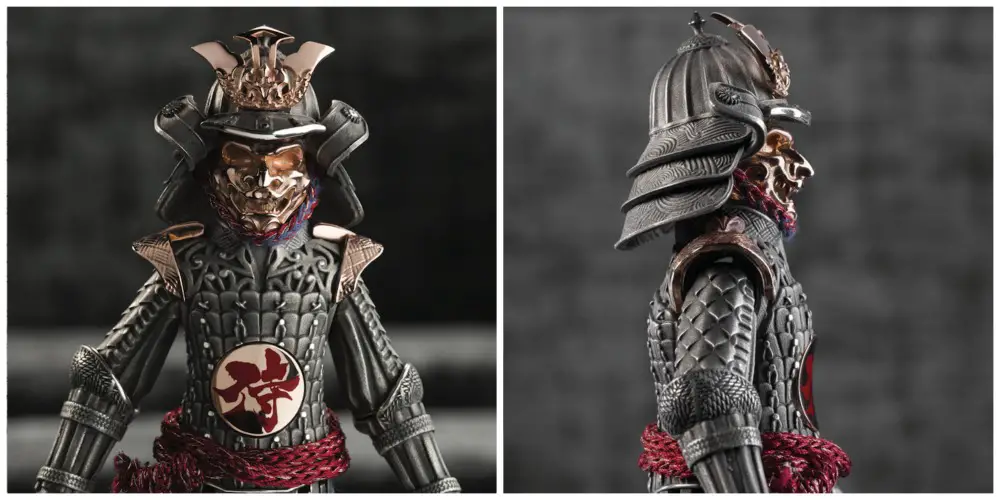 A milestone in pen manufacturing, Montegrappa's Samurai presents a design challenge like none seen before. A rare combination of writing instrument and decorative figurine, it is produced in a Limited Edition of 177 pens in sterling silver, each one unique, and 7 in solid gold. The Samurai exists only as a fountain pen. It is filled through a patented, POWER-PUSH piston mechanism and fitted with an 18k gold nib.
The prestigious U.S. lifestyle magazine "Robb Report", in the article "Best of Best: 3 pens that made their mark" talks about our new Samurai as one of the boldest and most meticulously crafted writing instruments seen this year.
For more info visit:  Montegrappa