Watchmaker has mastered the art of blending function and fashion with precision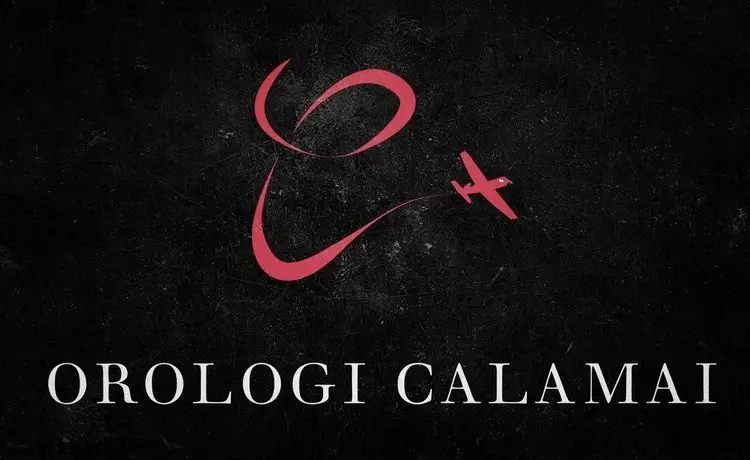 Since the brands inception in 2008, an Orologi Calamai watch has been more than just a men's accessory. It is an idea that dares to give new life, a new life to an engine that once projected men far beyond the speed of sound – transforming it into a 'time machine' and partner for life.
Orologi Calamai is a small Italian company founded by Francesco Calamai, an aviator with a deep passion for watchmaking. They have mastered the Italian manufacturing craft of fine handmade aviator watches for both men and women.
Their website Orologicalamai.it presents the concepts which stand at the basis of the company's manufacturing philosophy as well as the collection of fine military style watches.
In fact, Calamai watches are part of the official outfit of the Italian Air Force pilots.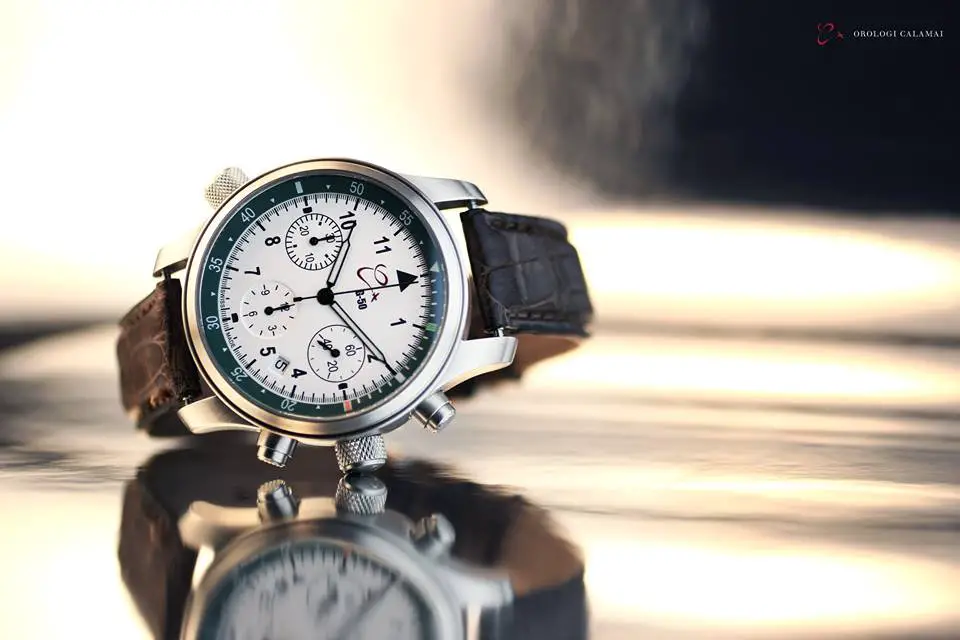 These timepieces represent much more than just what appears on a man's wrist. They represent and realize a dream, combining the passion of flying shared by all pilots as well as by the Calamai family, with the passion for chronographs, faithful friends of every aviator.
They express the extraordinary quality of craftsmanship through their precious Swiss mechanisms.
Watches that highlight the value of the individual who always looks for himself with pride and in every undertaking. As it has always been for the Italian Air Force pilots: youths full of life, curious about what lies beyond each mountain and every mission.
Combining their love of aviation and timekeeping, Orologi Calamai has mastered the art of blending function and fashion with precision.
Authorized Dealer Spotlight: Fratelli Piccini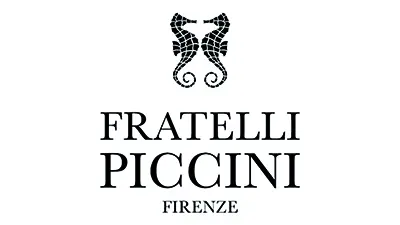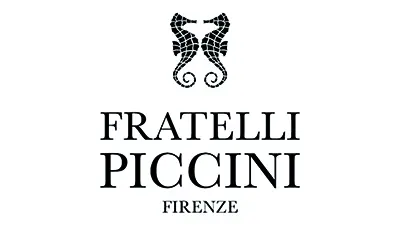 Italia Living highly recommends Fratelli Piccini Gioiellieri in Florence, Italy, as the best Authorized Dealer for your Orologi Calamai purchase.