Celebrate the lifestyle brand and meet Montegrappa CEO Giuseppe Aquila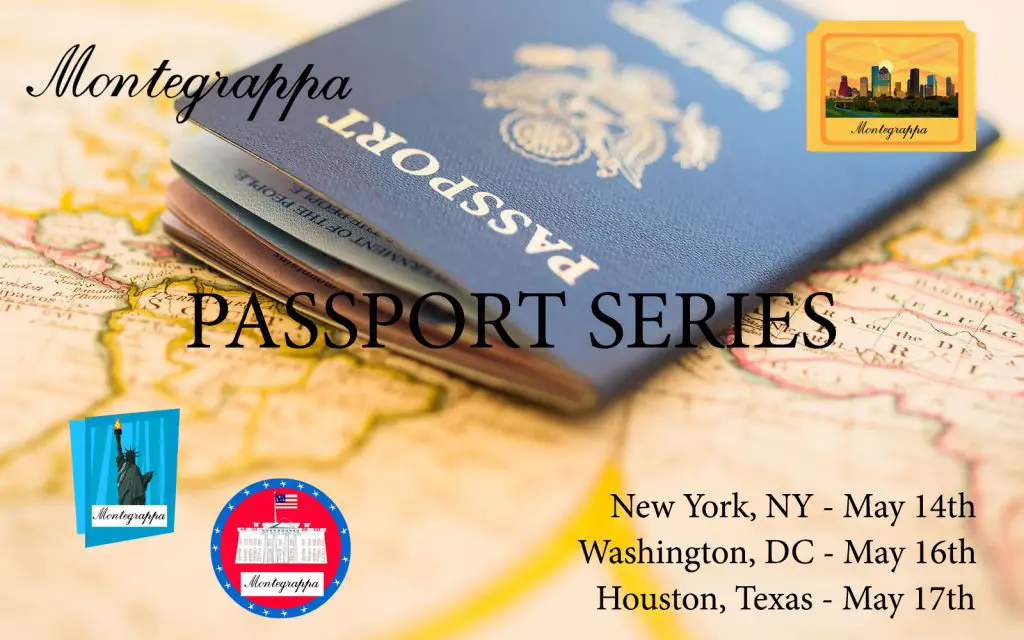 The Montegrappa Passport Series is embarking on its maiden voyage and welcomes you to join them. The tour will kick off in New York City and then move to Washington DC and Houston Texas. Each city will provide a different experience, but in the end, its all about sharing the art and love for writing and the amazing Montegrappa fan base and community.
Be sure to share the dates to your agenda and rsvp to ensure your place at the event. Space can be limited depending on the city and we don't want you to miss out on the fun!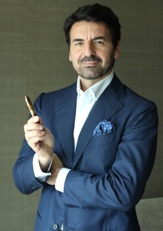 To make the experience all the more exciting, our friend and Montegrappa CEO, Giuseppe Aquila will join the festivities.
You can also get unique passport stamps specifically made for each city just as a fun way to say "Thank you for coming".

Please see the schedule below and confirm your attendance. Note that these are just the first of many cities in the Montegrappa Passport Series and new events will be scheduled throughout the year.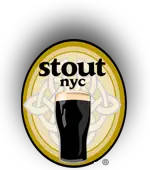 Stout NYC Flagship (Near Madison Square Garden)
May 14th 6pm to 9
133 West 33rd Street
(between 6th and 7th Avenues)
New York, NY 10001
p: 212-629-6191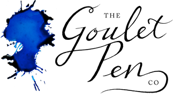 The Goulet Pen Company
p: 804-368-0482
Note that this is not a public event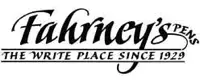 Fahrney's Pens

Montegrappa DC Meet UP
May 16th 6pm to 9pm
Next to Fahrney's Pens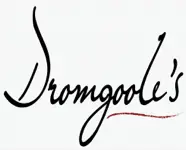 Dromgoole's Fine Writing Instruments & Stationery 
May 17th 2pm – 8pm
Houston, Texas
P: 713-526-4651

RSVP with Kenro/Montegrappa
Cary Yeager
Whats App @fountainpenday
---

ELMO & MONTEGRAPPA S.p.A.
Via Ca' Erizzo 43/45
36061 Bassano del Grappa (VI) – ITALY
Phone: +39 0424 522232
Fax: +39 0424 523975
contact@montegrappa.com
Website: www.montegrappa.com