Featuring Italian craftsmanship from brands like IMEDICI, FLOTO IMPORTS and more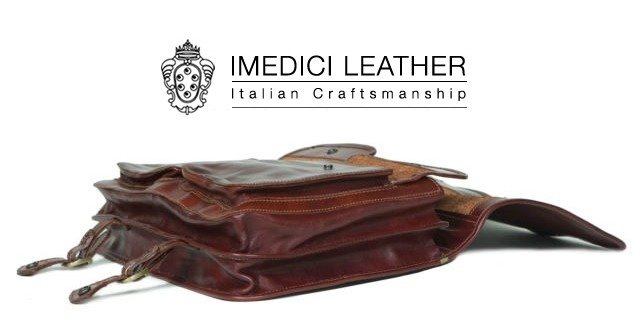 When entrepreneurs plan to open an online retail store, they often envision selling products that "sell themselves", so to speak. However, for products to start flying off of virtual store shelves, most online businesses need strategies for accomplishing revenue goals, such as developing a comprehensive business plan, competitive pricing and discounts, and online marketing.
Once these strategies and others work harmoniously to drive sales, it's the quality of the businesses' products – and the value the products offer to prospective customers – that most determines whether sales are great, mediocre, or abysmal. Got Briefcases should know; we started our business from scratch, learning what worked – and what didn't – along the way.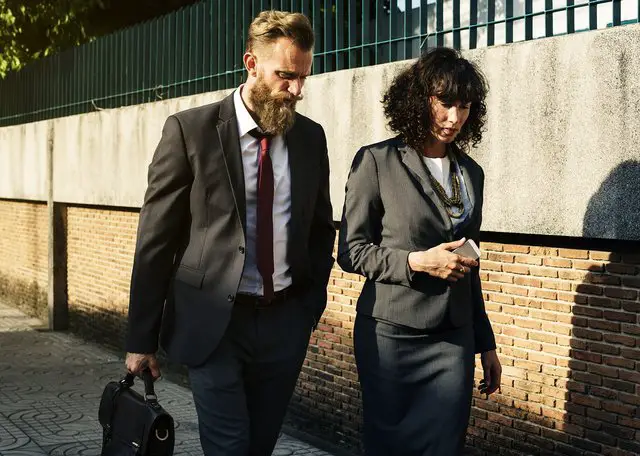 Establishing Quality
Consumers aren't fully aware of the quality a product offers until they buy it and try it. At the same time, most shoppers want to know that a product possesses great quality before they buy. When Got Briefcases faced this conundrum, we responded in part by offering elite, Italian-made brands that had a longstanding reputation for quality, such as I Medici, and Floto.
Because the Italian brands we chose have an excellent reputation, that reputation became associated with our own brand, helping to establish us as an online retailer that offers impeccable carrying cases in a variety of designs: briefcases, laptop cases, messenger bags, backpacks, handbags, duffel bags, and luggage.
Establishing Value
Customers may initially choose an Italian brand carrying case based on brand association, but whether they are satisfied with the product depends on the value it offers in three key areas: fashion, functionality, and durability.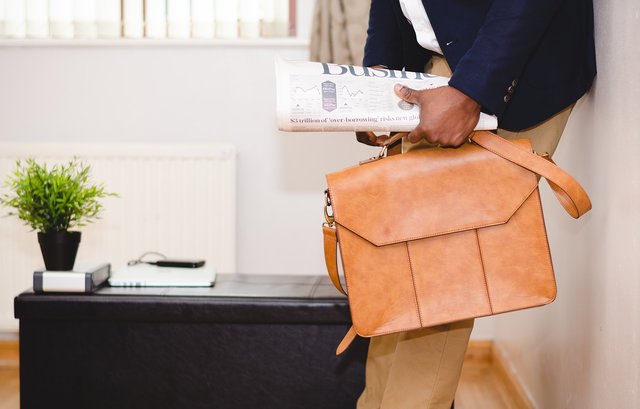 Fashion
For some customers, fashion is the primary value. Being able to carry a briefcase or bag that seamlessly ties in with the better part of your wardrobe makes for a huge plus. Over the years, we have observed many customers upgrade their briefcase or bag solely for reasons of fashion.
For example, a professional who works from home may already have a laptop case that meets his or her needs, but doesn't offer much fashion appeal. On the other hand, a person that lands a new job may upgrade to a more fashionable case that helps complete their professional look, such as a sophisticated Italian brand leather laptop case. Carrying the luxurious case helps them make a great first impression on colleagues and clients.
Functionality
For other customers, functionality is of prime importance. They may have a career or a college schedule that keeps them on the go, and necessitates using an Italian brand carrying case that holds multiple items, such as a laptop, pens and notebooks, an assortment of paper documents, and a smartphone, to name a few.
Customers who put functionality first also care greatly about ergonomic design. Because they tote their carrying case practically everywhere to accommodate a busy schedule, product features such as padded shoulder straps, lightweight design, and rollers on the bottom of the case are necessities and not conveniences.         
Durability
All customers desire a carrying case that offers excellent durability. They need great protection for what the case carries, and they want a case that offers years of dependable use.
Features that make our Italian cases remarkably durable include: rip resistant material, such as thick, pliable leather; design features that offer excellent dimensional stability, such as hard sides; and value-added features, such as water resistance and solid metal accents.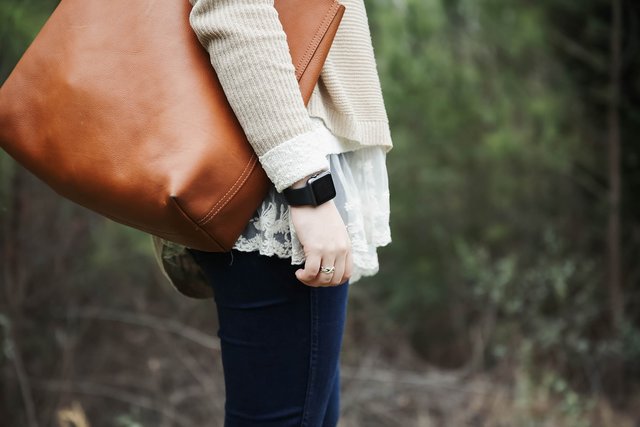 Our Business Future
By offering Italian carrying cases that are fashionable, functional, and durable, Got Briefcases has built a dedicated customer base that continues to grow. From business professionals to college students, we serve a diverse audience that wants and needs more than middling carrying cases have to offer.
Moving forward, we'll continue serving our customers by maintaining our current product category selection, and by adding great, new brands of Italian carrying cases, as opportunities arise. In the beginning, this approach helped endow our brand with a reputation for offering cases of uncompromising quality. Because this is what shoppers now expect from us, it's an approach that will continue to define our brand well into the future.
To explore the wide range of Italian products from GOT BRIEFCASES visit the 'BRANDS' link at: https://www.gotbriefcases.com
To learn more about IMedici Leather and the exceptional goods handcrafted in Florence, Italy since 1952, visit: https://imedicileather.com

This article was sponsored by GotBriefcases & IMEDICI