Grand-Opening party included tribute to Ernest Hemingway and was a social success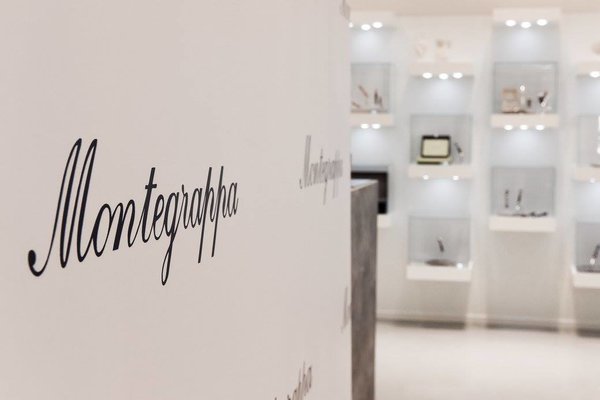 After a century of history and genuine passion for the value of crafts, Montegrappa is pleased to announce the opening of its first flagship store in the Italian capital of fashion: 85 square meters of whispered luxury, in a typical Milanese backdrop.
Subtle exhibition of outstanding collections of writing instruments, accessories and timewear, gracing the impeccable interior. All of this curated with best of dedication by Diana Aquila, niece of Gianfranco and daughter of Giuseppe's, respectively the company's chairman and the CEO. Young and talented Diana, is in charge of Montegrappa 's artistic direction, and is passionate and tenacious just as her dad and grandfather.
Montegrappa would like to thank all the guests who attended the official opening of their Milan boutique, held in via Borgospesso on Friday, 18th March, including the renowned graphologist Candida Livatino, the comedian Raul Cremona, socialites, fashion bloggers and journalists. All attracted by the novelty and by Montegrappa' s special guest – Mr. John Hemingway, grandson of Ernest Hemingway – who could not possibly miss this Montegrappa event in Milan, a city where he lived for over 20 years, and who strongly wished to unveil with them the limited edition pens dedicated to the great Ernest.
"The idea had been put on the back burner for more than twenty years due to lack of contacts with the Hemingway family…," said Giuseppe Aquila, CEO of the company, "meeting his nephew John allowed us to make this dream come true."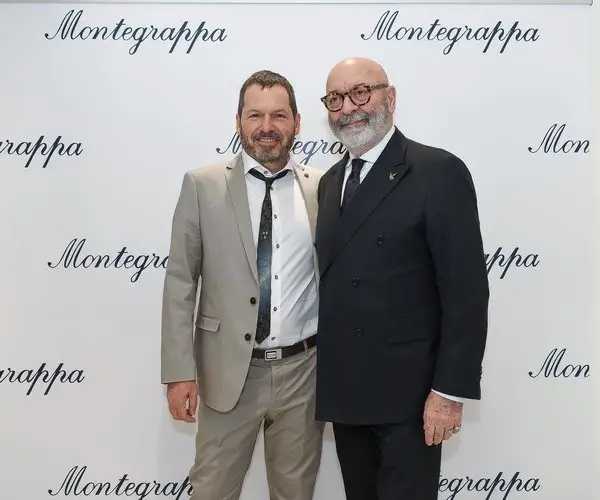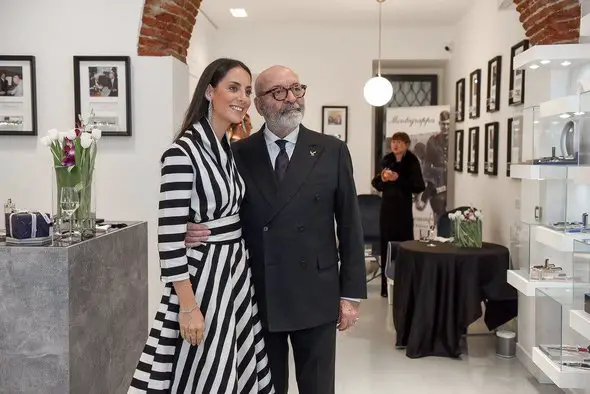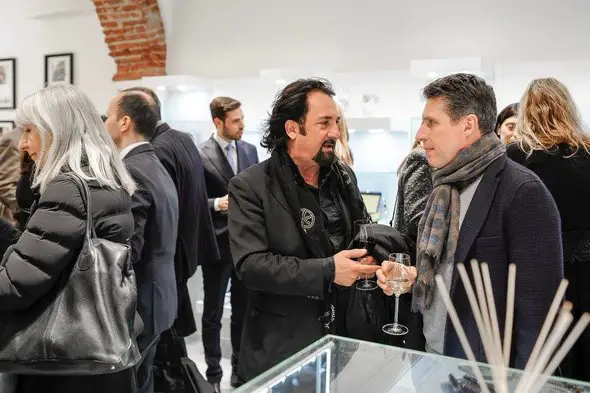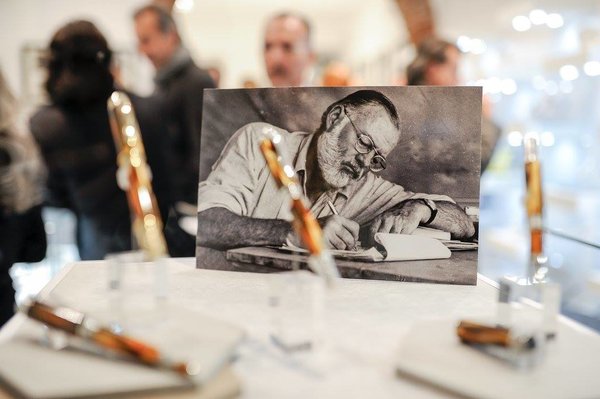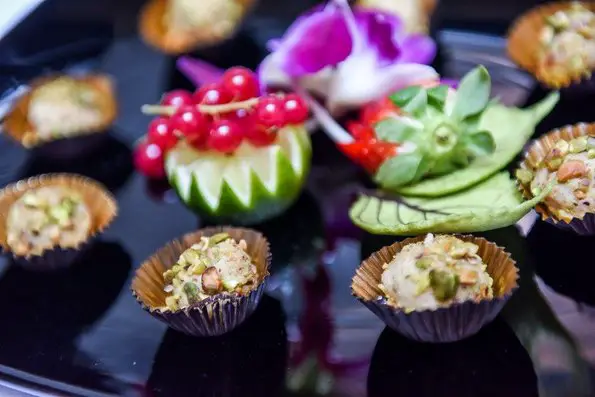 ---
Since 1912, Montegrappa has been manufacturing high-quality writing instruments in the same historic building in Bassano del Grappa, North East Italy.
Elmo & Montegrappa
Via Ca' Erizzo 43/45 – 36061 Bassano del Grappa (VI) ITALY
Phone: +39 0424 522232 – Fax: +39 0424 523975
Web: www.montegrappa.com – E-mail: contact@montegrappa.com