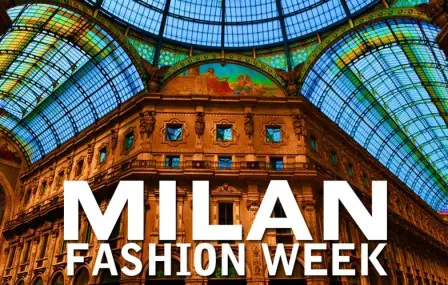 A quick trip to Milan to breathe fashion. For six days, Milan will really be the European capital of fashion for woman. From 19-24 February, the Lombard capital will host the prestigious event organized by the National Chamber of Italian Fashion.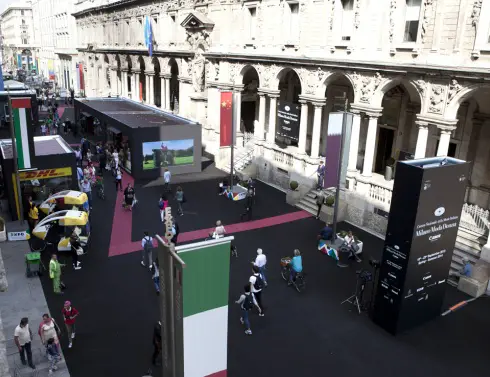 Here are a few figures to understand the importance of this grand event. There will be over one hundred and seventy shows in prestigious locations, featuring an extraordinary journey of great elegance that will affect almost all of the city center of Milan. Most of the shows will be held at the Fashion Hub of the modern Piazza Mercanti. At the same time they are planning a series of meetings between operators. Also involved, countless fashion bloggers and fashion style writers will recount the event through their seguitissimo blogs and publications.
Milan will present the 2014/15 autumn-winter collections . The international event is a good match between ready-to-wear and fashion professionals. The ultimate in creativity, design, and fashion. I will be there as well, to tell you the emotions, the atmosphere, the colors, and the joy of Italian fashion in the coming months.
Here is a preview of just some of the prestigious names present in Milan with fine collections which we are sure will make you dizzy: Ferretti, Byblos, Emilio Pucci, Ermanno Scervino, Giorgio Armani, Frankie Morello, Gucci, John Richmond, Just Cavalli, Krizia, Laura Biagiotti, Max Mara, Missoni, Moschino, Prada, Roberto Cavalli, Rocco Barocco, Salvatore Ferragamo, Tod's, Versace and Trussardi.
Some curiosities about the event; the new Fashion Hub, designed and built by the National Chamber of Italian Fashion, is right behind the Duomo. In the center of Milan, they bring to life a real "fashion village" with an ideally mapped out "red carpet" that will link the three focal points of the event: the hall of the Caryatids (Royal Palace), the Palazzo della Ragione and the Pirelli hall of the Palazzo Clerici.  Merchants will be set up in the square box stands and sponsors on the big screen set up the shows live-streaming broadcasts every day. In all, a great show of fashion, beauty, elegance… and above all, made ​​in Italy.
Stay tuned for more to come!
Visit the Official Site of Milan Fashion Week at: http://www.cameramoda.it/en/
---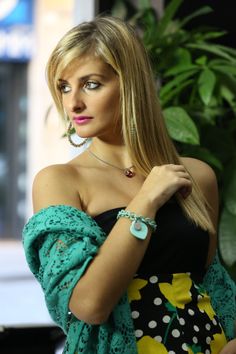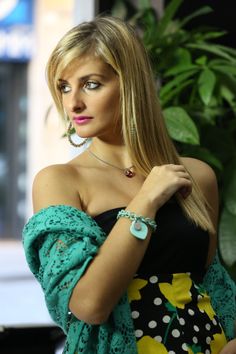 By, Noemi Guerriero
Fashion Blogger
Noemi loves fashion, photography, travel…and her dachshunds. She lives in Avellino, Naples and Milan, and frequently writes for her own fashion blog: Noemi Guerriero – Fashion Style.  Here on Italia Living she shares some of her expertise on Italian fashion, as well as covering on location fashion events in Milan – and an occasional "non-fashion" topic.