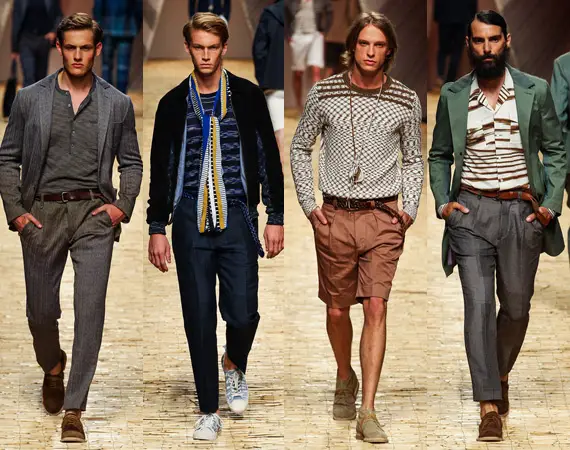 The investment vehicle Mayhoola, which is backed by a private investor group from Qatar, recently acquired a majority stake in Forall Confezioni SpA, which produces Pal Zileri, and also holds licenses for Moschino and Cerruti 1881.
Qatar's Mayhoola for Investments is now reported to be eyeing Missoni.
However, it is understood that the Missoni family is not looking to sell the namesake brand. Alberto Piantoni,CEO of the firm, told WWD this month that "the family wants to retain total control of the brand."
Mayhoola, which already owns the house of Valentino and the license of the M Missoni label, has reportedly paid US$145 million for the majority stake in Pal Zileri.
According to Italian business media, Missoni could be valued at US$700 million, 20 times its EBTIDA.