An atmosphere inspiring unique colorful fashion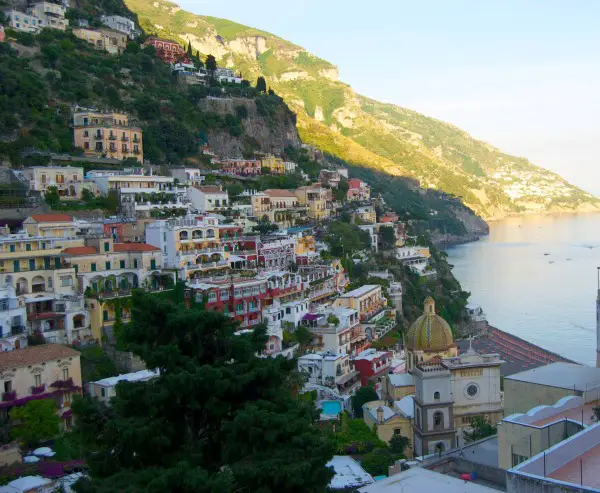 Positano? It's' a dream place. The gem of the Amalfi Coast, considered for a long time as one of the wonders of the world.
The colorful houses are built along the slopes of this hill that descends to the sea. And the little bay encloses an enchanting place that shines. It looks like a crib. Praised by thousands of artists ready to draw it in many ways, and in all forms of art. It is probably one of the corners of Italy's most filmed and painted. But it is difficult to describe the flavors, scents and colors of a thousand streets of the village.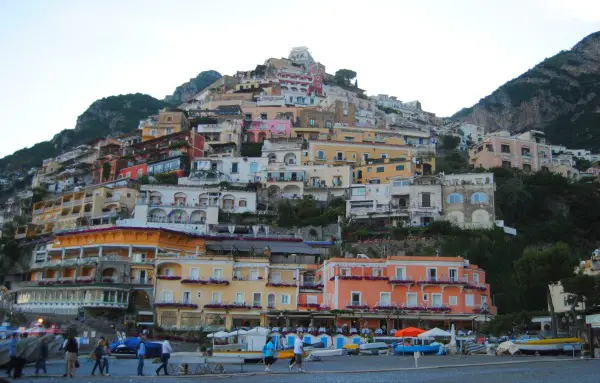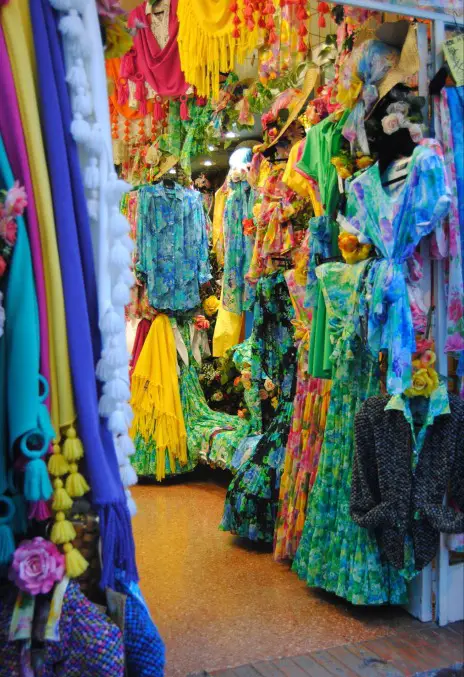 It will be also why Positano, in the sixties, has become famous for the "Positano fashion". It soon turned into a real international brand. A characterization, territorial, almost unique in the world.
Why Moda Positano? It all started with the creativity and imagination of some of the areas tailors. It was the sixties, a time of great turmoil also for fashion. Right in the center of the growing demand for beach wear, costumes for men and women, hats, shorts, bags and all the accessories.
One of the first tailors who also served celebrities, actors, politicians and the regulars of Positano, was "Rino" and also "Maria Lampo" – as well as other famous shops, small and colorful. Seamstresses were imaginative and true artists.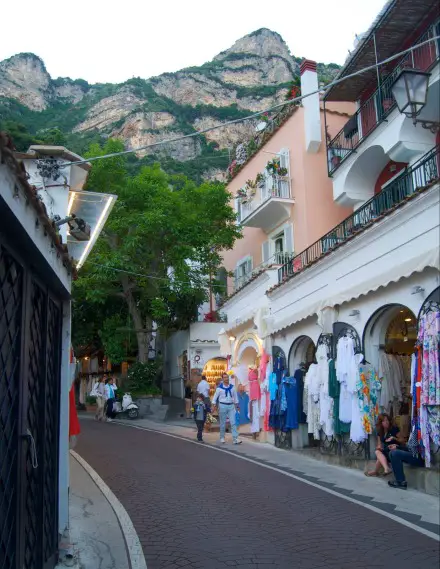 Positano fashion legend, Rachel Talamo, continued to create unique patterns with special inserts of different tissues. It was a bit 'the phenomenon of the patches", a kind of clothing that revolutionized all fashion at the time. and quickly established the designer at an international level. With this, the ever more important Positano became a veritable center of fashion. It also suffered many attempts at imitation.
The colors of Positano are as unique as the eccentricity and the true art of those good seamstresses. Then, as often happens in fashion, Positano missed the continued spotlight she deserved. And the curtain fell for almost over a decade. Today Positano lives a second life, thanks to the new young designers capturing the beauty of the area. In Positano, everything is permitted. Romantic and unconventional, bold and beautiful.
Today, as in the sixties, the new splendor is led by the trends suggested by the big names in fashion. And for summer 2014, it has been characterized precisely as the most colorful season. Where can you find colors more vivid and bright except in Positano? Sea, fashion and beauty. This is the stage where the 2014 summer bizarre and elegant clothing is just the right balance in a perfect setting.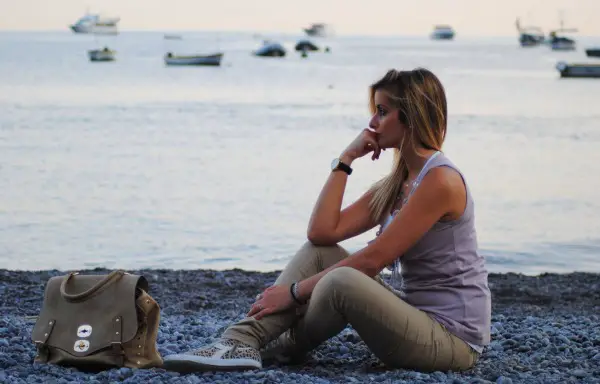 ---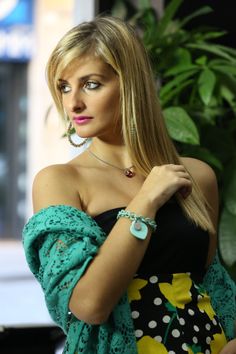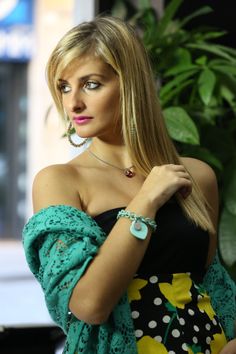 By, Noemi Guerriero
Fashion Blogger
Noemi loves fashion, photography, travel…and her dachshunds. She lives in Avellino, Naples and Milan, and frequently writes for her own fashion blog: Noemi Guerriero – Fashion Style. Here on Italia Living she shares some of her expertise on Italian fashion, as well as covering on location fashion events in Milan – and an occasional "non-fashion" topic.