Hotel Napoleon offers convenience and modern comfort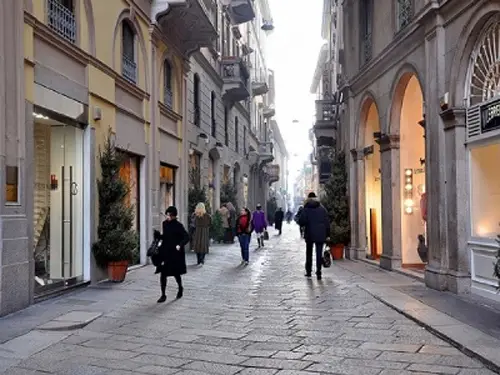 To a greater extent, most of Italians think of Milan as a North-European city more than an Italian one. With Europe it shares colder weather and an infrequent sky, that when comes up to reveal a bright blue, it always throws a surprise.
It's a city that shares the fast pace of busy people and of the world famous Milan Fashion Week.
It shares the well-advanced position of wealth, which its inhabitants know first over every other city in Italy. It's a city that draws people dreaming for a higher paying job, while leaving the sun behind.
A common saying from the eighties recited 'Milan to drink', so to welcome advertisers and financial professionals clubbing at night and contributing to create the image of a successful city with successful people living there.
Milan is still renowned for being the utmost business city, but yet it houses important masterpieces which are worth a visit in itself, such as the Last Supper by Leonardo Da Vinci and plenty of leisure activities from which to choose.
The city also hides a romantic side and offers glimpses of unexpected tranquility to forget the traffic of the main streets.
That's the case of Via Ozanam, a quiet side street of Corso Buenos Aires in a walking distance from the central station.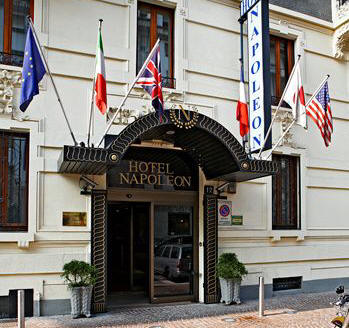 Here, Hotel Napoleon offers a good base for an elegant and comfortable stay any time.
The recent renovation has created elegant rooms decorated in black and white with a smooth and warm taste.
The hotel offers a privileged point of support to visit the city even by walking, thanks to its proximity to the Metro station that covers Milan.
Further information:
Hotel Napoleon – Hotel 4 stelle Milano Centro
Via Ozanam, 12 – 20129 Milano
T: +39.02.29520366
E-mail: napoleon@lhphotels.com
Web: www.hotelnapoleonmilano.com/en/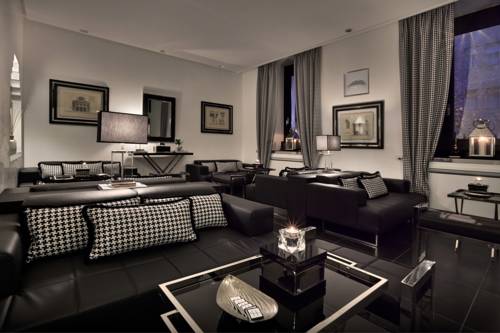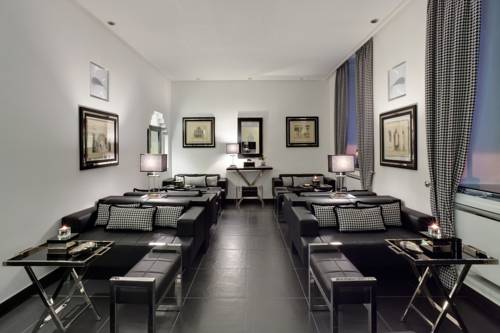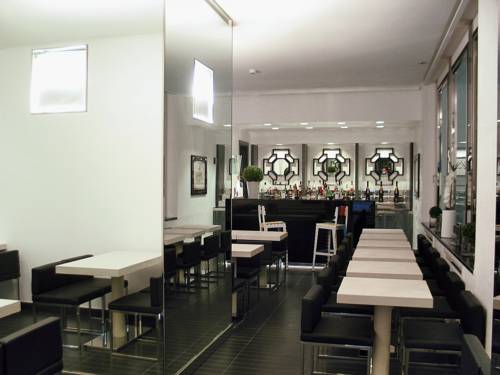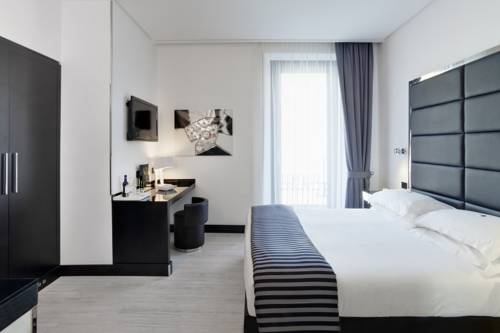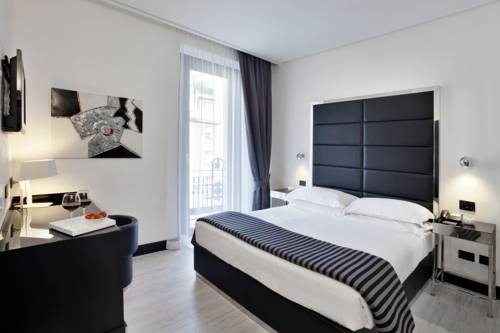 ---
By guest contributing writer, Beatrice Rinaldi. Beatrice is an SEO & Content Strategist and writes about travel for QNT Hospitality.