The real capital of the hat industry
Montappone (Province Fermo) is a medieval town nestled in one of the most beautiful regions of Italy: Marche. There dictates the rules of an accessory which recently returned very fashionable: the hat.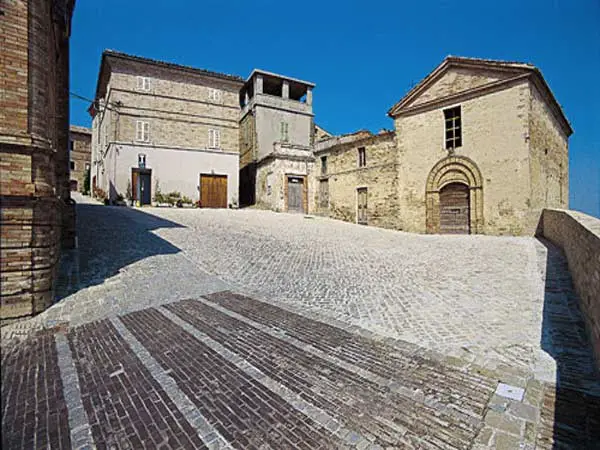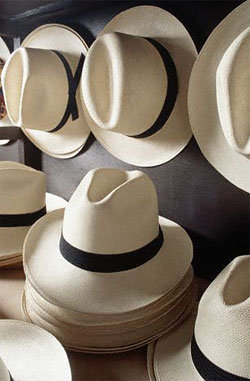 In this village of 1,600, farmers work to weave straw, and braids are created into these beautiful hats.
The cycle begins with the cultivation of grain, and once collected and woven, is processed and prepared for making hats unique because each is processed entirely by hand.
Technology has largely supplanted the hand-made, but you really want to have the charm of a unique item and an original!
In this municipality, supported by five others in the neighborhood, there are over 40 craft enterprises, which continue the family tradition.
To give you an idea, factories in the area are 70% of the production of straw hats in Italy and 50% in Europe.
Historical and cultural memory of this ancient art is housed the Museum of Hats in Montappone, that preserves materials and artifacts from all periods and through films and photographs, so that you may relive the entire production process.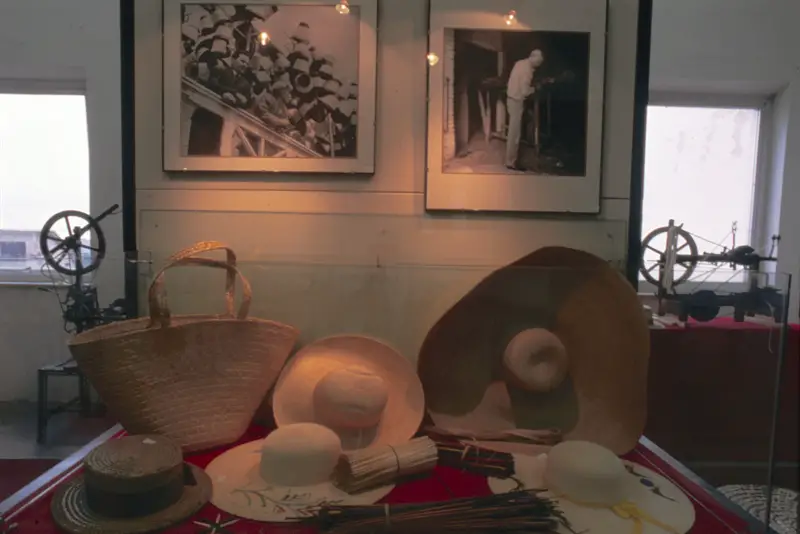 There is a remarkably wide collection of traditional and innovative hats, including the priceless straw hat last worn by the Italian cinema maestro and film director Federico Fellini.
This is the real capital of the hat industry!
---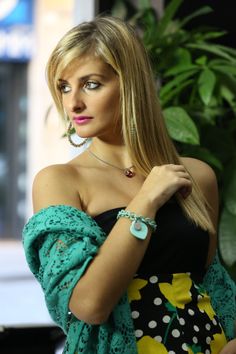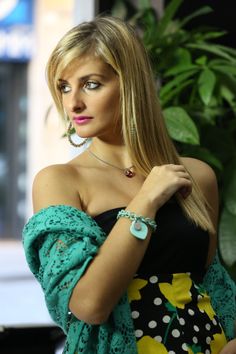 By, Noemi Guerriero
Fashion Blogger
Noemi loves fashion, photography, travel…and her dachshunds. She lives in Avellino, Naples and Milan, and frequently writes for her own fashion blog: Noemi Guerriero – Fashion Style. Here on Italia Living she shares some of her expertise on Italian fashion, as well as covering on location fashion events in Milan – and an occasional "non-fashion" topic.