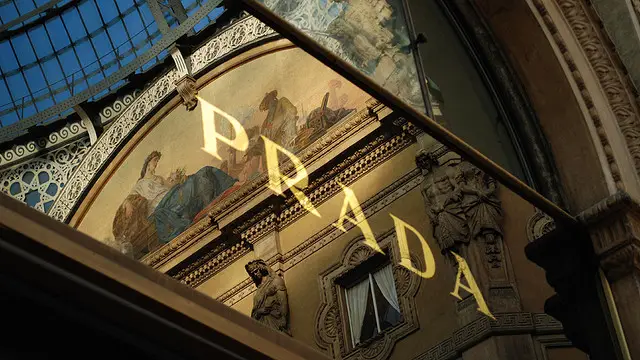 After having secured over 5.000 sqm within Milan's iconic Galleria Vittorio Emmanuele, which is also home to the first store in Prada's history, Italian media reports that Prada could open a second store within Galleria, on the current site of the Feltrinelli book store, after having concluded an 18 year deal.
The huge Prada flagship store is due to open late this Spring 2013 and the second store could follow suit later this Fall. The administration of the Galleria has been under pressure by many of Prada's competitors to maintain a "resonable mix", hence the recent renewal of the leases for the Louis Vuitton store (until 2015) and the Auto Grill fast food, until 2016. Prada's major flagship store has been made possible by outing McDonald's from the Galleria.
Prada Group is reported to have invested over 120 million euros to open this spectacular store in Milan within Galleria Vittorio Emmanuelle, steps from Duomo.