5 stars Exclusive Villa | Lake Como – Mandello del Lario (LC) | Lombardia Region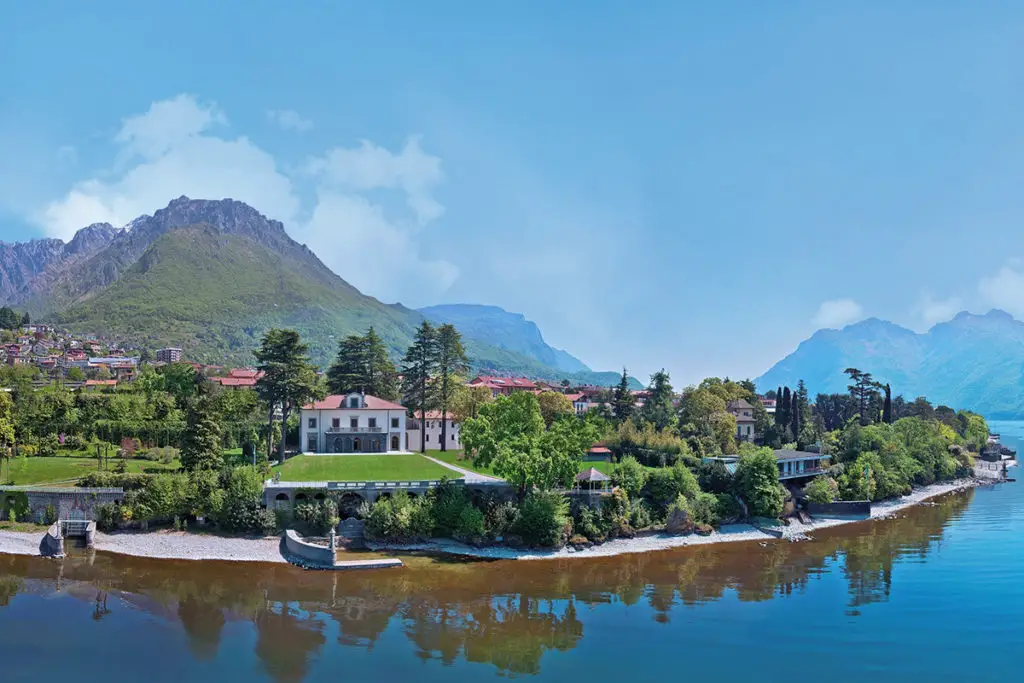 Pietro's Italy is proud of its partnership with the enchanting Villa Lario Resort on Lake Como.
Surrounded by the charming landscape of Lake Como, along the bank's praised by Alessandro Manzoni, stands Villa Lario Resort, a historical residence nestled in green space, built in early 20th century.
Villa Lario Resort gives its guests an elegant and exclusive residence, where the high quality of services combine with the beauty of Lake Como and its landscape.
Every detail is accurate, and the team at Pietro's Italy aims to personalise every holiday to make every moment unforgettable.
Do not hesitate to contact them for your next Villa stay or Private Event on Lake Como: vip@pietrositaly.com
Be sure to reference Italia Living so that Pietro's Italy will provide you with extra attention and benefits.
For questions and booking: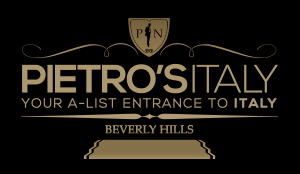 PIETRO'S ITALY
9107 WILSHIRE BLVD
SUITE 450/A
BEVERLY HILLS 90210 CA
TOLL FREE: 800-917-8503
Tel: 310 982 0271
Fax: 310 424 7107
Villa Lario 2016 WEB from Pietro's Italy on Vimeo.