Three days dedicated to the beauty of Italy and Lake Como through 100 years of photographs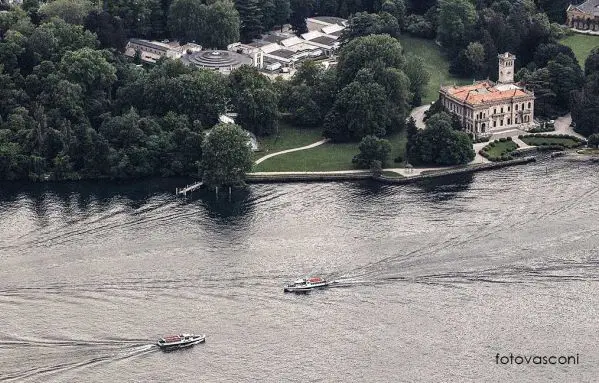 Everyone that visits Lake Como in Italy falls in love immediately with the surroundings — whether it be the pristine nature or elegant Italian architectural style of the region.
"i Vasconi" has been capturing this beauty in photography for 100 years. For the past year, Piero Vasconi has been preparing for a very special photo exhibition to be held this July 28, 29 & 30, at Villa Erba — a 19th-century elegant villa in Cernobbio, on the shores of Lake Como, Italy. Over 400 photos will be on display and entry to this exhibit is free.
"i Vasconi" is three generations of photographers who have a long admired history and sought after talent. They are particularly known for capturing the beauty around Lake Como.
This upcoming exhibition will include photos from all three generations — from "i Vasconi" historical archives, and also photographs of the national photographic competition that they have organized for 47 years, as well as photographs by members of the photography club: Foto Cine Club Cernobbio.
For more info on "i Vasconi", visit their website: www.fotovasconi.it/en/