How does Venice inspire you? Share its beauty you have captured in photos

The SECOND EDITION of the International Competition for Amateur / Aspiring Photographers "One Day in Venezia" has begun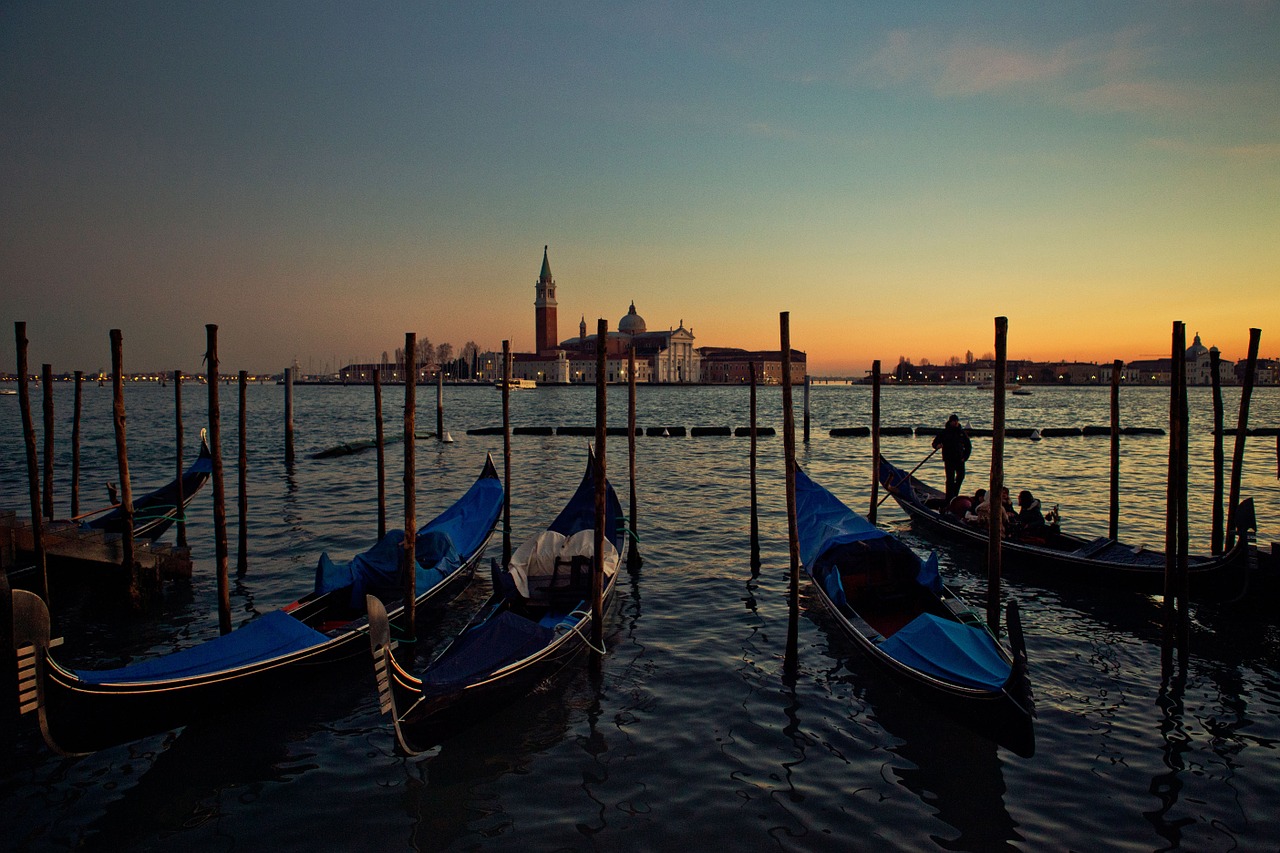 Everyone these days seem to love taking photos, especially in the age of social media. Travelers to Venice in particular love to capture the beauty of this romantic city in their photos. We want you to share what you've experienced by entering the "One Day in Venice" photo competition. The current contest theme is: "THE LIGHT OF VENICE".
Organized by the non-profit Venetian association Il Leone di Plastica — the initiative entitled, OneDayInVenezia is holding its second edition international photo competition for aspiring photographers and amateurs. The contest opens monthly until 24 September 2017 with one winner announced each month.

The contest awards monthly winners; and the final grand prize is a fabulous weekend in Venice; plus the grand prize winner's solo show at the Giudecca 795 Art Gallery in Venice.
The monthly photographers awarded so far have been from Italy, Germany, the UK, and the USA. So if you have visited Venice and took nice photos, even if it was years in the past, enter the competition online at www.onedayinvenezia.com where you can find further details and contest rules.
Among the photo contest's features:
ALL entered photos receive exposure at the Giudecca 795 Art Gallery, whose main mission is to encourage new talents; every submitted photo will be displayed for one month at the gallery (on the occasion of the Venice Biennale of Architecture), so the more entered photos, the more exposure for the photographer. This is especially appreciated by people who have a desire to become a professional photographer. 
All contest participants visiting the gallery personally will receive one t-shirt for free while supplies last.
The monthly winners are awarded with a fine art print of their work that will enter the group show, held at the art gallery with a preview at the Hilton Molino Stucky Venice Hotel, and will have their photo published in the 2017 Hilton Venice Calendar.

The Grand Prize consists of two days in Venice with the collaboration of the partners, with the best of

Venetian

cuisine and hospitality, the very own solo gallery show, and a programme of events to attend. A digital catalogue will be prepared, and all the photos displayed are shown to art collectors visiting the art gallery.
All the above has a symbolic entry fee (10 euros) aimed to cover the costs of staff and exhibition, and help underwrite art projects in Venice.
Links:
Important: Please do not wait to enter, as this is a monthly contest. The sooner you enter the competition, the more time for your photo to be reviewed each month.
Visit:  www.onedayinvenezia.com