Enjoy the warm weather and gorgeous surroundings of Italy's coast
With 7,600 kilometers of Mediterranean coastline and the striking lakeside sceneries of the north, Italy leaves nothing to be desired should you be pining for watersports or beachside relaxation. Here we present just some of the most stunning lakes, islands and coastal spots for your next unique vacation.
Lake Como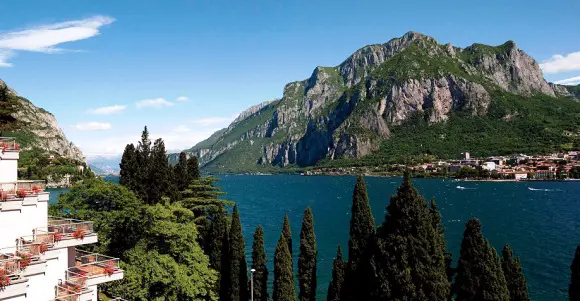 With its magical backdrops and the enchantingly romantic towns of Como, Tremezzo and Bellagio, Lake Como remains an unspoilt haven. Be whisked back in time by the historic architecture of Villa Carlotta and local, unhurried flair whilst exotic vegetation and the cool lake work their magic.
Lake Garda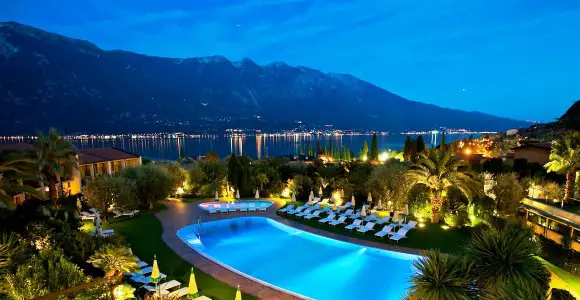 The largest of all Italy's lakes, Lake Garda is a magnet for sun worshippers, style icons and adventurers alike. Stroll amongst lemon and olive groves and saunter through the pretty towns of Bardolino and Riva del Garda. Discover thermal springs, scattered islands and bathing bliss, or head off to nearby Verona.
Lake Maggiore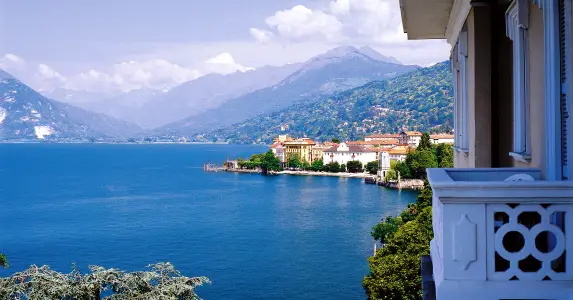 Straddling Piedmont, Lombardy and the Swiss border to the north, Lake Maggiore's cultural diversity weaves through traditional mountain villages, waterside ruins and elegant spa towns like Stresa to the west. Sail out to Isola Bella's stunning palace and enjoy stunning walks along the lake's banks in Ghiffa or Cannobio.
Book Hotels on Lake Maggiore now
Sardinia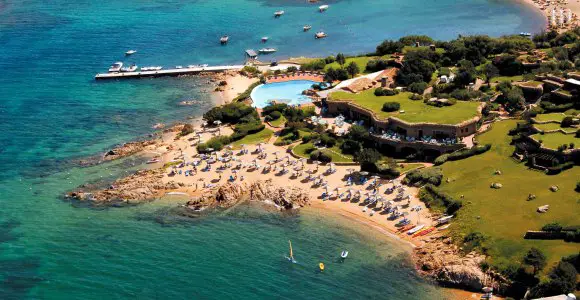 Misleadingly Caribbean panoramas, outstretched sandy beaches, secret bathing coves and the dazzling Costa Smeralda. Sardinia's other gems include the red cliffs of Arbatax, the Catalonian charm of Alghero, unique cork trees in the heart of the island and abandoned saracens' towers dotted around the coast.
Sicily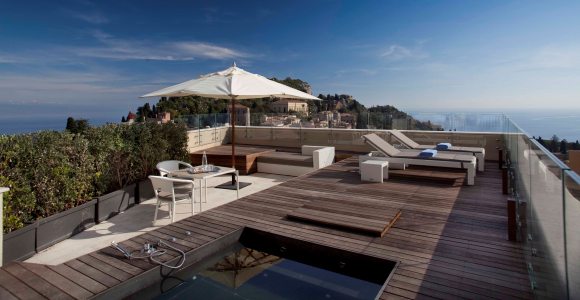 The Mediterranean's largest island is a spellbinding labyrinth of botanical diversity and rich historic remnants wrapped up in folklore. Rediscover the streets of Palermo or the ancient Greek temples; revel in the landscape of Mount Etna and follow flora and fauna, classic cuisine and music down to the sea. 
The Adriatic Coast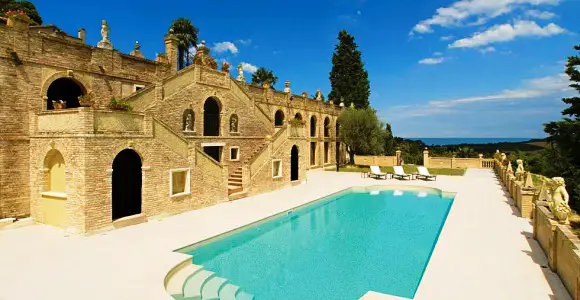 With its breathtaking lagunas and ancient Roman relics, relive history in style on Italy's picturesque Adriatic coast. Alongside Venice and Rimini, the waterfront is brimming with stunning parks and cliffs, bustling port towns, historic fortresses and fantastic beaches.
Book Hotels on the Adriatic Coast now