Ercolini e Savi Hotel delivers luxurious relaxation in a unique way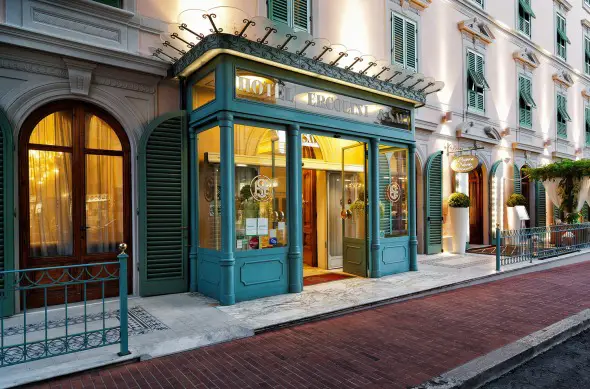 Montecatini Terme is one of the most famous and oldest Spa towns in Tuscany, already appreciated by the ancient Romans to the healing properties of its hot waters.
But it is just at the beginning of the last century that Montecatini became the renowned holiday resort we know nowadays.  In that period, former artists made of this town the hub of then nascent Art Nouveau style, so a visit to the city could resulte surprising to modern art lovers.
Thermal Baths and historic mansions are very relevant from an architectural perspective: Ercolini and Savi Hotel in Montecatini Terme is one of these buldings.
Opened since 1910, the hotel maintains the majesty of large spaces designed for bygone long stays and had recently been restored in order to ensure all luxury comforts.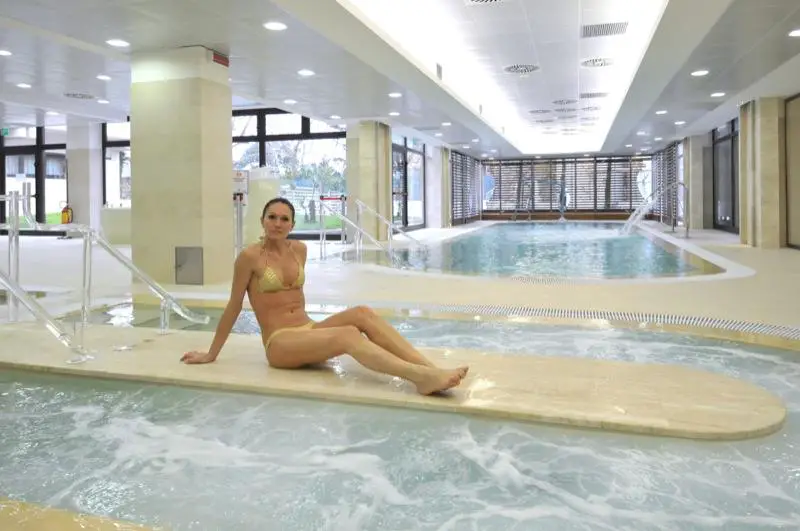 Ercolini e Savi Hotel guests can now take advantage of the special "Package 2 nights – 2 thermal pools" including the best Montecatini Terme Spas: a regenerating weekend for a complete relaxation in half-board accommodation.
Guests can also enjoy La Pecora Nera restaurant's special cuisine and will be provided with an entrance to the thermal Pool of Spa Redi, a very short walk from the hotel. A 10% discount voucher will give them the chance to benefit of the Spa Redi best Wellness treatments.
The offer also includes a swimming pool entrance at the millennial Grotta Giusti Spa, a few kilometers from Montecatini Terme, which encloses the largest underground cave in Europe.
Montecatini Terme makes an excellent base to relive the spell of the 'Belle Epoque' atmosphere and explore Tuscany and the nearest art cites of Florence, Lucca and Pisa.
For further information:
Website: Montecatini Terme Hotel Ercolini & Savi 
Via San Martino, 18
Montecatini Terme (PT) Italy
T. +39.0572.70331
F. +39.0572.71624
Email: info@ercoliniesavi.it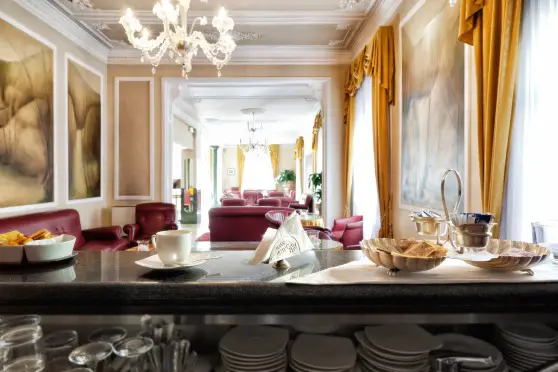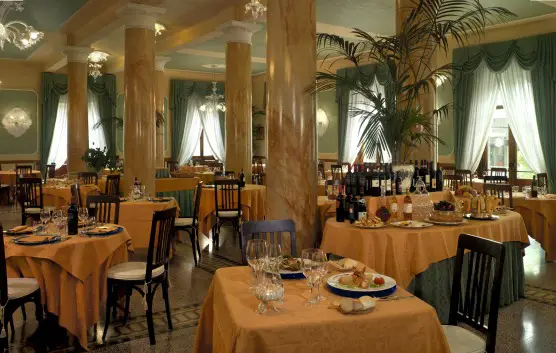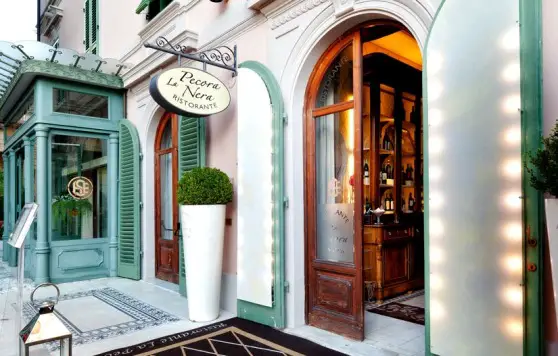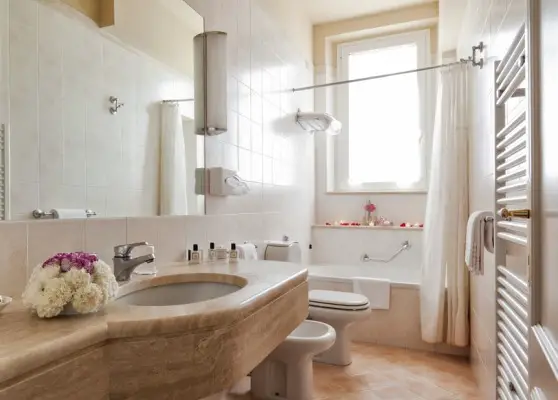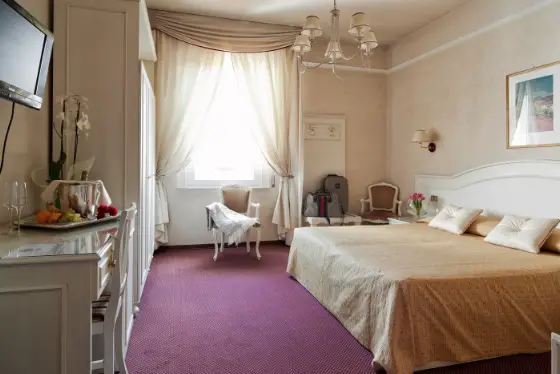 ---
By guest contributing writer, Beatrice Rinaldi. Beatrice is an SEO & Content Strategist and writes about travel for QNT Hospitality.