What a stylish summer in Montecatini Terme!
Montecatini Terme is one of those places foreign tourists usually do not think about when planning a trip to Italy.
Yet, this thermal temple is quite an unexpected gem for those who choose it to spend some weeks in Tuscany. The day rhythm is slow, the city center is never crowded, the green gardens and the belle époque villas lay lazy under the sun, surrounded by the quiet Lucca countryside.
What many travelers do not know is that Montecatini Terme is the perfect place to unwind while visiting the most important Tuscan cities.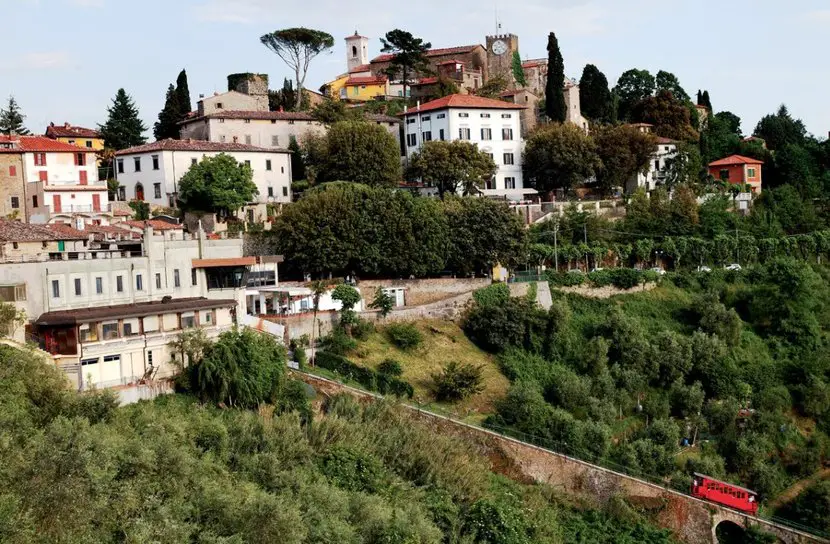 Firenze, Pisa, Lucca, San Gimingnano, Volterra, Val d'Orcia, Chianti and the fashionable Versilia shore are all within easy reach by car or by train. Wine tastings and great shopping malls, culture and arts are the main courses of your daily diet. Who could ask for more?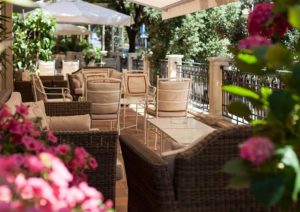 This is what Hotel Francia & Quirinale, 4 star luxury hotel set in one of the high-class areas of Montecatini Terme, show every summer to their guests arriving from all around the world to include not only Italy, but places like Russia, Germany and the USA.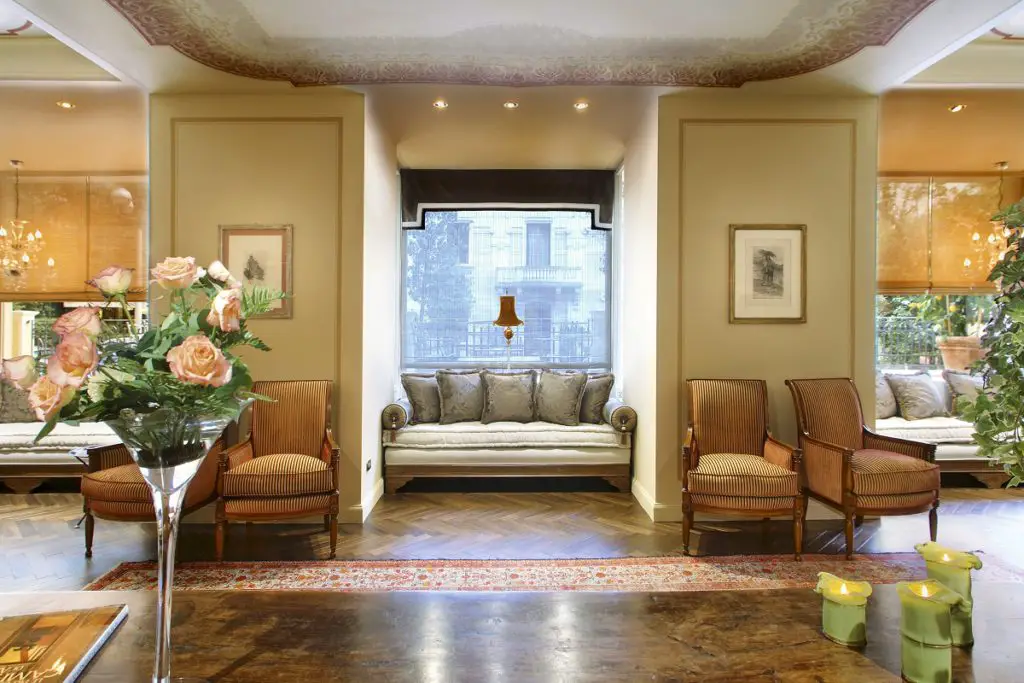 Francia & Quirinale offers them a wide choice of tours and activities in Tuscany, to discover the rich food and wine culture of Colline Lucchesi and Montecarlo di Lucca, or the fascinating history of Siena and San Gimignano. Cooking classes in the center of Florence and special shopping days to the popular fashion outlets of the region.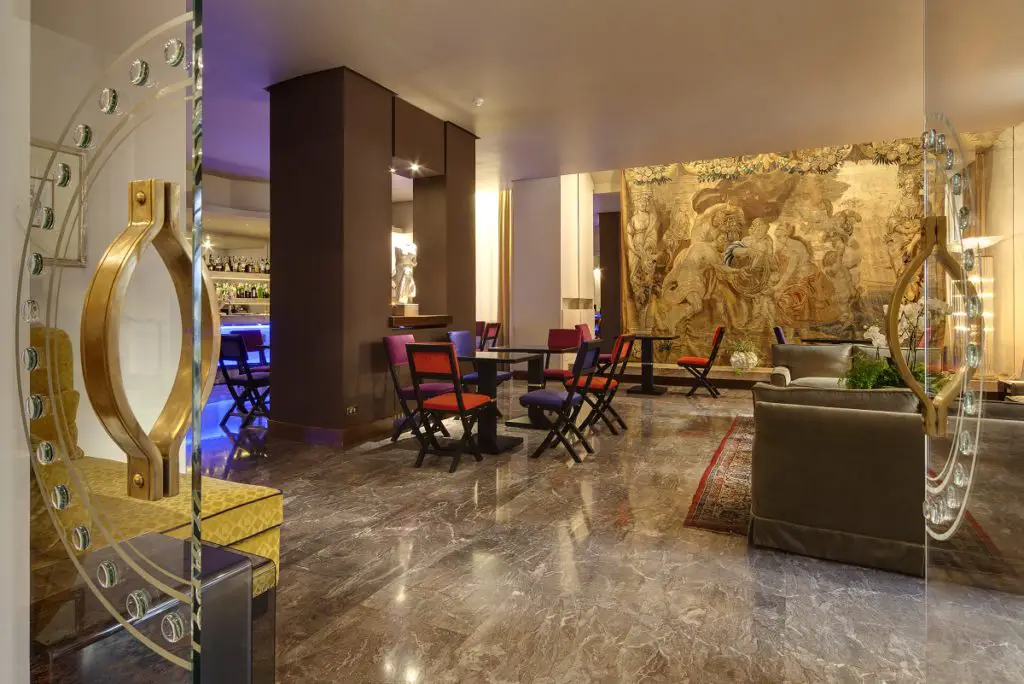 When you stay in hotel instead, you can enjoy the lavish private pool surrounded by sun loungers and the stylish bar Scudo d'Achille, to try one of the many Italian cocktails the barman is so proud of.
Take a nap in one of the suites, so elegant and cozy as only your house could be. Colored in prune, sage green and aquamarine, with parquet floors covered in Persian carpets.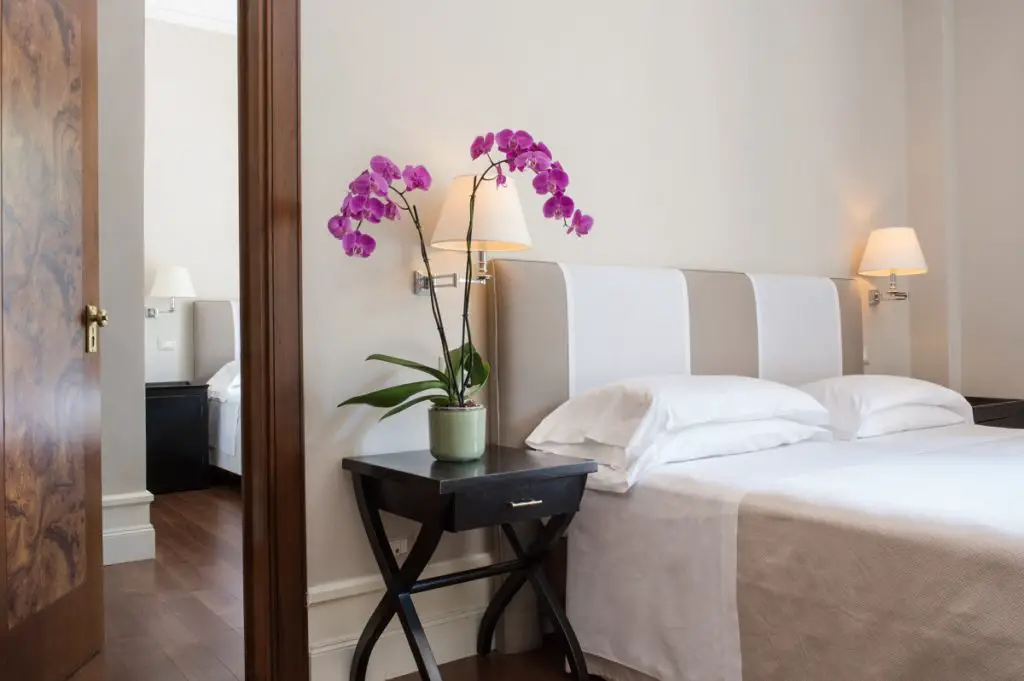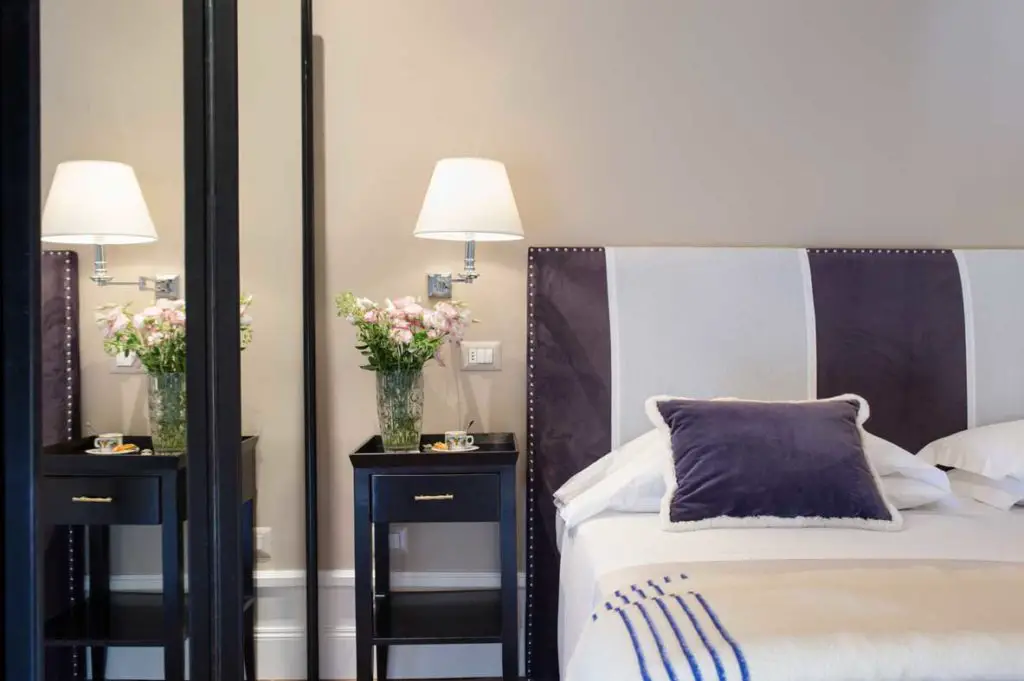 For dinner, there is only one place that deserves your attention: the Francia & Quirinale restaurant "Sala Ginori", named after the prestigious ceramics by Richard-Ginori (renowned all over the world) used for the mise en place. Dishes and recipes belong to the Tuscan tradition while maintaining a modern flair and all the ingredients are bought daily at the local market or brought by the local farmers.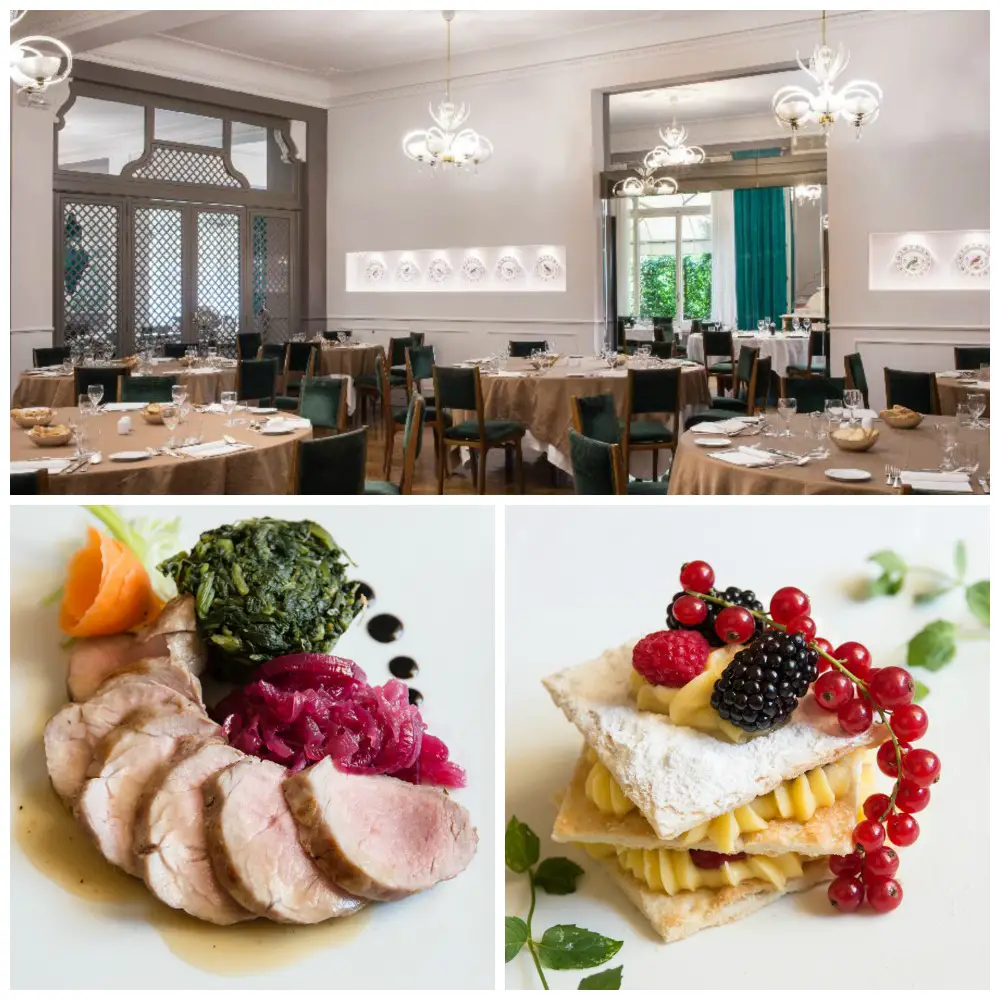 No need to say that even in summer, you can spend some days renewing your skin and spirit in the Montecatini thermal baths: Terme Tettuccio, Terme Redi and the other local baths offer water and mud treatments, massages and other beauty treatments.
If you are planning a trip to Tuscany, give a look at what Hotel Francia & Quirinale and Montecatini Terme have to offer:  www.franciaequirinale.it