A truly lavish Natural Spa experience in Forte dei Marmi

Forte dei Marmi in Tuscany is considered the epitome of luxury and bold richness, style and fashion. VIPs and jet set people gather on its beaches every year during the summer, enjoy long lasting nights in trendy bars and clubs and going shopping in the expensive boutiques of its main streets.
Every year, these people arrive in Forte dei Marmi looking for new ways to get pampered and spoiled.
That's exactly why the 4 star Hotel St.Mauritius set in Roma Imperiale, one of the most stylish and green areas of Forte dei Marmi. In 2017, they opened their brand new Natural Spa – an innovative wellness center reserved to its guests only.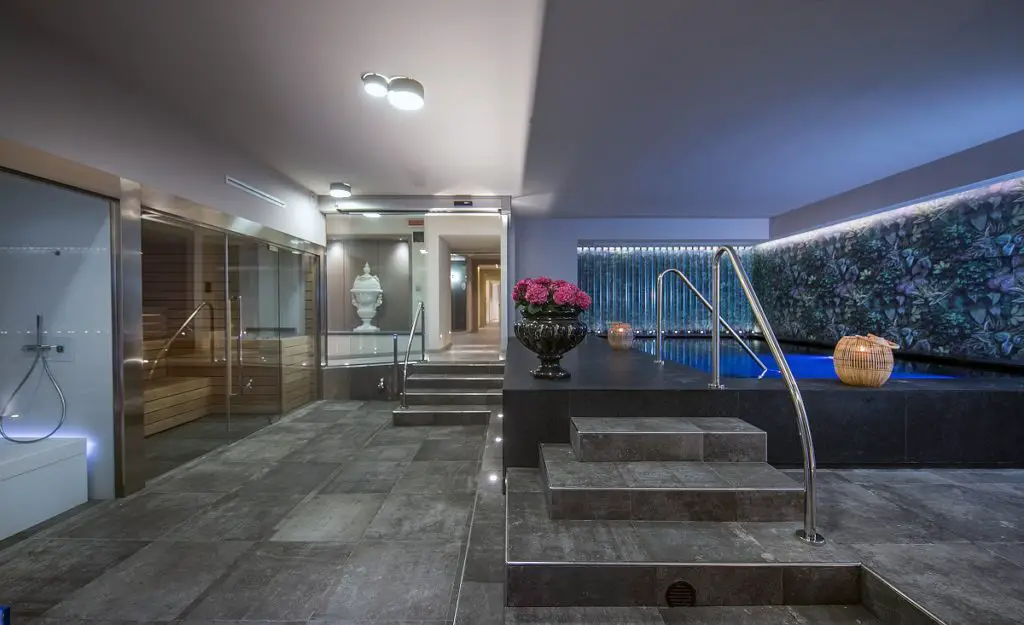 Beauty comes from the sea
The Natural Spa boasts the classic amenities of a modern spa – hydro massage, Finnish sauna, steam bath, emotional showers and much more – but it offers guests the chance to experience them through different journeys in order to reach a particular goal: anti-aging, relaxing or detoxing.
All the treatments and products used in the spa are by Pevonia, a prestigious spa brand that creates organic wellness items inspired to the sea and infused with botanical elements.
Thus, guests can experience the purifying properties, vitamins and antioxidants from the sea and get their skin and mind restored.
For those who crave more luxurious spa treatments, Hotel St. Mauritius offers the so-called "Spa Rituals" that mix a wellness check-up by professionals, followed by spa journeys and special massages. The Spa Rituals can be customized according to the guests' needs and can last one or even more days.
Couples can take advantage of couple massages and treatments to celebrate anniversaries or birthdays in this lavish ambience.
Wellness beyond the sea
St. Mauritius' aim is to offer its guests a wellness experience in Forte dei Marmi that goes well beyond the spa.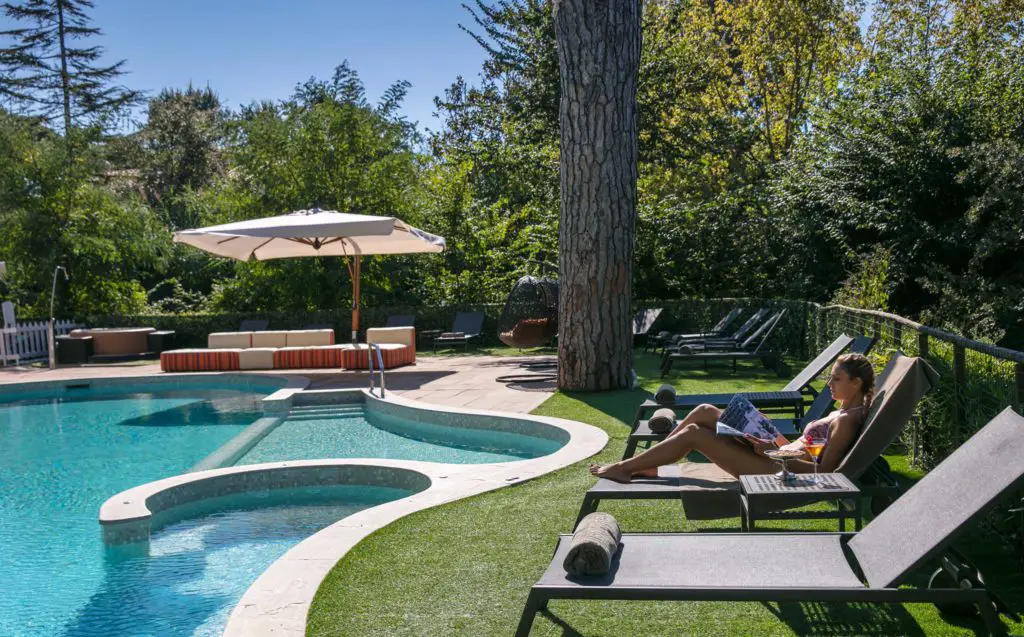 The secluded garden of the property offers a wide pool to relax and unwind far from the beach crowds surrounded by silence, while the bicycles are at guests' disposal for free, so they can experience open air rides and do not need to go around by car, fussing because of car parking and traffic.
Moreover, the restaurant of the hotel offers every day delicate organic and local food, detoxing recipes, vegan or vegetarian choices.
If you want to experience the Natural Spa in Forte dei Marmi, you can check their Special Offers.