Beneficial healing properties since ancient times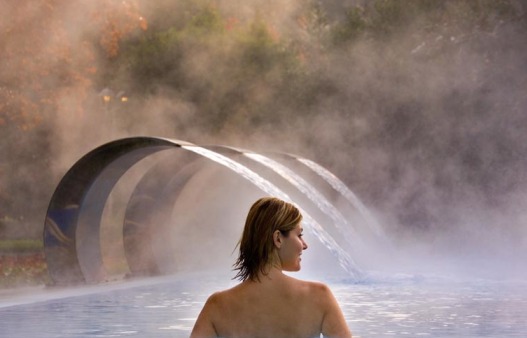 Did you ever try to immerse your troubles in a hot water pool? They could appear to fade away through the steam haze.
Few things are able to relax oneself as steam, indeed: warm baths have always been known for the extraordinary calming effect they have on body and mind (I know you're thinking you do need it right now!).
Italy has the largest number of thermal springs in the world. Northern Italy especially, is an area rich in sources and natural hot springs: their therapeutic use is widespread since ancient times due to their beneficial healing properties.
Ancient Greeks already believed warm waters to be an expression of a supernatural significance from the Earth. This is the reason why there are often many temples dedicated to the gods near the springs.
While Greek focused on mind, Romans seemed to be more interested in body well being.
We owe it to the Romans for the creation of the first spas, creating different paths to exploit the properties of the water and empower relaxation effects.
Over time, thermal baths turned into social and cultural meeting places. Therefore, accommodations, luxury hotels, villas, services and amenities later arose around them.
One of the largest spa cities is Abano Terme, a few kilometres from Padua.
Abano grew in proportion to its visitors, becoming the rich city with the landscaped gardens, villas and grand hotels that we know today.
Among them, Ariston Molino, one of the oldest 4 star hotels in Abano Terme.
Formerly a mill, built around a spa dating back to 1888, the hotel arose in 1938 and from the very beginning it represented  an oasis of well-being, able to match excellent hospitality with the expertise in thermal waters secrets.
A stay here, will allow you to discover the habits of another era, hidden among objects and architecture. Hotel Antiche Terme Ariston Molino, for example, has huge inner spaces. Their suites, as large as apartments, witness an age when thermal treatment entailed a long period of vacation.
For further information:
Website:  Hotel Antiche Terme Ariston Molino
Via C. Augure, 5
35031 Abano Terme (PD), Italy
T. +39 049 8669061
F. +39 049 8669153
Email: aristonmolino@aristonmolino.it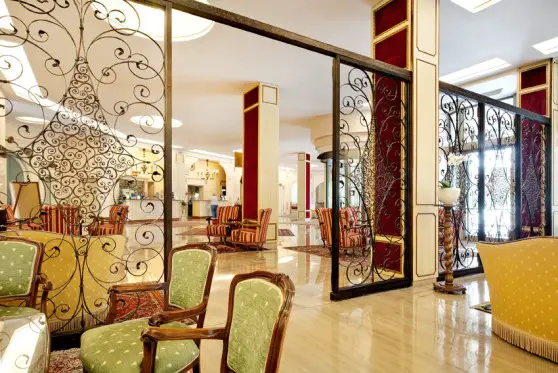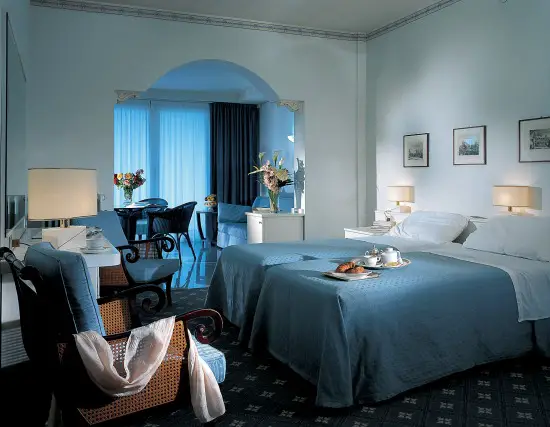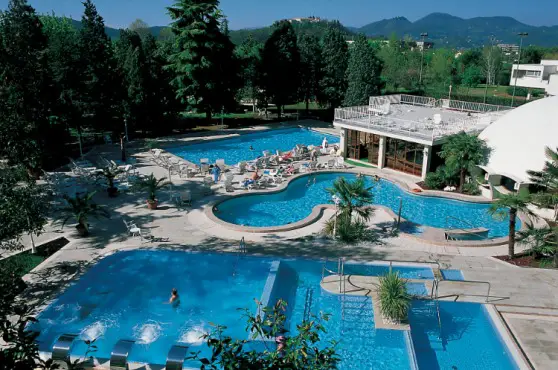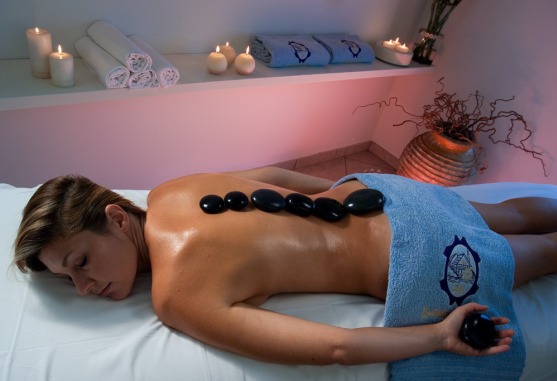 ---
By guest contributing writer, Beatrice Rinaldi. Beatrice is an SEO & Content Strategist and writes about travel for QNT Hospitality.