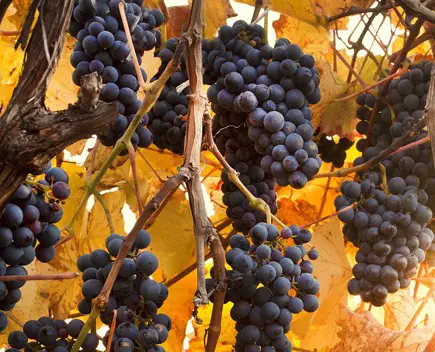 Fall in Tuscany is an extraordinary occasion to see hamlets and hills in the suggestive warm-colors frame of fall foliage.
If you choose to visit this region in Italy during the beautiful landscapes, you will probably be interested in tasting great wine – which in Tuscany has got more to do with culture than with food & beverage.
But what you probably don't know, is that you can not only drink wine, but even experience wellness treatments with it.
Does it sound weird? Think of it as a return to the roots, when people's lives used to follow the seasons flow, eating and using just the products they had available at that particular time.
So, during grape harvest what is the best treatment of wine besides taste?
In Autumn, our bodies really need that extra special care: our body is stressed by temperature changes, as well as by days too pressed from the hustle and bustle of busy schedule. We too quickly fall into a rut, and become exhausted before the holidays are even upon us. But a a short trip with wine therapy in Tuscany could think fit and recover the balance of our mental and physical energy.
Grapes, in fact, are among the most powerful anti-free radicals in nature: the grains are rich in polyphenols, antioxidants that promote cell regeneration and the process of detoxification of the skin, improving blood circulation.
At Monsignor della Casa Country Resort, the special package ' Wine and Olive Oil Therapy Break ' features therapy wine treatments by the same grapes offered at wine tastings.
Of course, to be sure of the authenticity of the products used in beauty treatments the best thing is…to taste them!
For further information:
Monsignor della Casa
Country Resort & SPA
Via di Mucciano 7
Borgo San Lorenzo (FI)
Tel. +39 055.840.821
Fax: +39 055.840.8240
booking@monsignore.com
Website: www.monsignordellacasa.com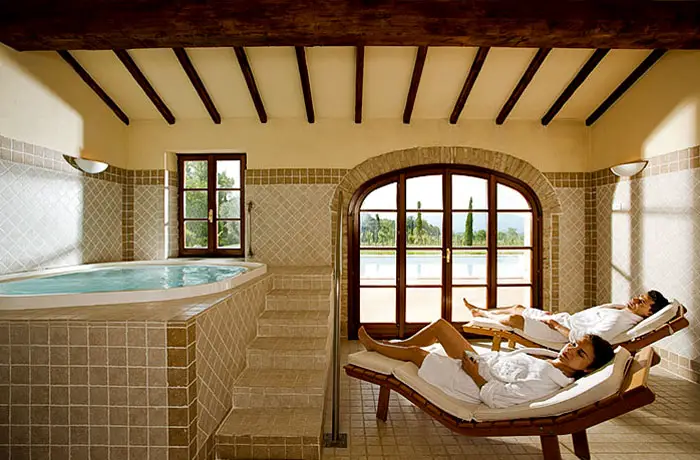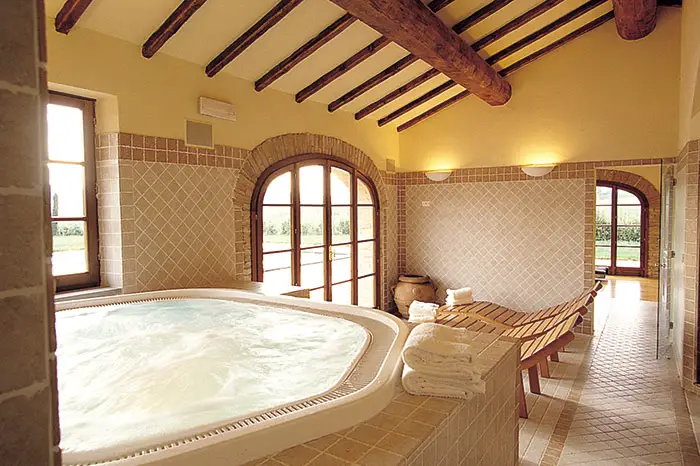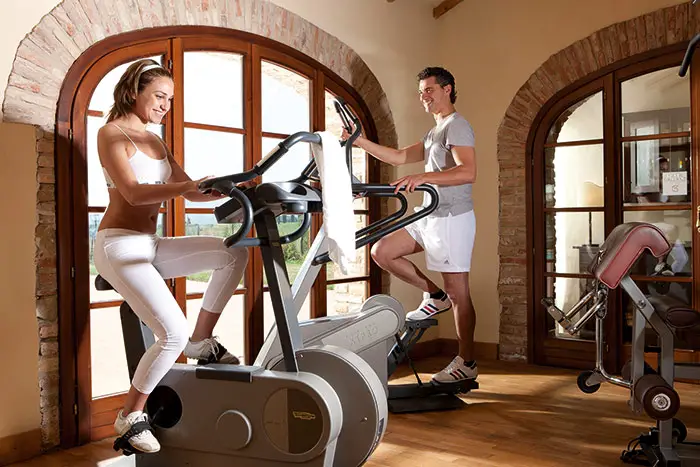 ---
By guest contributing writer, Beatrice Rinaldi.  Beatrice is an SEO & Content Strategist and writes about travel.