New luxury hotel Montecatini Palace caters to guests wanting to relive history and relaxation amid modern amenities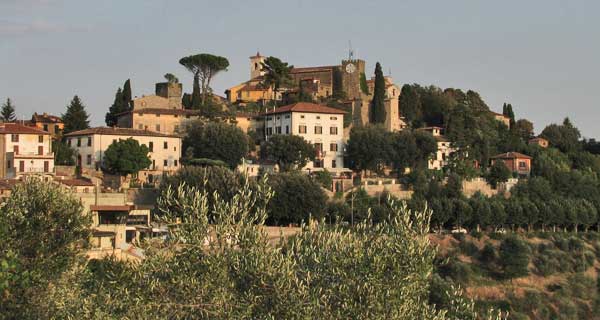 There are places where time has stood still, they say.
Places that preserved the accuracy of a given moment in history, so that visiting them seems to take you on a journey into the past.
So if you always fancied to see what the Belle Epoque looked like, Montecatini Terme in Tuscany is just one of these places. It stands out while strolling through the majestic buildings of the city: the present fades out to make way to an out-and-out Belle Epoque scenery.
Few tourists know of it, and yet Montecatini has experienced a period of unsurpassed splendor when it was the capital of Art Nouveau style and of the beau-monde.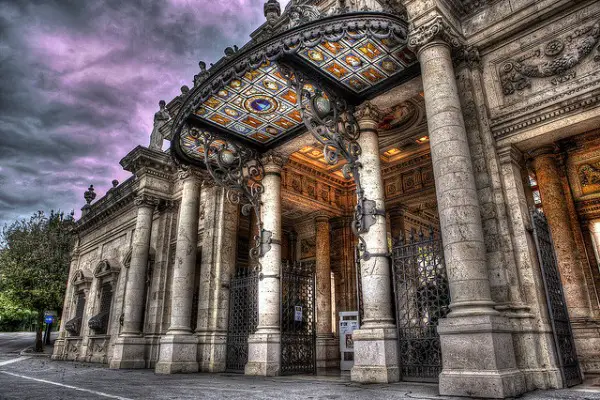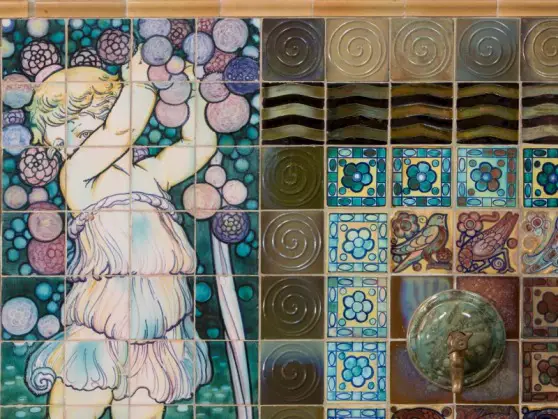 Between the end of 1800 and the beginning of 1900, the city could boast the attendance of musicians such as Giacomo Puccini during his working on La Fanciulla del West. He used to debate its project with other distinguished guests such as Arturo Toscanini and Enrico Caruso, while in the setting of the imposing health spas in the 'Parco delle Terme'.
Composers such as Giuseppe Verdi and Pietro Mascagni, and writers such as Trilussa and Luigi Pirandello found it was easy to meet along the tree-lined avenues, in parks or in the clubs. Montecatini swiftly became a meeting point of international renown where personalities debated politics and could drive a bargain. Its fame grew to the point that in 1926, Montecatini recorded seventy-five thousand visitors, a considerable sum for the time. Hotels rose restaurants, theaters, night clubs and casino entertained people during their long thermal stay.
Nowadays Montecatini has far fewer visitors, but its charm remains and it reigns along with that nostalgia for a world that created beauty in order to respond to the desire to use it.
A new luxury hotel opened in Montecatini to relive the magnificence of the Belle Epoque and, now as then, to experience wellness treatments in the inner spa.
For more information on Montecatini Palace, visit :  www.montecatinipalace.com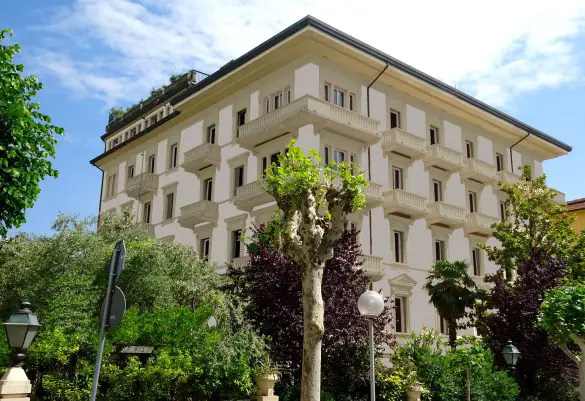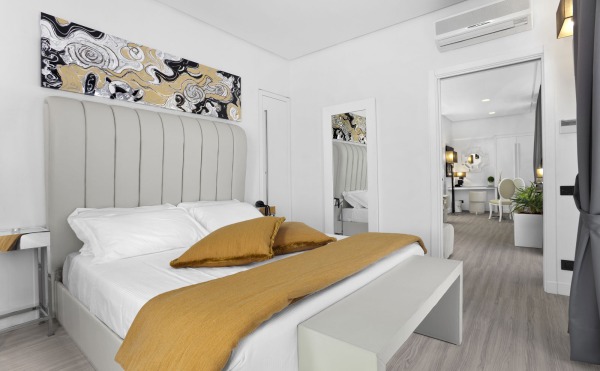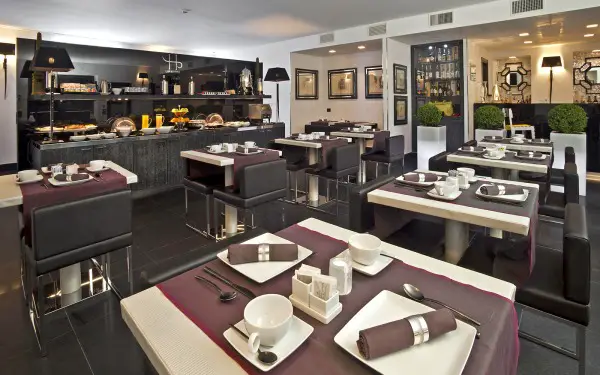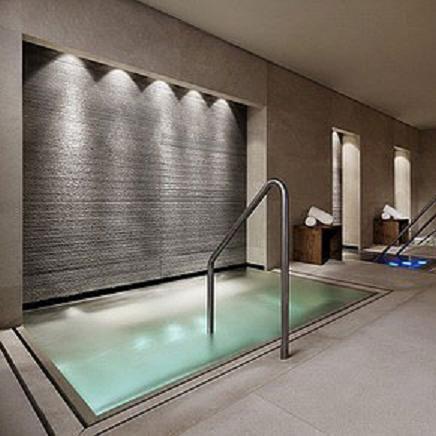 ---
By guest contributing writer, Beatrice Rinaldi. Beatrice is an SEO & Content Strategist and writes about travel for QNT Hospitality.