Versilia – known for fashionable Riviera resorts with numerous clubs frequented by VIP's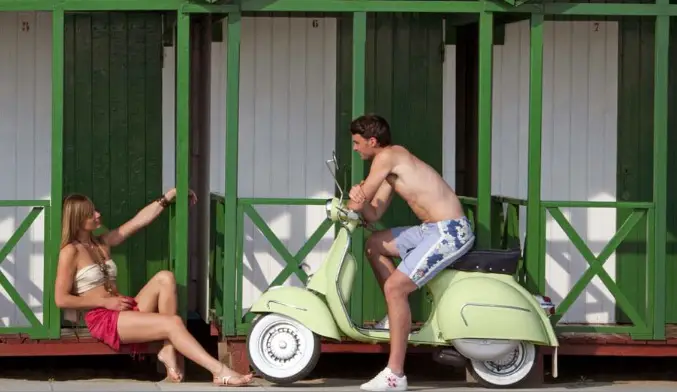 Beside castles, ancient churches, hills and wildlife, there is a wordly Tuscany, made with lavish beaches and high-priced boutiques: Forte dei Marmi, in Versilia, belongs to the latter category.
Forte dei Marmi was founded in the eighteenth century by the Grand Duke of Tuscany to protect the transport of precious Carrara marble, and became over time to be one of the most sought-after beach destinations across Europe.
Forte dei Marmi is famous for VIP's that have been building their retreat here since the last century.
Important Italian architects such as Giovanni Michelucci and Giò Ponti, raced to design original villas for international jet-set's most influential families.
At Roma Imperiale, a residential district par excellence, and beside Art Nouveau villas, rise top luxury hotels of Forte dei Marmi such as St. Mauritius.
Despite being located just minutes from the centre of town, this Forte dei Marmi Hotel offer guests an atmosphere of unparalleled peace and calm, where to experience a typical day 'al forte', as the Tuscans use to say.
A walk to the Piazzetta, a bike ride to the beach, a fish dinner in one of the most exclusive restaurants, and then disco-nights at the beaches turned into dance floors.
Holidays in Forte dei Marmi let one experience a refined lifestyle, with the feeling of the old-fashioned times of days gone by.
Find out more about St. Mauritius 4 star Hotel in Forte dei Marmi  
Find out more about Forte dei Marmi and holidays in Versilia