Rejuvenate yourself in this land of beauty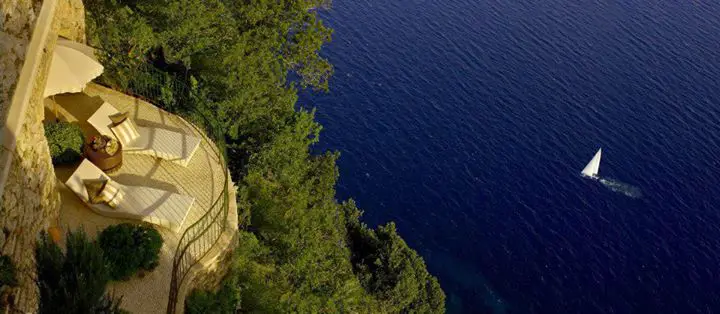 Italy, like so many countries, began its recorded life as a tribal nation, during the 9th Century BC.  By the 1st century AD, it had developed to become the most fearsome, and most successful, state in the Western World, ruling the known world under the aegis of the Roman Empire.  As with all empires, Rome stretched itself too far and was eventually conquered in the 4th Century AD by the Goths.
An idyll
Despite its warlike past, Italy is a green and pleasant land.  Tuscany, in particular, is famous for its rolling hills and lush vineyards, producing classic 'peasant' food and delectable wines.  It is also home to the best sandy beaches in all of Italy and is a very historic region.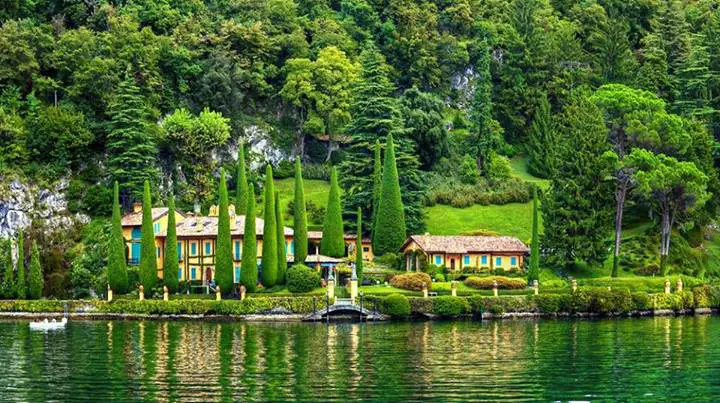 Luxurious Italian spas
Lake Garda, near Gargano, has one of the best spa resorts in Italy.  Although an Alpine resort, the LeFay Spa feels decidedly Mediterranean, with a temperate, mild climate and its typical Italianate architecture.  Every attempt to make the spa part of the natural landscape has been made, with rooftops covered in vegetation and an onsite biomass plant endeavors to keep carbon emissions low.  The spa includes a stunning infinity pool and treatments include, detoxifying massages, intense moisturizing facials and yoga.  Facilities include the La Grande Limonaia restaurant and a bar.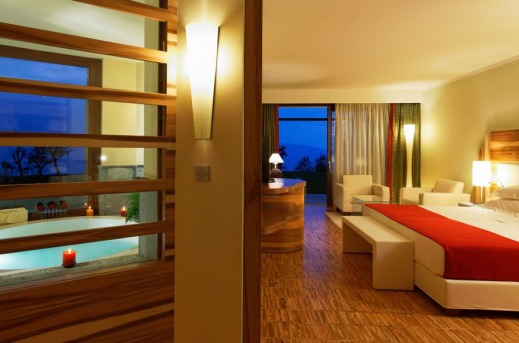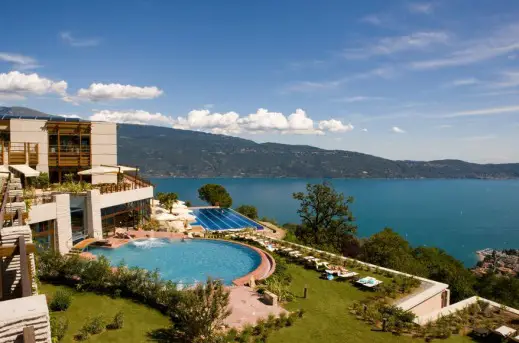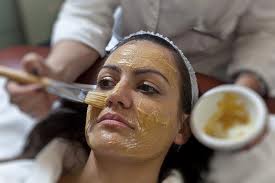 L'Albergo della Regina Isabella offers a more conventional spa treatment, that of mud baths.  The natural mud has been soaking in the local thermal waters for at least six months in order to absorb their mineral and medicinal properties.
Ti Sana offers a detoxifying spa experience, and is constructed from part of a former Italian nobleman's home, so it combines old architecture with modern design.  They offer massage; exercise regimes with personal trainers, saunas and vegetarian food designed to detoxify your system that will not let you go hungry.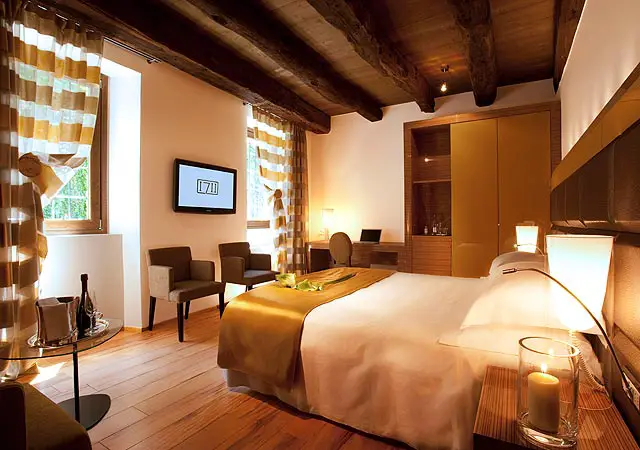 Why Italy is so popular
At the moment it reads: Italy is the fifth most visited country in the world, with more than 46 million tourists every year and there are plenty of cheap flights available from United Airlines.  Its popularity derives from its long and rich history, much of which can still be seen in the ancient buildings; its culture, including art and the universally popular opera, fashion and cuisine, and the fact that it benefits from fantastic weather in a variety of beautiful settings.
Italy is classed as having a Mediterranean climate, and in the south, temperatures can be incredibly high, sometimes as high as 40°C/104°F during the night!  Rome in central Italy, probably the most popular tourist destination in Italy, has extremely hot summers, and is best avoided during the months of June and July – even the locals tend to leave the capital at these times.  Milan, in the north of the country, is a little cooler with temperatures averaging at 28°C/82°F during the summer, falling to 7°C/44°F during the winter months of January and December.  The southern end of Italy, Palermo for example, has very warm late summers, reaching 29°C/84°F during August, and falling to around 11°C/52°F during the winter months.  Standard clothing for spring and summer holidays in Italy is shorts and T-shirts.
---
By Aimee Claire
Aimee is an enthusiastic, well-educated freelance writer with big ideas for the future. She is fascinated with exploring new countries and experiencing their culture.