Luxury hotels in Villasimius offer comfort with pristine waters and wilderness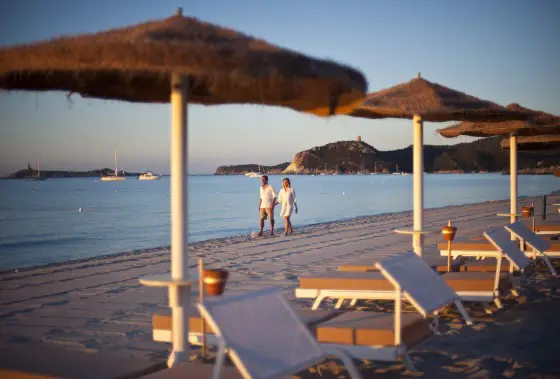 Italy is teeming with beautiful destinations, but among beach destinations, undoubtedly, it is worth mentioning Villasimius in Sardinia.
This savage stretch of coast always has pleasant water temperatures and long white sandy beaches with shallow depths where colorful fishes dwell.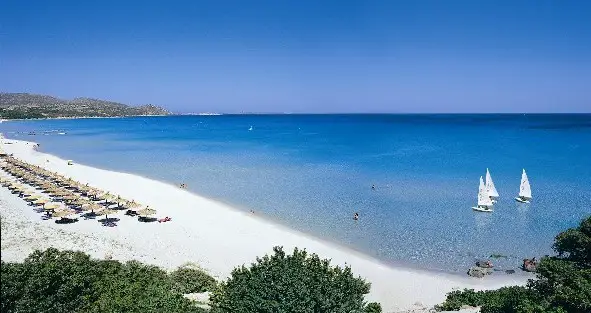 For this, the resorts are especially suitable for those who like to relax with long baths.
Who would have said, only thirty years ago, that this village of fishermen and miners would become one of the most famous luxury resort destinations in Sardinia?
Villasimius appears to the tourists eyes as an extraordinary experience of beauty: the sun and sea breeze, crystal clear waters, turnover of bays and extensive beaches nestled between cliffs and rocky outcrops within an overgrown landscape.
Villasimius found over time a balanced integration between maintaining an unspoiled wildlife and offers of luxury accommodations.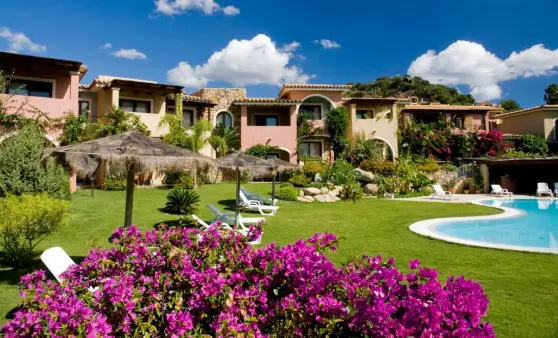 Villasimius hotels, in fact, offer all the comforts of five-star hospitality, often with direct view on a private beach.
Recently, Villasimius Hotels joined in Villasimius Tourism Association and launched an Official Website to provide detailed information about Villasimius.
Visitors can arrange their holidays choosing between luxury hotels, residences and villas and directly book them from the website.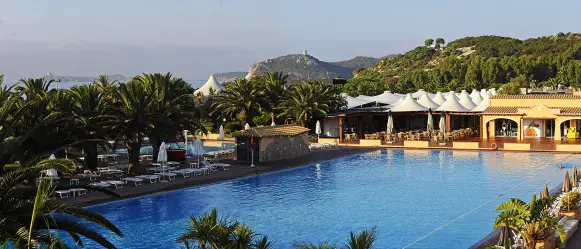 Between Villasimius hotels and the most renowned resorts in Costa Smeralda, is the brave choice to place as priority for the protection of nature with respect to the increase in rich tourism.
Villasimius is included within the Marine Reserve of Capo Carbonara, established in 1998 in order to protect the 35 km of sandy beaches, bordered by a forest that shelters rare species of flora and fauna.
The courageous decision of the Town of Villasimius forbids large yachts to approach these pristine shores, which therefore remains a unique spectacle to the world.
Villasimius can be reached in less than an hour from Cagliari airport: the panoramic coast road is worth the trip in itself.
For more info visit: www.villasimius.com