Work your body towards a Sardinia beach vacation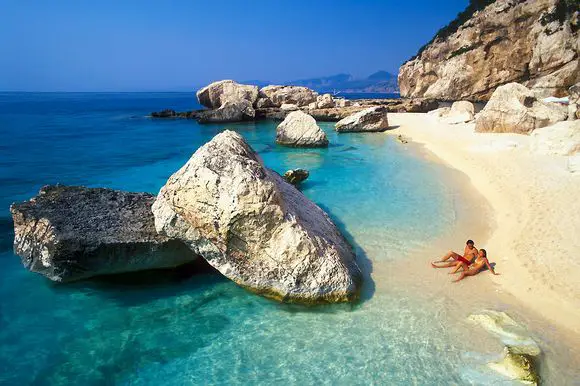 New Year's resolutions, too often, risk not to survive through January enthusiasm.
The best way to carry out an objective, is to establish the prize you deserve the moment you set that goal. Respecting the new given rule will be easier thinking about the reward you chose.
And what kind of incentive could be better than an unforgettable vacation? This could turn out to be a win-win for your next summer holidays.
If your goal is a diet or the gym, you will probably look forward to rock a new swimsuit and think about a beach holiday. Let me guess: white sandy beach and clear waters? We've got it. Let's fly to Sardinia in Italy, right now.
You can reach the paradise in less than 1 hour after landing at Cagliari airport: the landscape from the coastal road is worth traveling in itself.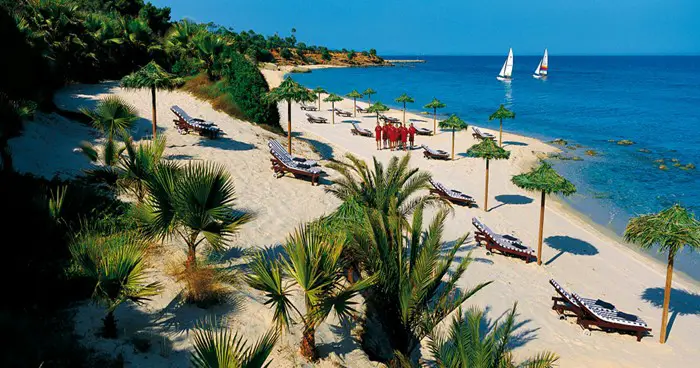 If your focus is pristine beaches and laid back lifestyle – Villasimius shouldn't miss the list of your range of choices.
Villasimius is the best spot to explore the area of Sardinia and experience clear sea and golden sand dunes. You will be surprised to find pink flamingos on the coastal ponds.
The white sandy beaches are steps away from this small and quiet town lined with lime trees and dill. Here visitors spend their time strolling and eating seafood – yes, here you forget the crazy parties and nightlife of North Sardinia legends!
Here the pastime is to look around for the most stunning beach. Of course you are going to tell us your preference, for my favorite, the choice is definitely Campus beach.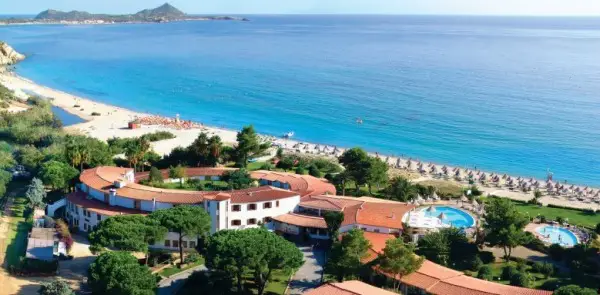 A long, wide beach of golden sand that gives the water a transparency with green shades. Coming from the village, take the road to Cagliari: access to the beach before Km 34, turning left at the Hotel Cormoran [www.hotel-cormoran.com] that sits directly in front the beach.
And now to prepare…put your sneakers on and go running or no recompense!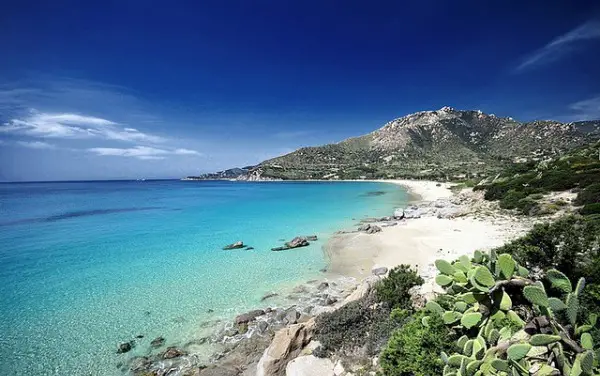 ---
By guest contributing writer, Beatrice Rinaldi. Beatrice is an SEO & Content Strategist and writes about travel for QNT Hospitality.