Shopping and accommodation suggestions during your Mediterranean visit to Italy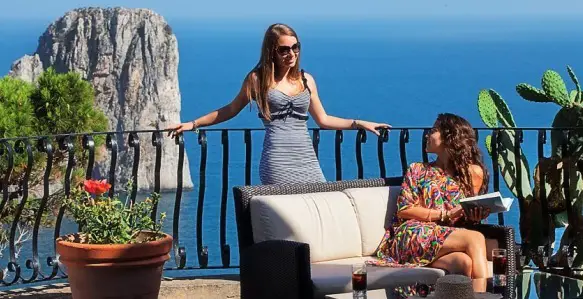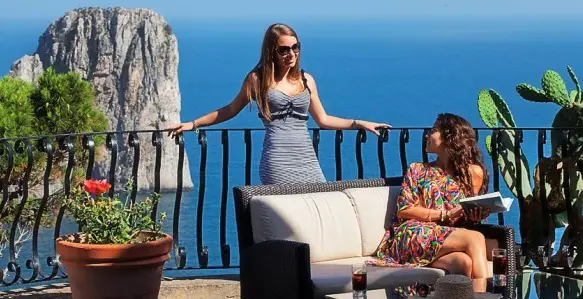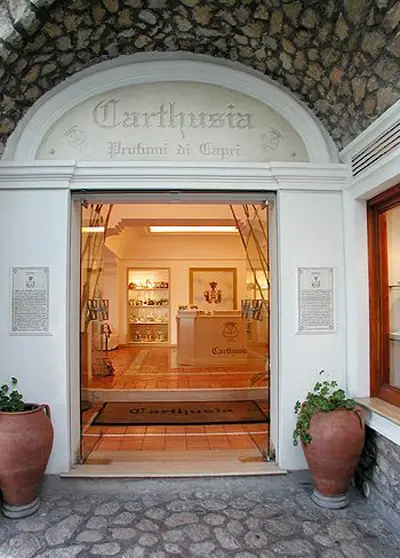 Carthusia in Capri has catered to the ultra luxury Italian fragrance market since 1948, selling perfumes to the soigné Caprese set, glitzy tourists and even royals. Legend has it that in 1380, a priest from the Carthusian Monastery in Capri created a perfume for Queen Giovanna.
Famous shoppers have included, Jacqueline Onassis, Frank Sinatra and George Clooney have visited the company's factory and flagship store. There are three other outposts in Capri and several throughout Italy.
When visiting be sure to take in their vast selection of eaux de toilette, perfumes and diffusers (from $65), featuring the popular unisex Mediterraneo (lemon, green tea) and Gelsomini di Capri, a floral-based fragrance for women. The latest creation, dubbed Capri Forget Me Not, boasts notes of mint, vanilla and fig.
Visit their website if you can't make it to Capri but still want luxurious perfume.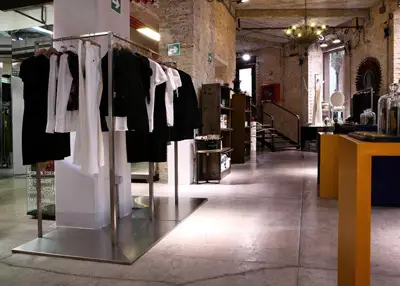 The Donne Concept Store in Sardinia is owned by Sardinia native Donatella Soro, who has lured style-minded fans to her shop since 1986. The boutique offers a break from typical over-the-top Italian fashion with a carefully edited selection of brands like Givenchy, Celine and The Row; cosmetics by Becca; and home decor by Robin du Lac. Milano mavens needn't fret—there is a respectable sampling of Fendi and Dolce & Gabbana as well.
Celebrities (Meryl Streep), rock stars (Mika) and royals (Sultan of Oman) flock to her three Sardinian outposts in Porto Cervo, Cagliari and the Forte Village resort.
You can also visit their website at: www.donneconceptstore.com
Of course during your Mediterranean visit, enjoy a memorable stay at one of many luxury hotels in Italy, such as Monastero Santa Rosa, Palazzo Murat, Hotel Punta Tragara, Hotel Luna and some other Luxury Hotels & Spas in Italy's Coastal Regions.
And for relaxing enjoyment on the Mediterranean waters…book a day with Exclusive Cruises.